Years: Eric Reads the Week #27
Hi! It's R. Eric Thomas. From the internet?
Hi!

OMG this is early this week! I'm sorry to disrupt your schedule but we're going to the beach and I promised myself to not live on my phone the entire time. I don't really even know what one does at a beach. We never went to the beach as a family when I was a kid. I explain this to David as a black thing; like, why would we have a family tradition of going to the beach when many Maryland beaches were whites-only or less-than-friendly to blacks when my parents were kids? I'm not even sure that's totally true, but it sounds about right for America. Like, there are beaches that aren't too keen on people of color today, so... Still, why am I so intense? Why can't I just say, "None of us are really into swimming" and call it a day?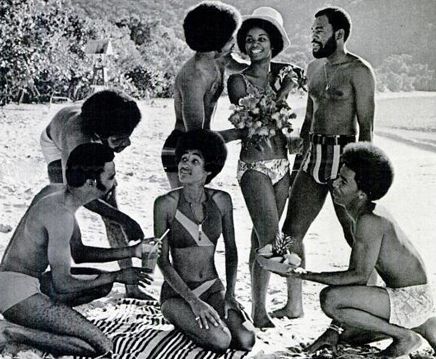 My parents, my youngest brother and sister-in-law, and David and I went to the National Museum of African American History and Culture this week. There were no exhibits on swimming so it was an incomplete experience. Actually, though, it was so powerful and so painful and so inspiring I can't stop talking about it. I am still, days later, overwhelmed. If anyone has Oprah's number, please tell her thank you for donating so much money to get this thing done.

I want to be an elevator operator at the NMAAHC. I've wanted to be an elevator operator since I read Colson Whitehead's The Intuitionist (Have you read it? Let's be in a book club where we talk about it every week!) At the NMAAHC, you enter at the ground floor and are directed to a huge elevator that will take you down three flights to begin your tour. The elevator operator inside, a black woman with blonde hair, greets everyone warmly as the doors close. Through the glass wall you can see "2008" painted on the cement outside. It's a known fact that 2008 was the greatest year in African American history, so this makes sense. "We're going to take you back to slavery and move forward," the elevator operator says. The elevator starts to descend and the years peel back. 2001. 1996. 1987. 1964. 1776. She explains that the floor we'll exit is the 1400s, the beginning of the slave trade. We'll walk through it, ascending on ramps, as we travel through time. We may want to use the restroom first. As we gently land in slavery, she advises us: "At the top of the ramp is the Contemplation Court. There's a waterfall in there. You're going to want to sit in there after you go through history. It will put peace back in your soul, man." And with that the doors open.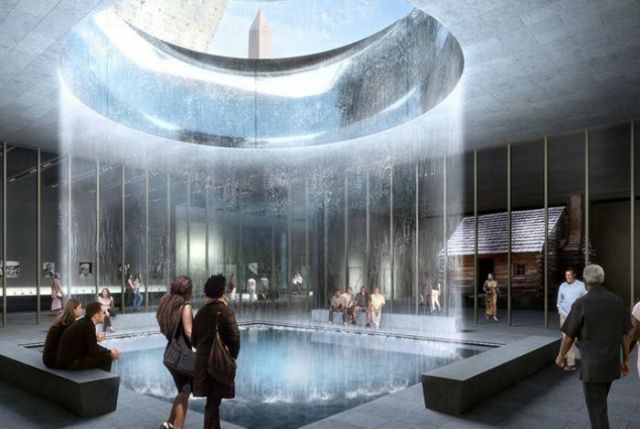 Whew, child that museum took me through it. Fortunately, after you come out of the Contemplation Court, you can head right into the cafeteria where the entire history of black food culture is brought to life. I haven't eaten that good in years. I was perplexed about why they don't call the cafeteria The Itis, though. I mean, all that mac and cheese and fried catfish, plus, you know, 500 years of trauma, will give you a hankering for a nap. Also, I really expected there to be aluminum foil at every table so you could make a take home plate for Grandma. I have never been to a black event with food where someone's grandmother didn't either ask me to bring them a plate or hand me a plate to take home myself. Grandmothers want you to eat, baby. They want you to have strength for the journey.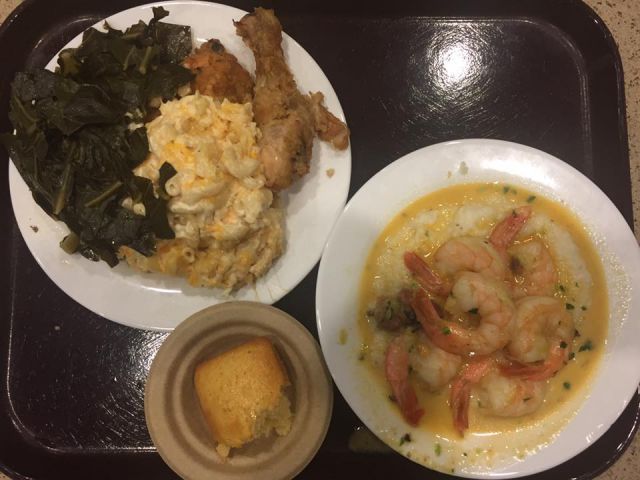 If you ever come to my house, I want you to leave with a plate of food and a copy of the Intuitionist and peace in your soul, man.

This week, I ended up thinking a lot about race while recapping The Bachelorette and the BET Awards, plus I wrote about stunning ensembles from Celine and Mary J. Blige. But first, Emmanuel Macron!
---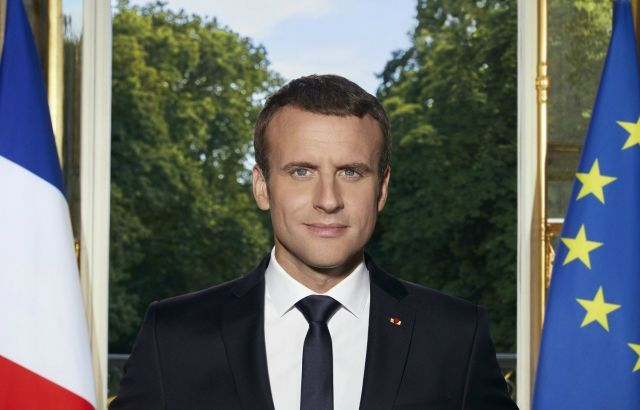 This is too much. Look at his sly smolder! His mouth says "Je have a secret" and his eyes say "Je will tell you if you're good." AND HIS EYES. Do you realize that there are five different shades of blue in this photo? And every single one of them is there to bring out his eyes? Now that's the mark of a true diva. I am in awe. Let me find out he waited to take this picture until the sky was just that perfect shade of Macron Blue. (Macré bleu? Maybe...) [READ THE FULL COLUMN]
---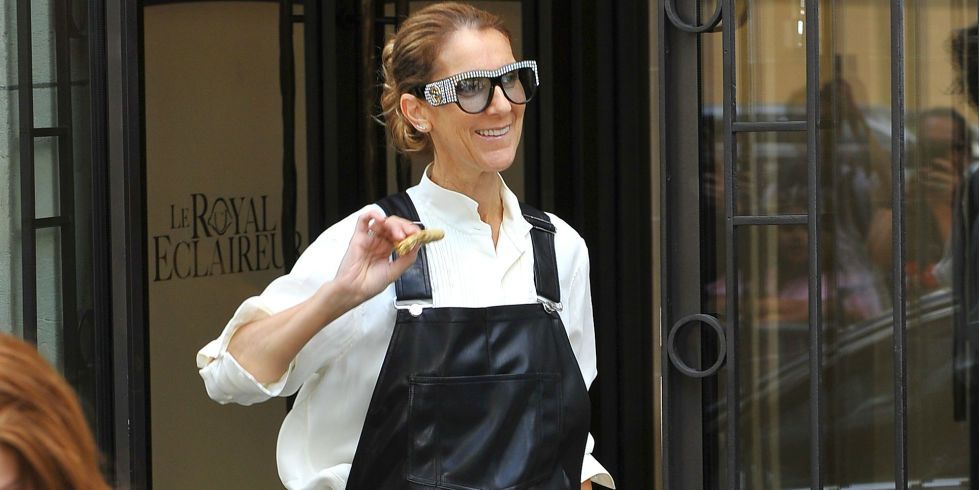 Where was I? Oh, it's all coming back, it's all coming back to me now. This lewk is moments of goth and flashes of light. This lewk is things we'd never do again but then they'd always seemed right. This lewk is nights of endless pleasure, if your particular fetish is a Tom of Finland calendar but with every guy replaced by Céline Dion. [READ THE FULL COLUMN]
---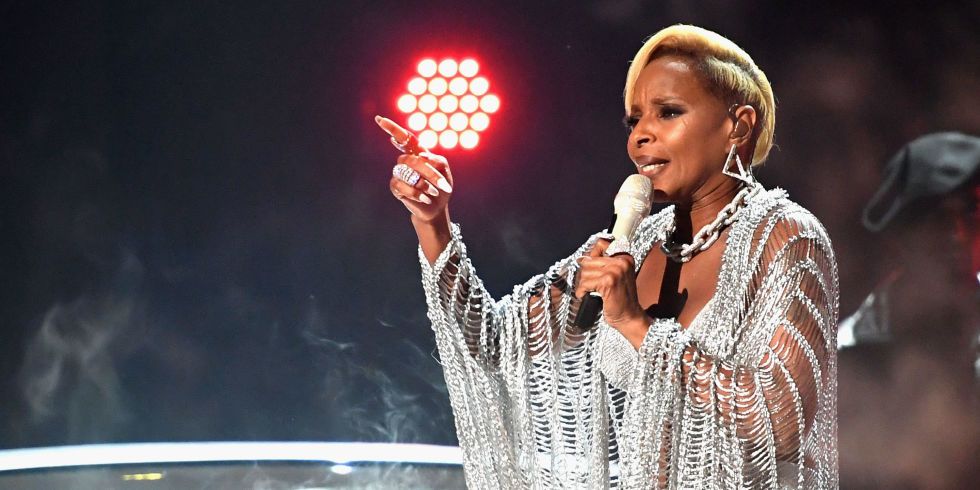 The most everything of everythings are this ensembles sleeves. No, not sleeves. Wings. Buttresses. Mary Slay Blige showed up in a chainmail chrysalis with metallic macrame wings that called to mind a robot butterfly queen and I am all the way done. Some of y'all can't even spell chrysalis. [READ THE FULL COLUMN]
---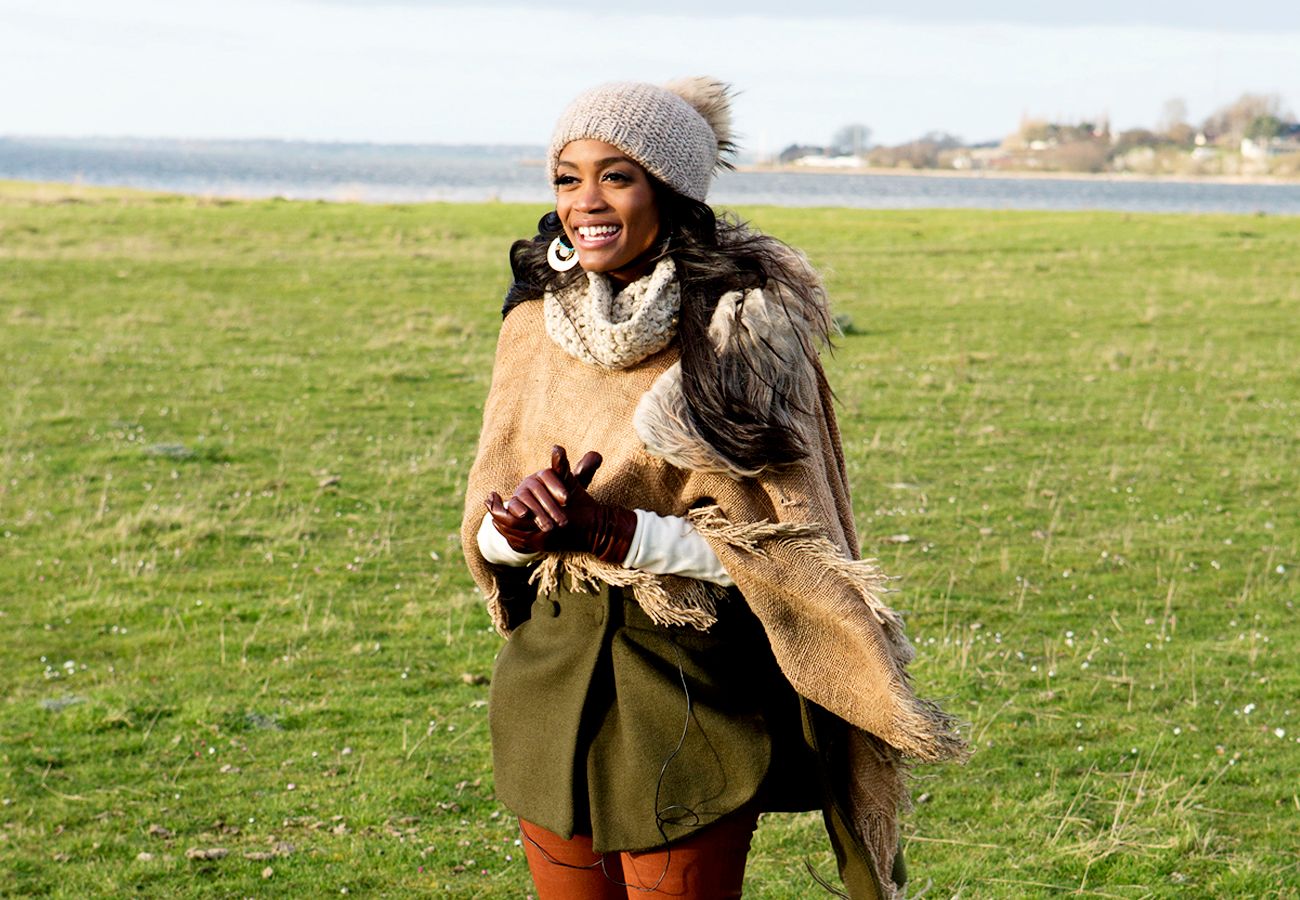 Rachel and Bryan continue to exist in a different, more traditional Bachelorette world. At their one-on-one dinner, Rachel is wearing glimmering gold eye shadow that is simply stunning. Bryan inches closer to her and hunches his body in her direction in a way that says every molecule of his being wants to be in her orbit. He tells her that he's falling in love with her and outside of my window fireworks go off because my neighbors have great timing and also are rude people. [READ THE FULL RECAP]
---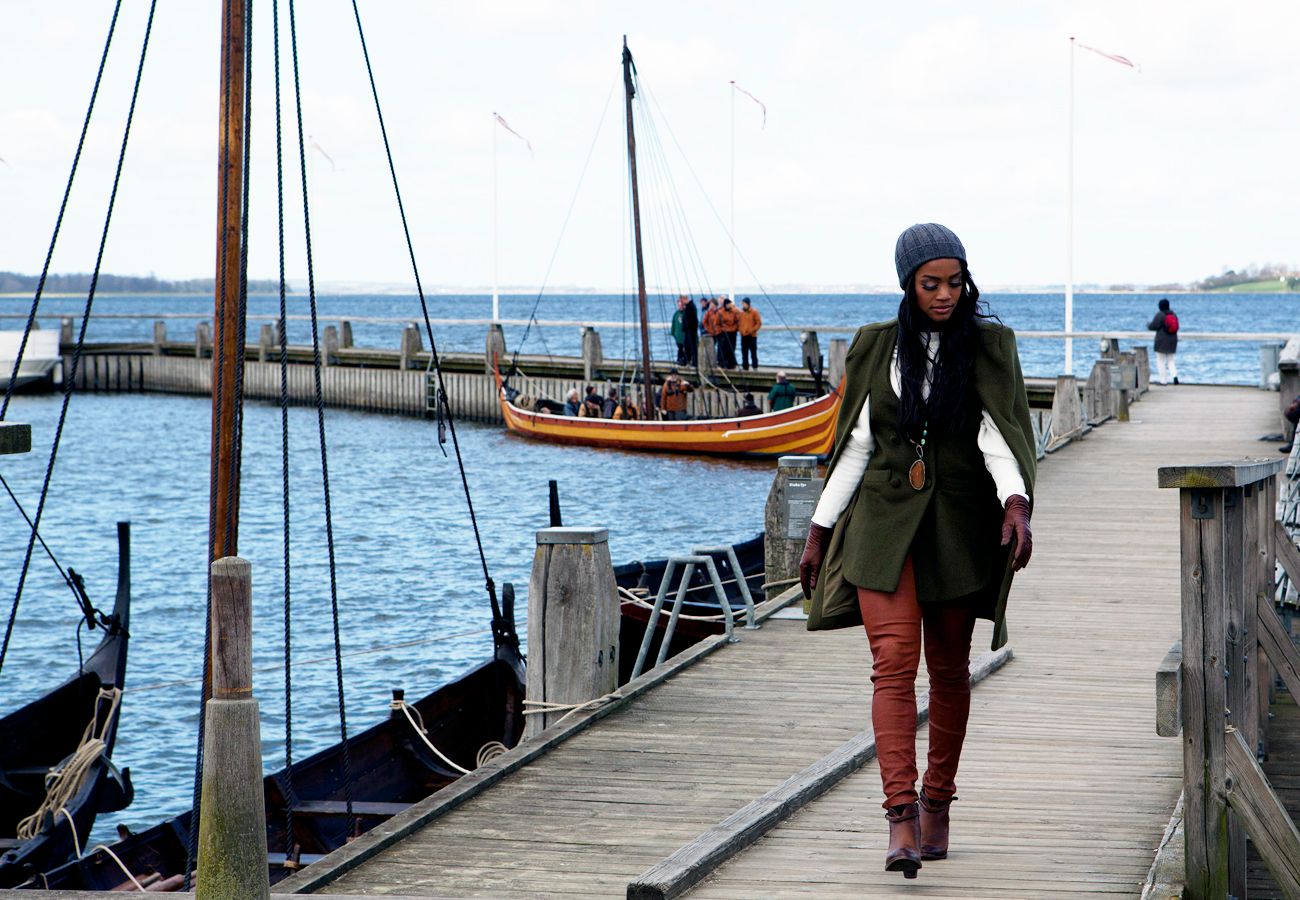 Rachel and Will walk around Sweden. They meet a Swedish couple that has been married 35 years and have a halting conversation about the secrets to a long-term relationship with them over hot chocolate. This is just a normal thing that happens in Sweden. Everyone is rooting for you in Scandinavia. [READ THE FULL RECAP]
---
The BET Awards are like those parties you'd go to in college where you have to stop outside the door before going in and say to your friends, "Look, y'all. We all know this is going to be wild. It's going to be good wild, it's going to be hot-mess wild, your shoes are going to get scuffed up and you're going to sweat your hair out dancing. We all know this. So don't nobody complain." [READ THE FULL RECAP]
---
Random Thing from the Internet

Today (June 30th) is the one-year anniversary of a random Facebook post I wrote about how good Barack, Justin Trudeau and Enrique Nieto looked. That post was shared 16,000 times and like 75,000 times and resulted in the site director at ELLE sending me a message asking if I wanted to do that kind of thing every day. I was like, "Uh, obviously" and so began one of the strangest, most exhilarating and most unexpected developments in my writing life. I tell people all the time that my kids will not understand how I made money in the past or how anything in my career happened. That's fine. I don't understand the stories of people in the 60s who just walked into offices and demanded jobs out of sheer pluck. Late stage capitalism is strange. In any case, all my kids need to know about this period is that every day I got to search my soul for joy and write about it on the internet. It's an incredible thing and I'm still so grateful.

To another year!
Eric