Wed. thread: COATS! Firsts! 46ths! "Let's get loud"???
This and that: Opening this one up to the whole list. Let's chat!
The matter at hand: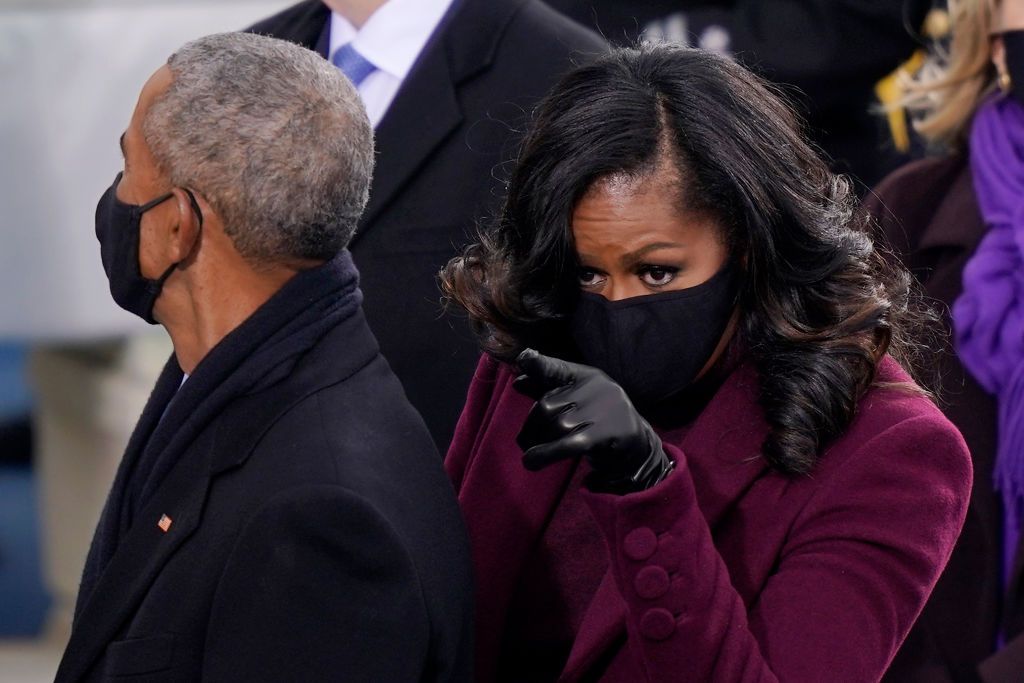 Y'all.
It was not easy. It was not the way that any of us wanted it to be. It was not the way many of us thought it would be. So many did not make it to this day. But we did. And this day is just the beginning, by design. As I wrote in this week's newsletter, it's all potential. Here's hoping that the leaders we inaugurated moments ago take the 9,000 word inspirational speech embedded in Michelle Obama's photo above and do what they need to do.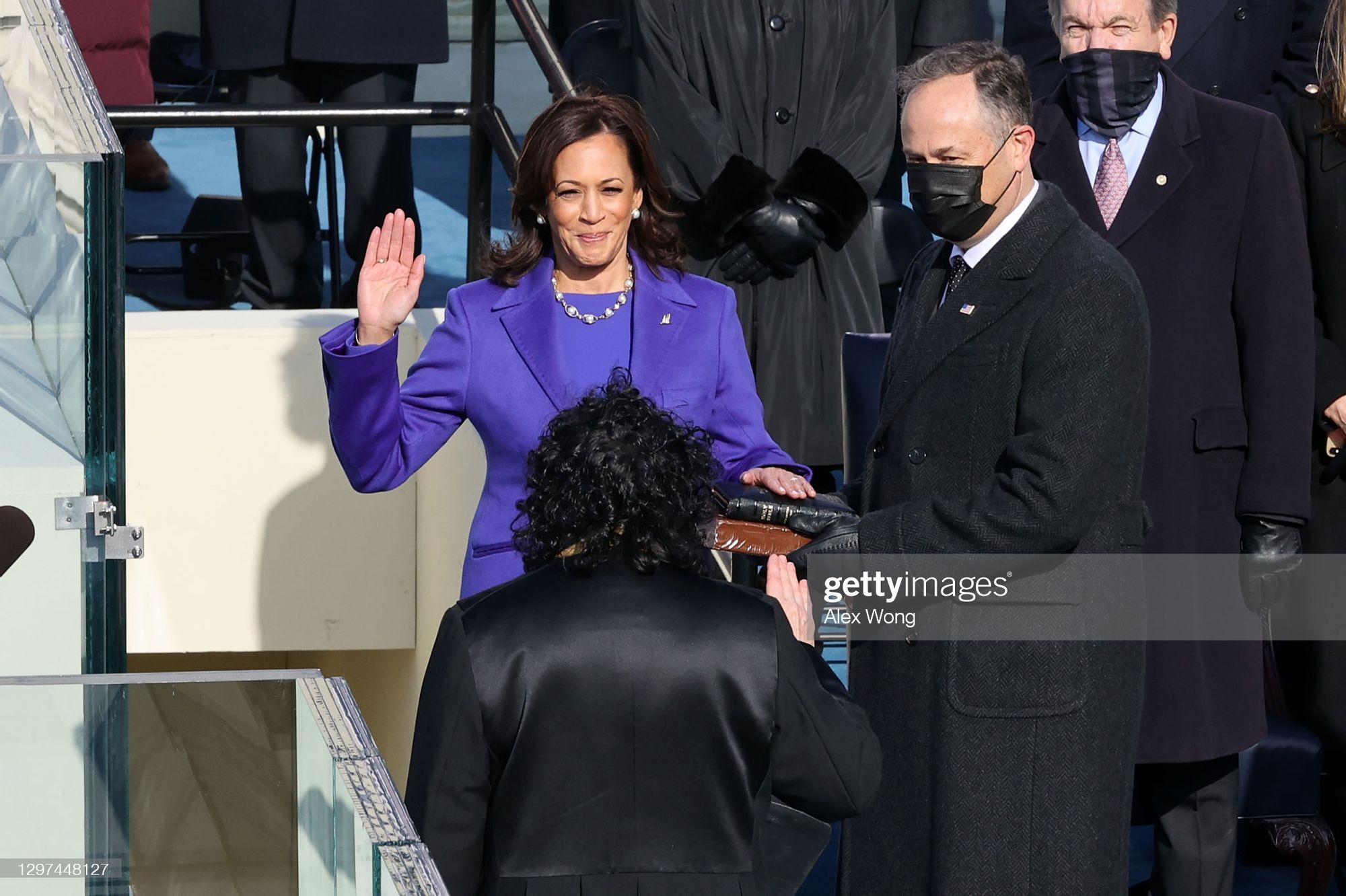 Anyway, much to hope for. Much to talk about.
But as this thread delights in the quotidian, let's talk about some of the capital-L LEWKS that we got today!
1) BERNIE!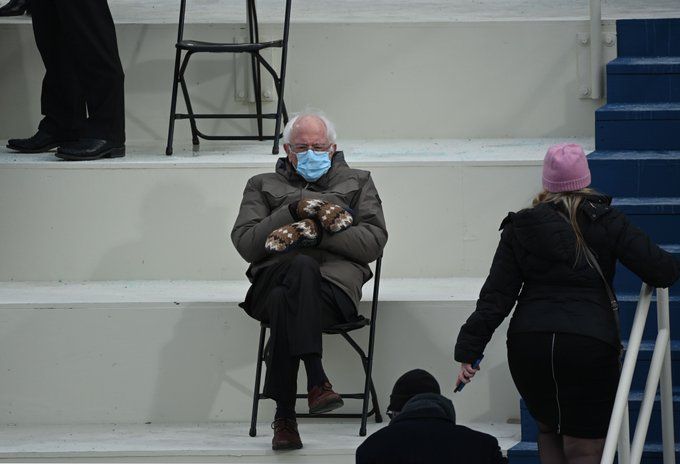 Your boy said "Y'all can catch cold if you want; I'm going to stay bundled and busy. LET'S GET TO WORK."
2) Officer Eugene Goodman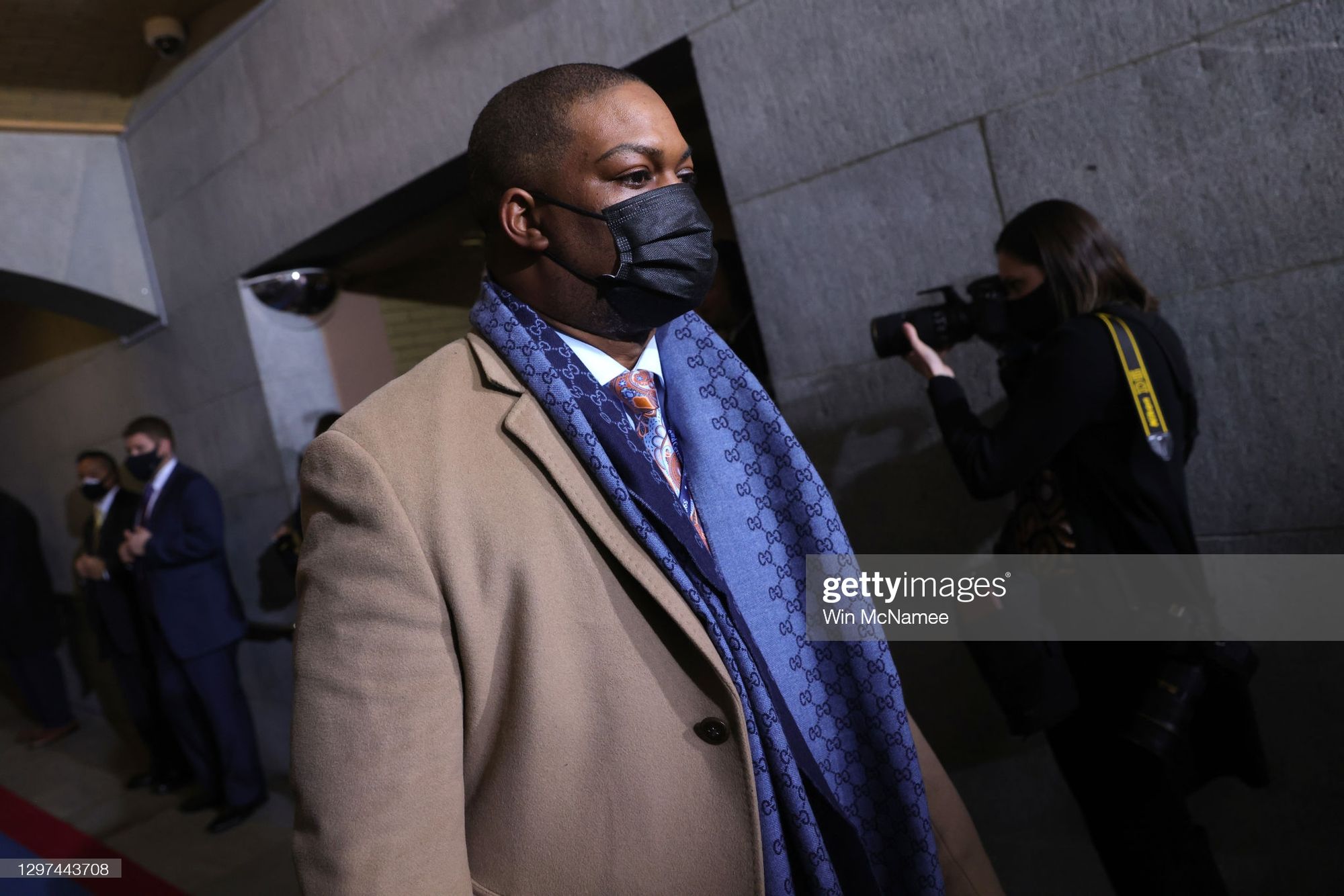 One of the heroes of the Capitol siege, Officer Goodman showed up this morning looking FLY AS HELL. That silk scarf said no insurrection formed against me shall prosper!
3) FIST BUMPS & FIRSTS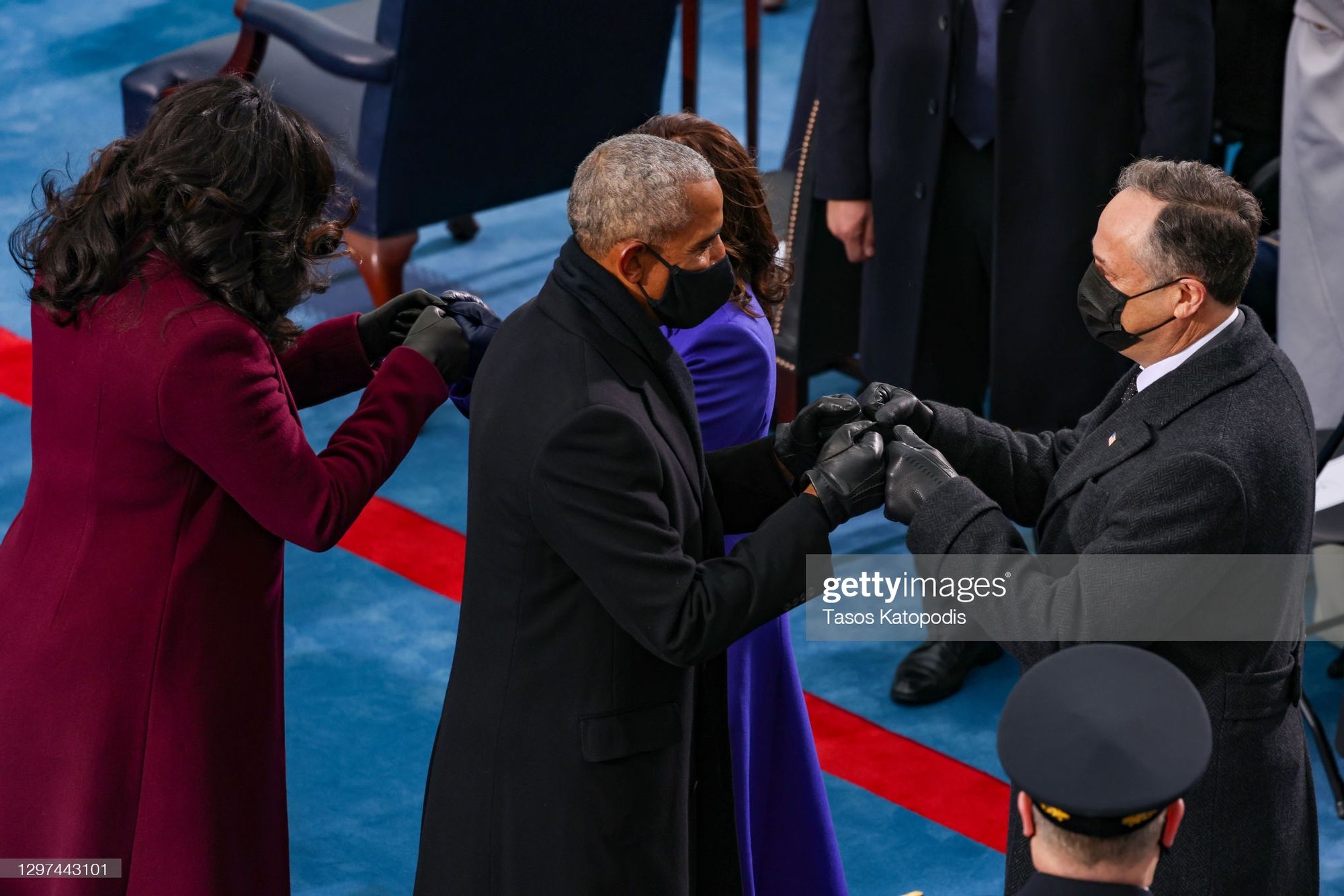 I have never engaged in a fist bump that did not feel awkward to me personally but then again my last name is not Obama (despite all of the paperwork I keep filing to make it so). I wish we got the reverse side of this image of The Obamas greeting VP Harris and second gentleman Doug, but this image is great.
This one is even better: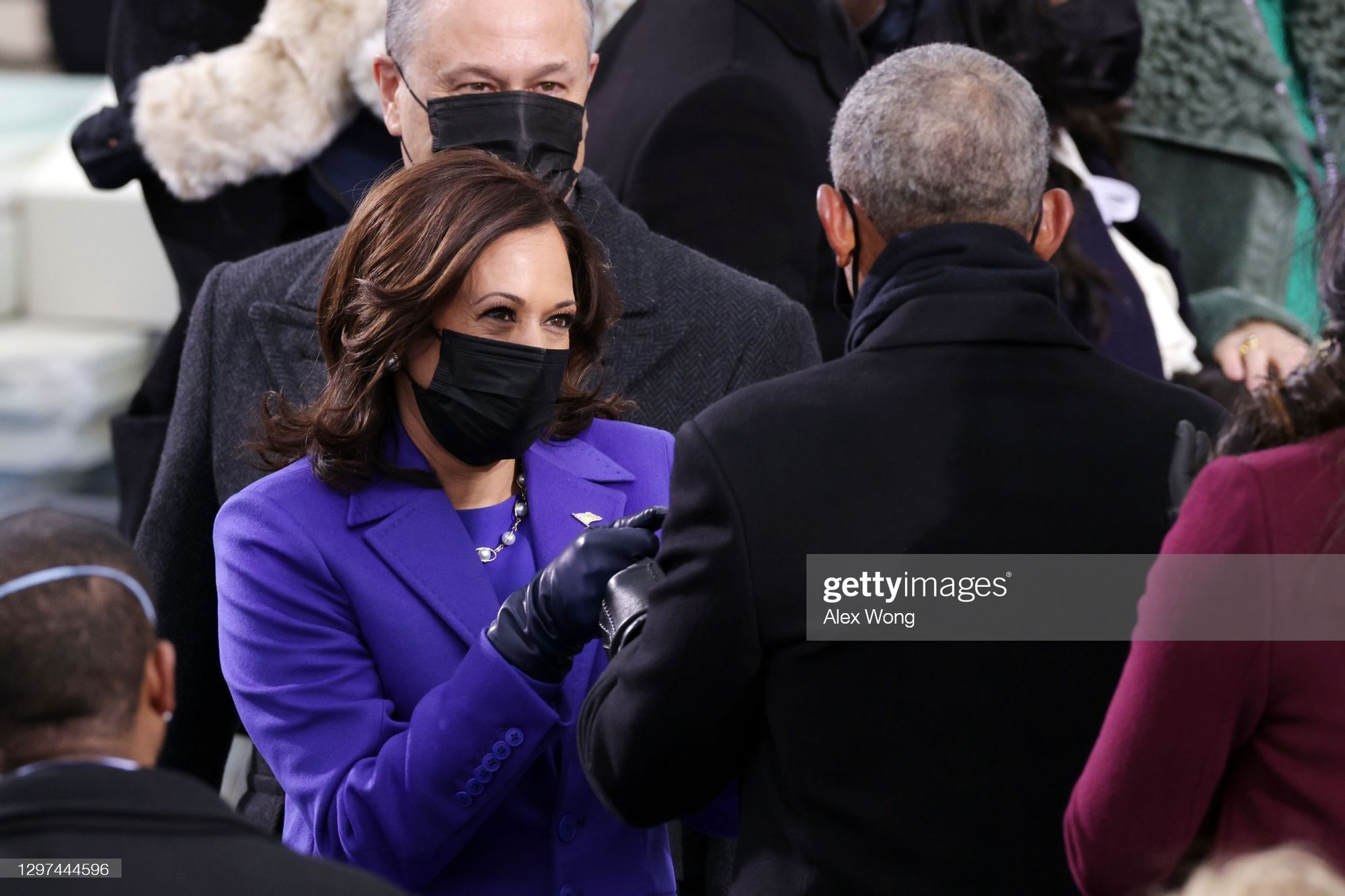 4) Let's go oouuuut, this morning!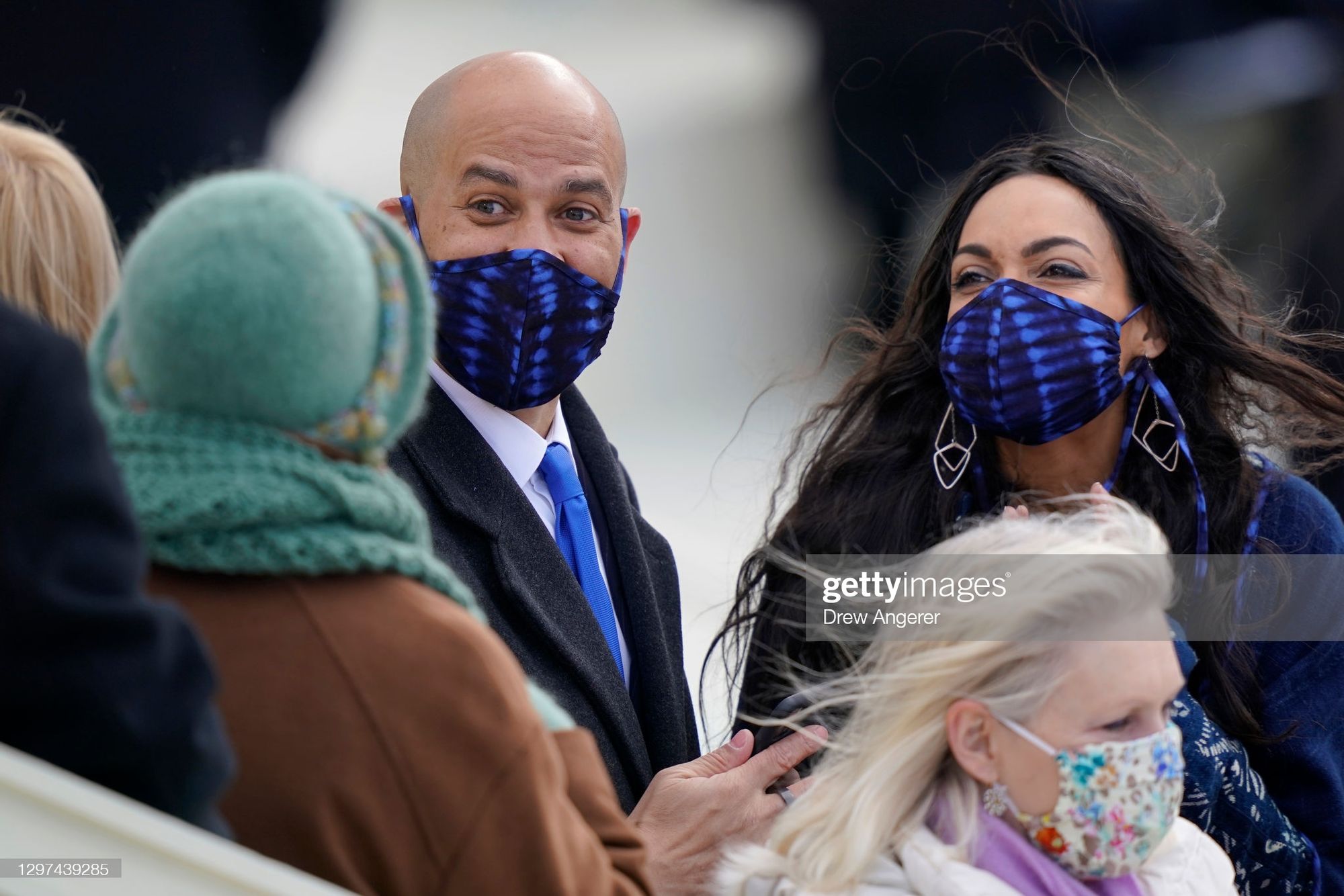 Cory and Rosario! Still going on!
5) WHAT'S NEW?! BUENOS AIRES!?!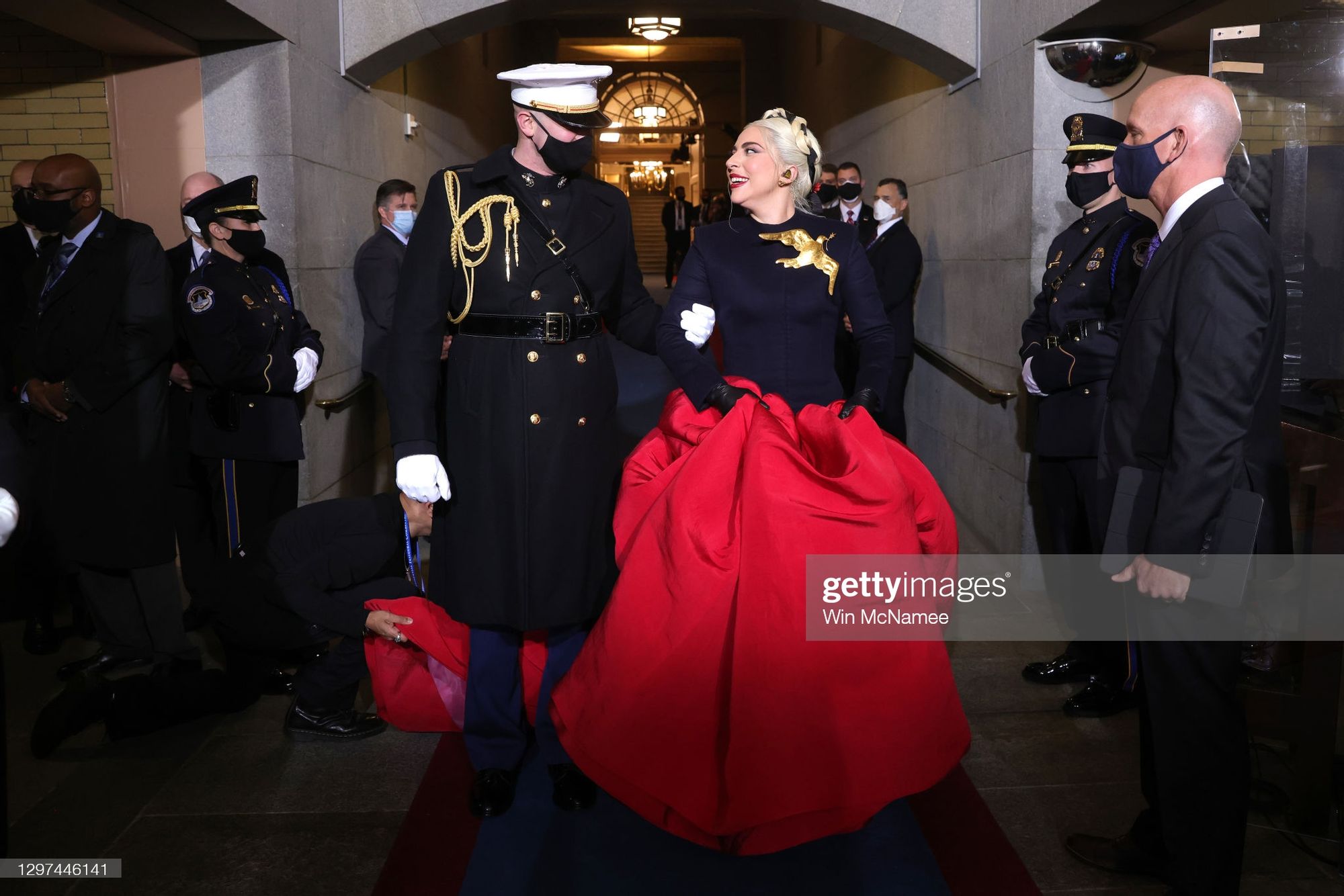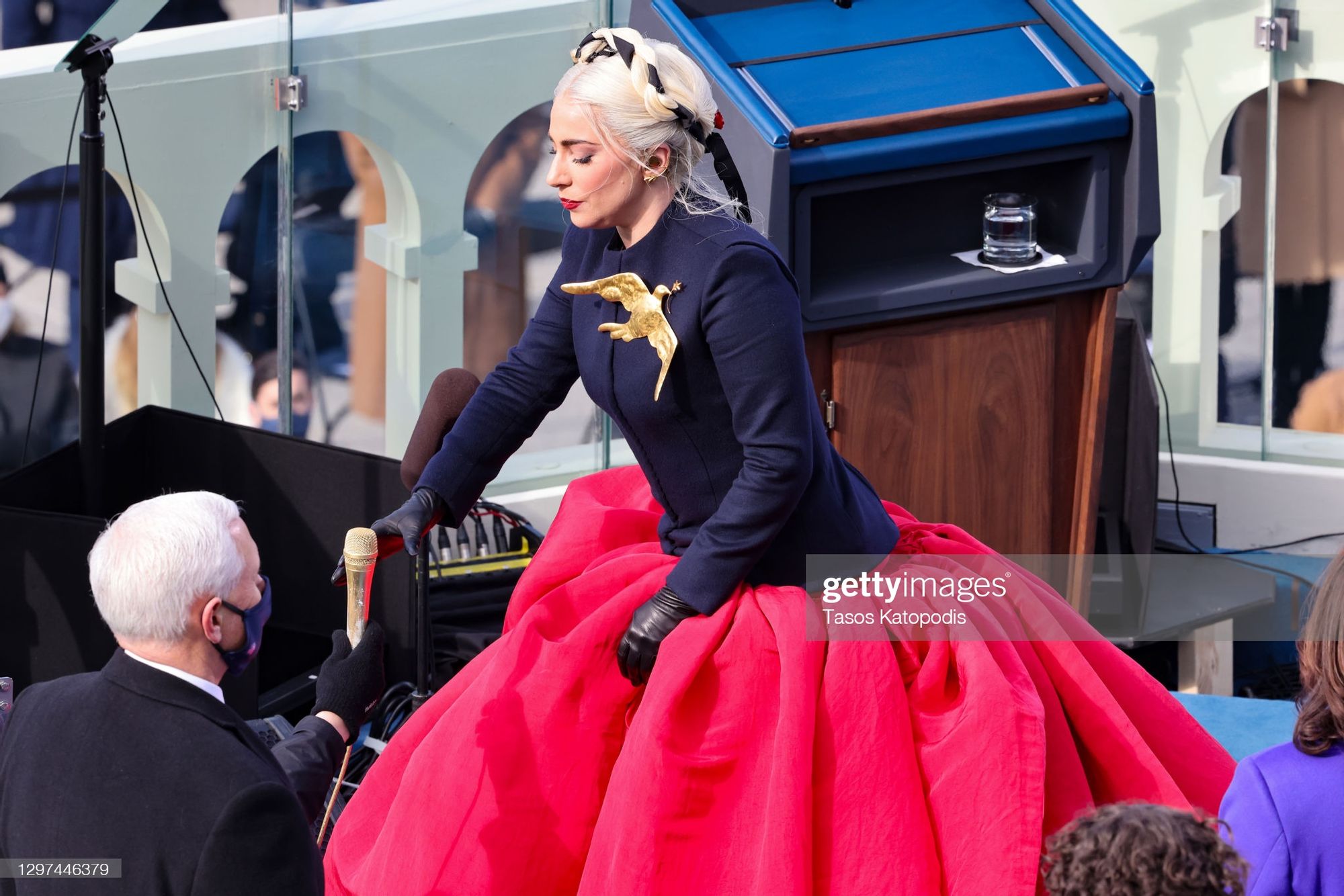 Lady Gaga said "we're not only going to slam the door on the Trump era, we're going to put a bird on it." How much do you think that solid gold dove of peace weighs? Like 90 pounds? Peace ain't easy, baby. I do love how her outfit is Space Chancellor from a Post-Dystopian Movie on top and Actual Lady Gaga, Pirate Queen on the bottom. She looks like she is in the middle of a quick-change in a big budget show, which—when you think about it—is what an inauguration kind of is. Raise your golden microphones for Costume Dramaturgy!
6) This is the exact moment that JLo, dressed fabulously as a ghost Wonka, decided she'd give the people a lil treat by ending "This Land is Your Land" by belting her iconic line "LET'S GET LOUD!" from the 1999 song of the same name. Ma'am. MA'AM! MAAAA'AAAAMMMmmmM!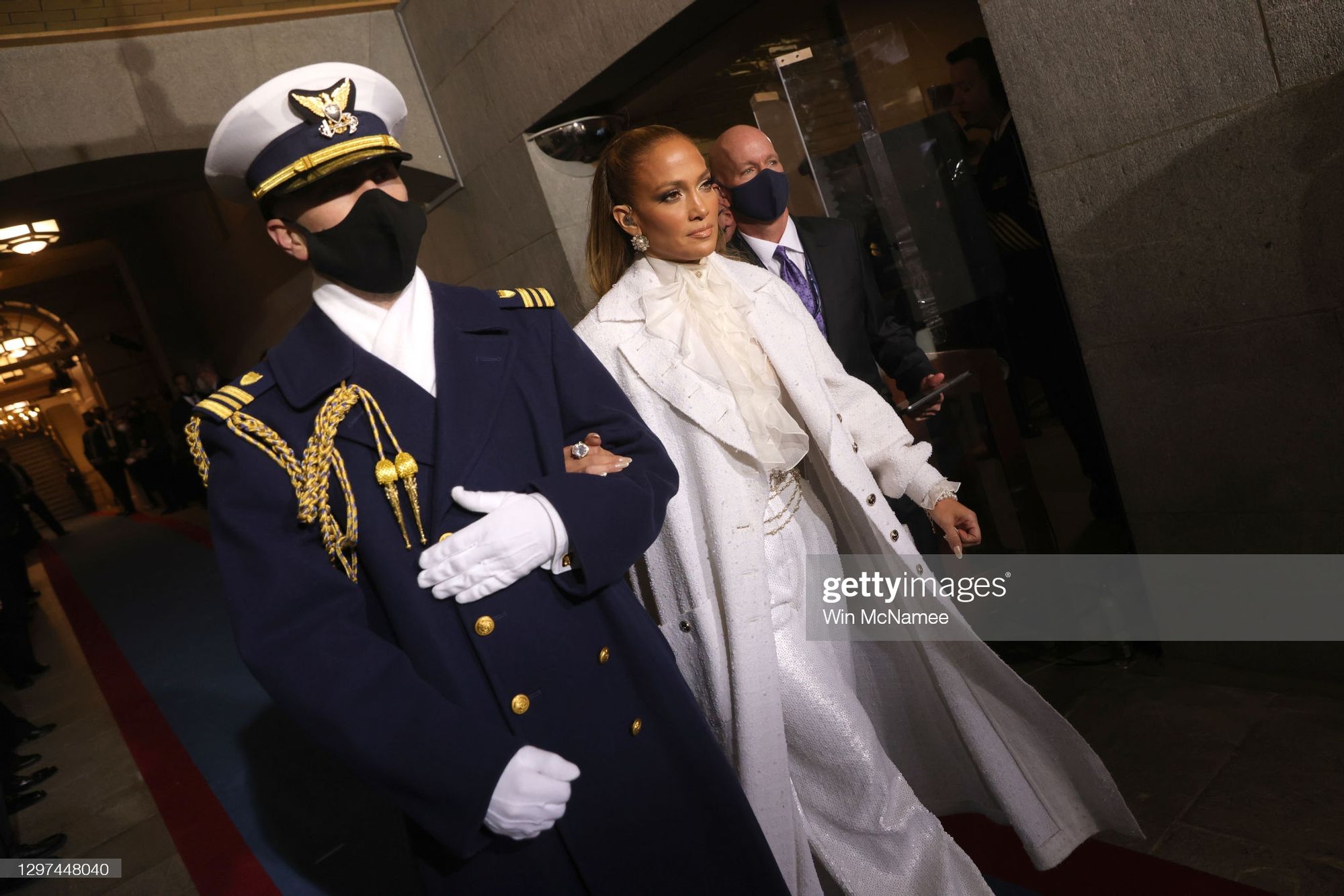 This outfit comes from the Blake Lively A Simple Favor press tour collection. Also the perfect gift for all the eccentric Victorian dandies in your life. She may have been robbed of a well-deserved Oscar, but she was still like "Let's get Wilde!"
7) And finally…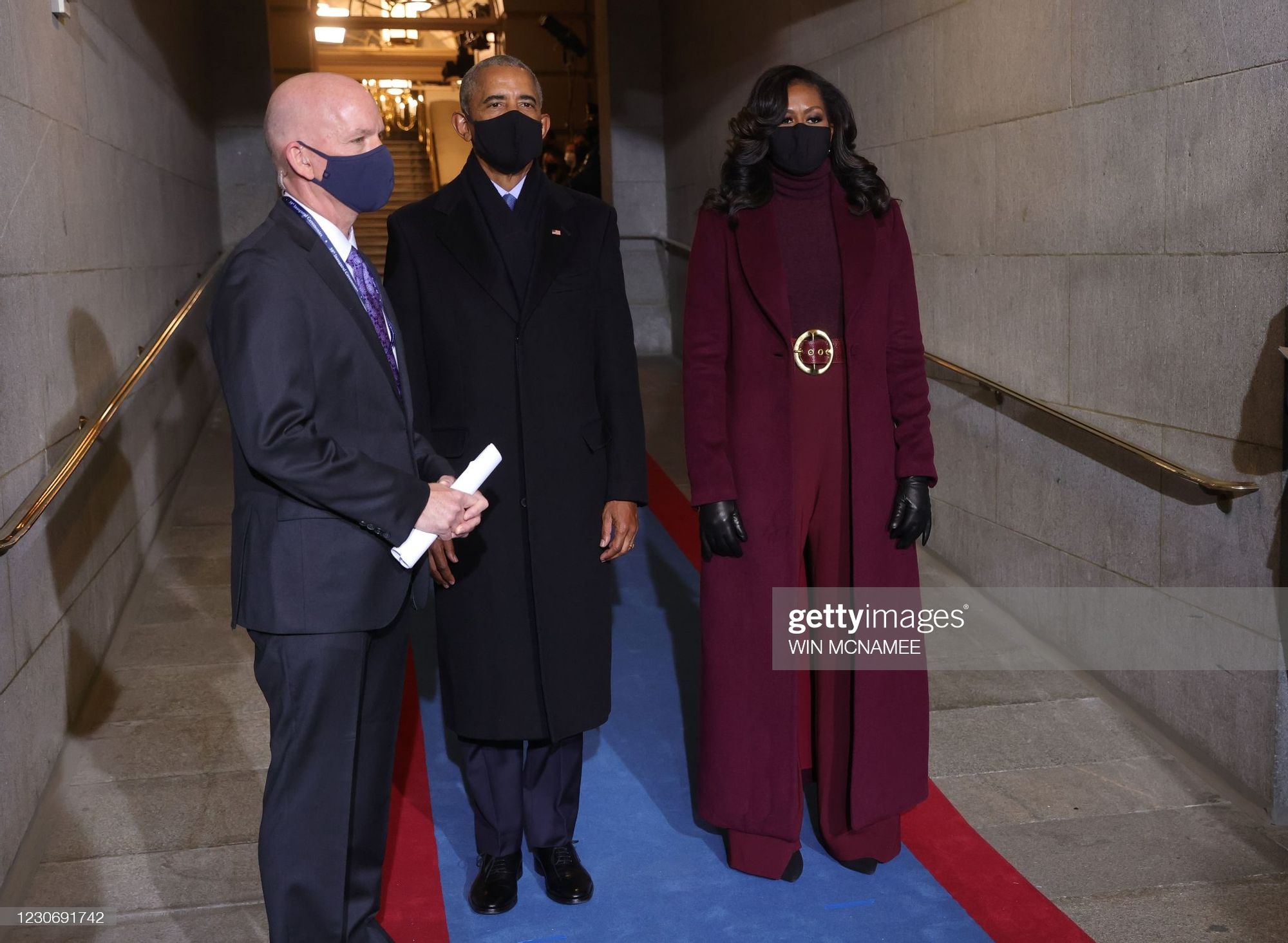 I MEAN….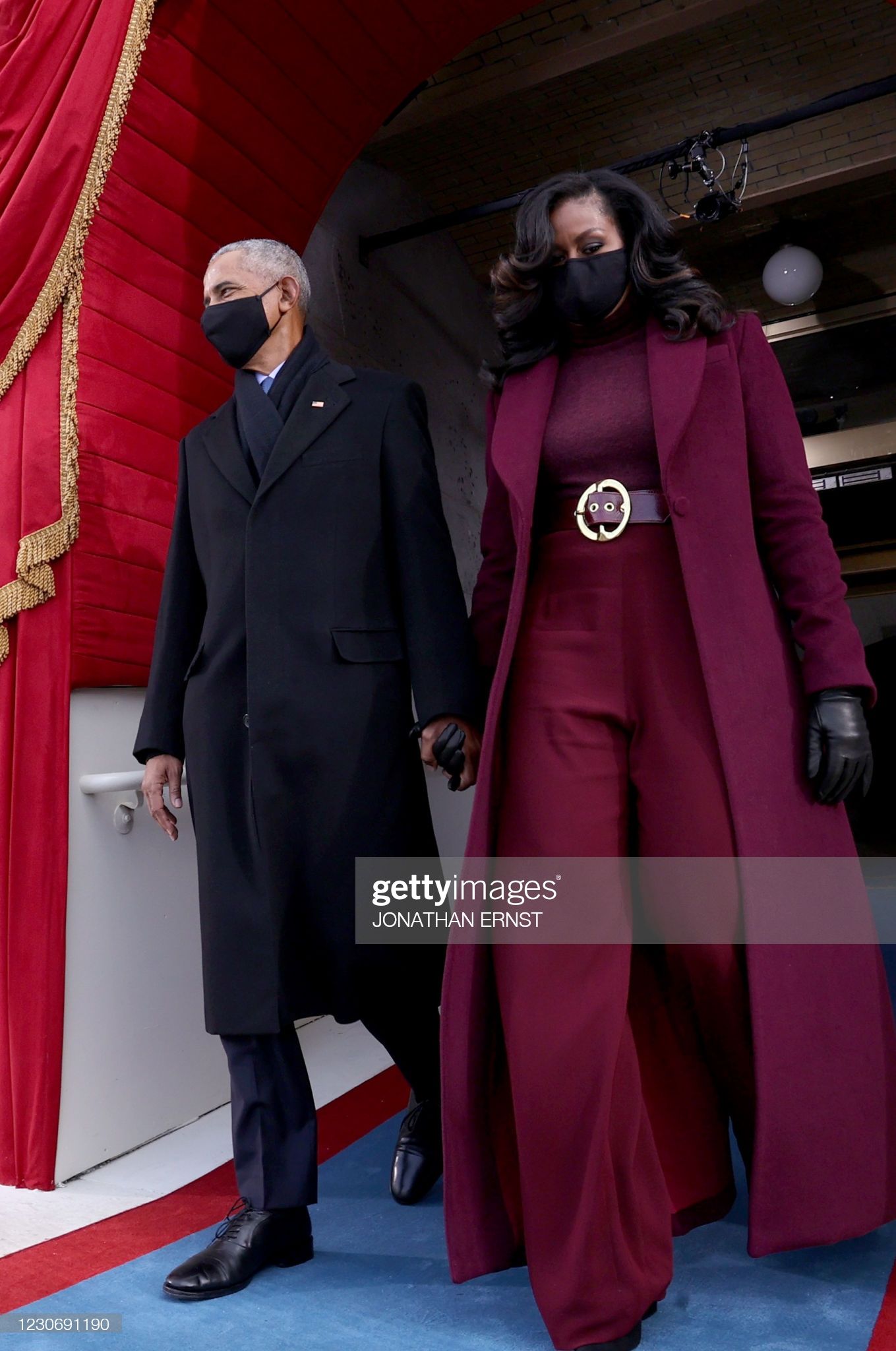 HAVE YOU EVER?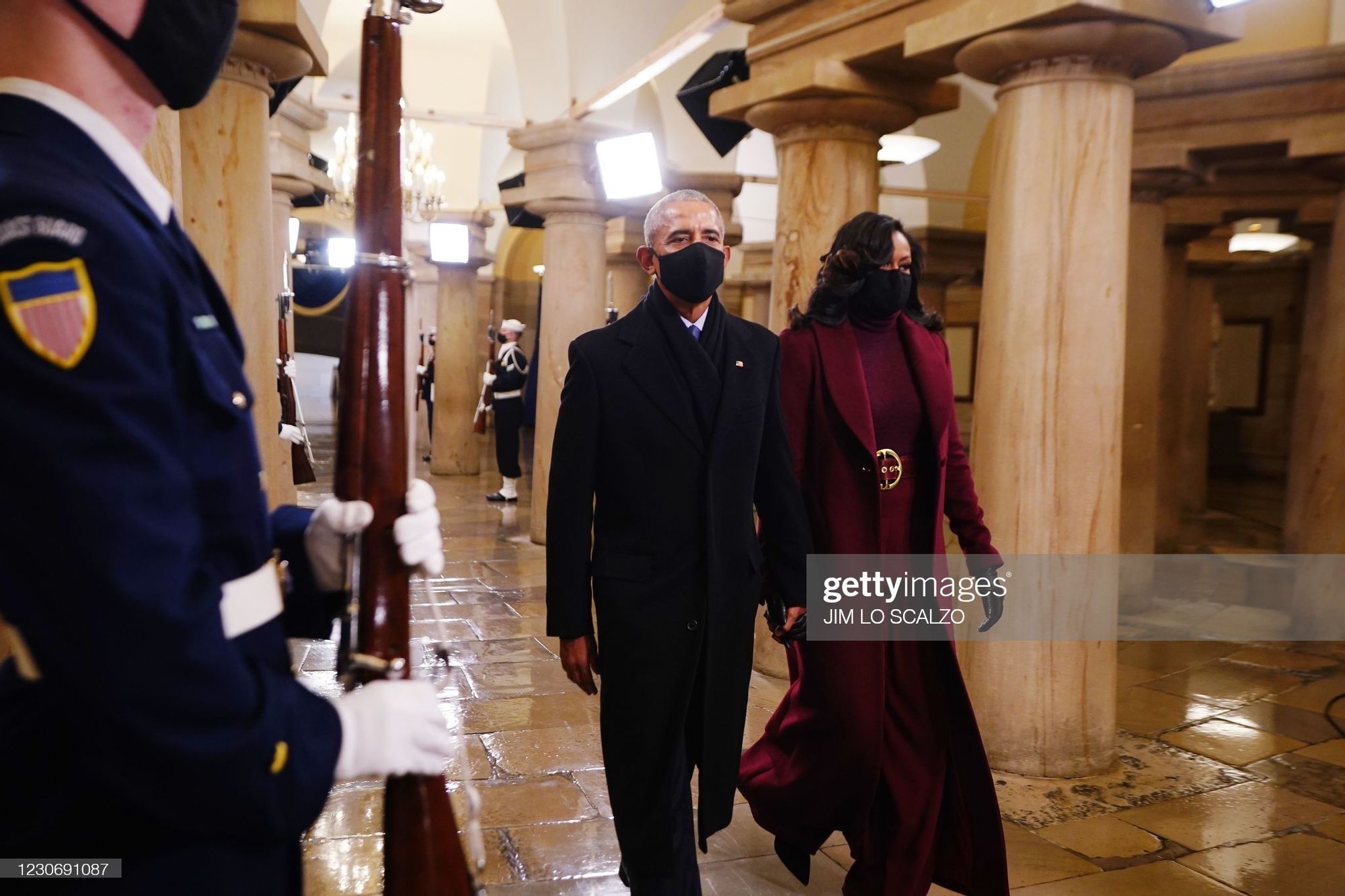 IN YOUR ENTIRE LIFE???!!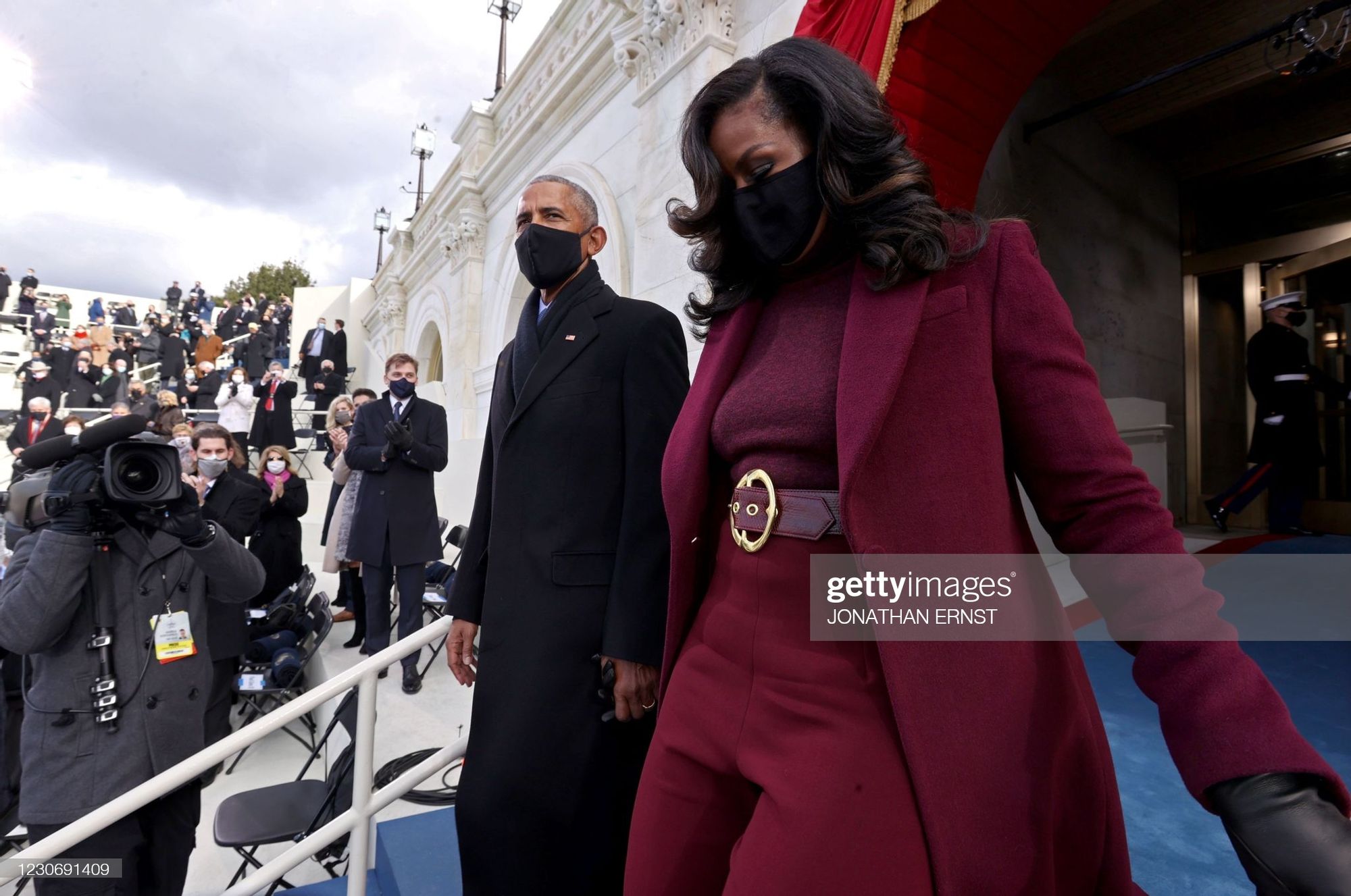 Somebody get Patty Jenkins on the phone; I have a pitch for Wonder Woman 3 and it's urgent.
Let's chat!