Tickets: Here for It, #290
Hi! It's R. Eric Thomas. From the internet?
Hi!
So, I'm on a plane right now and it's Sunday night and the Super Bowl has just started between the Eagles and the Chiefs. The flight attendants asked who on-board was a Chiefs fan and three people raised their hands, including the couple across the aisle from me. It's always good when nemeses present themselves early in the story. Then the flight attendants asked who was an Eagles fan and one person raised his hand: me, R. Eric Thomas. Just one hand daintily rising with absolutely no commitment. So, I regret to inform you that the responsibility for upholding the legacy of Philadelphia sports fandom has fallen to me on Southwest flight 195 from Philadelphia to Nashville.
Go birds. All birds. Go cockatoos, go Big Bird, go Toucan Sam, go parrots that say dirty words. May the Lord of sport bless them all.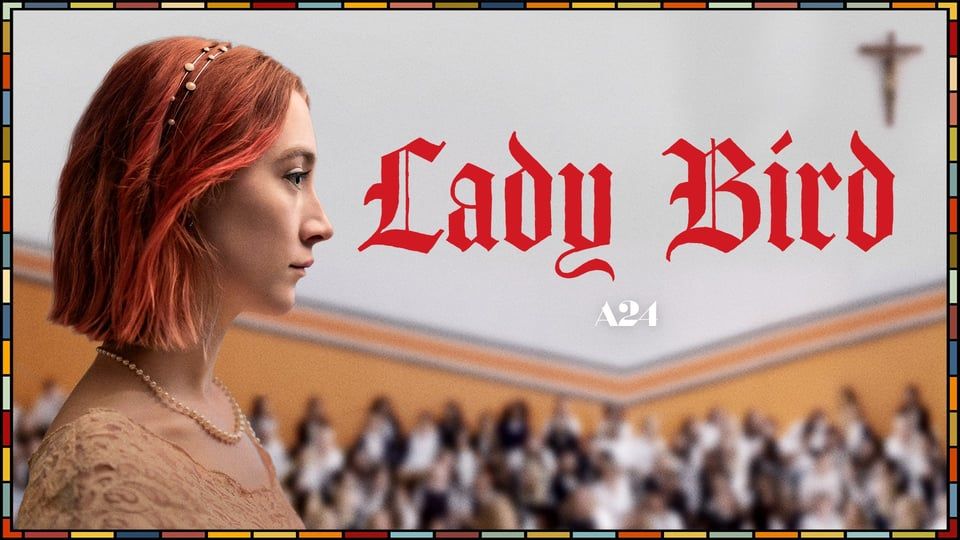 I thought that flying out of Philly during the Super Bowl was going to be a non-issue because who in their right mind would leave town right before what will undoubtedly be a riot, win or lose? I love events! I love enthusiasm! Rah rah, I say, siss boom bah!
And it was very easy getting into the airport and on to this 2/3 full plane where I am fighting for my life against three citizens from Kansas City. But unexpectedly, I am so anxious about this game even though I (sorry to birds of all feathers) don't actually have very strong feelings about it. Of course I want Philadelphia to win, but not as much as I want Angela Bassett to win the Oscar for Best Supporting Actress this year. Nevertheless I keep stealing glances at the iPad where my nemeses are watching the game (it's tied at 14 now.) This is why I was not a sports fan until being drafted by two flight attendants—the anxiety! I have enough to be stressed about in regular life! I'm in a metal tube being hurled through the air! Be stressed about that!
Every time I get on a plane I briefly thinking about the science of flight—that pressure underneath the wings is higher than the pressure above the wings and that's why planes stay in the air (or some such) and then I immediately force myself to forget it completely because that does NOT feel comforting to me! Science may be factual but it is not a very fun story for my nerves! I am an American—I don't want the truth, I want to feel good!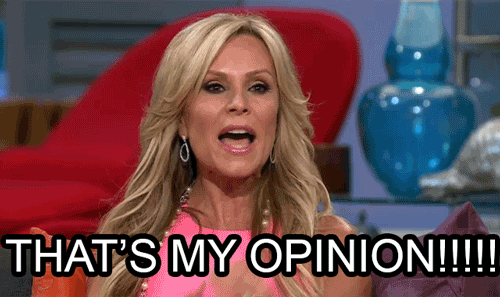 Sorry, I had to step away for a second to chant E-A-G-L-E-S at a normal volume as I walked up and down the aisles. It's my duty as sports air marshal.
I'm traveling to Austin for rehearsals of a new play, Nightbird, and I'm very excited about it, but I think we all know that it is a major dereliction of my duty as Philadelphian and, more importantly, as a Rihanna fan, to leave town at this moment and I have apologized personally to the mayor (Sheryl Lee Ralph) and the governor (Quinta Brunson). But, of course, this trip was scheduled before I had any idea that the Super Bowl existed.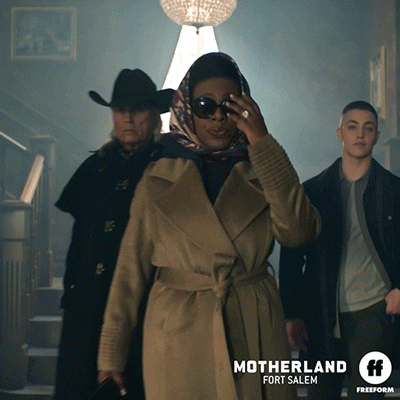 Still, I may steal my nemesis' iPad when the halftime show comes on. Missing the game is one thing but missing a musical extravaganza featuring one of our preeminent pop divas?! Unacceptable to me, my people, my culture. Go birds, yes, but more importantly, go gays!
This is the second time in recent weeks that my desire to move about the country has created a serious conflict with my desire to be a good fan. When I tell you I have never been more crestfallen than when the Renaissance tour announcement came out and I found that on the date Beyoncé be in Philly, I'll be out of town on a trip that's already been scheduled and paid for you. Beloveds, I have never felt such guilt. What did Beyoncé do to deserve such a bey-trayal? Why hadn't I refused to plan travel until I'd gotten word from her? Why hadn't I sat in my house, silent, still, in the darkness until Beyoncé beckoned for me? I mean, honestly!
So now we're going to Washington DC to see the show there a few weeks later, which is fine; we'll stay with the Obamas, but my goodness. And, of course, I had to actually procure tickets which, through Ticketmaster's convoluted "fan presale program" involved joining a secret society, meeting a government mole in a parking lot, putting on one of those Mission: Impossible face masks, and passing the LSATs. Why is buying tickets such an ordeal? I did not realize, when I first bought Dangerously in Love on CD and played it until it broke, that I was committing to a lifetime of sitting in Ticketmaster waiting rooms on progressively more expensive laptops, but here we are! What am I supposed to do? Not go? Let's talk sense!
The entire floor of FedEx Field is composed of $1,000 seats. An entire football field!!! It may not look very big right now on my nemesis' iPad, but I assure you, that's a lot of people! I searched for something cheaper higher up. Maybe the mid-level or top level had something reasonable. Ticketmaster was like, "sure you can have a seat for $50… in HEAVEN!  There isn't even a section number. The ticket just reads 'on St. Peter's lap.'"
Beyonce PLEASE!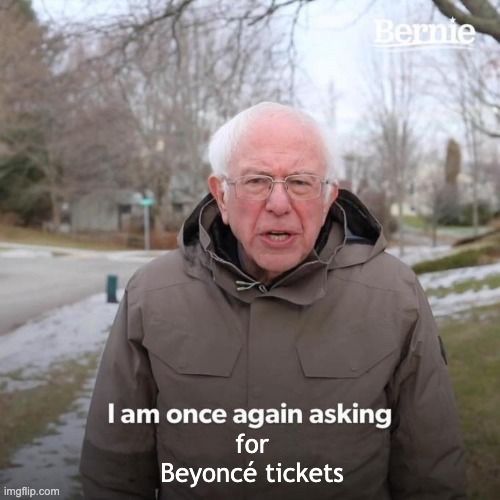 Anyway, I gotta go. I am off the plane at my layover and the score is tied at 35 and the airport bar next to my gate is full of KC fans so I guess I have to go get in a fistfight? For the city's honor? Go birds! Go all creatures great and small!
Let's hang out!
March 6, 2023 - Hosting The Moth StorySlam at World Cafe Live Philadelphia
March 3rd-March 25, 2023 - World premiere of my play NIGHTBIRD at Austin Playhouse, Austin, TX
March 23-April 23, 2023 - Williamston Theater production of my play MRS. HARRISON
Random thing on the internet
in HEAVEN!,
Eric