The Present: Eric Reads the Week, #22
Hi! It's R. Eric Thomas. From the internet?
Hi!

I am writing to you from the present! David finally convinced me to buy a new laptop after listening to me complain for months on end about how poorly my old laptop worked. It would take 20 minutes to load up, it would randomly freeze, it really had issues downloading GIFs. I spend, literally, 8 hours a day typing on my laptop and downloading GIFs so the struggle was real. But I didn't think I really deserved a laptop. Why do I feel like all work must be suffering? He'd see me cursing the old Macbook and ask "why are you doing this to yourself?" And I'd answer "For years my father delivered newspapers at 5 am before going to his office job so that I'd have food to eat." And David would say "What does that have to do with you not being able to use Photoshop?" And I'd answer "This isn't even a licensed version of Photoshop! I got it from a friend freshman year of college! I think he was nominated for an Oscar. Maybe not. I'll look it up on Wikipedia. Give me 20 minutes."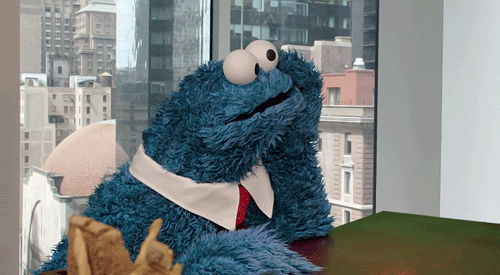 Work shouldn't be suffering. I mean, this should be obvious for me: someone whose primary work product is giggles. Nevertheless, I thought that typing should have more sweat equity or something. I also felt like my computer owed me more time. I mean, I bought my computer used in 2010; it hasn't even been a decade. I don't know where I got the idea that computers should last longer than a two-term presidency but I'm not letting it go. Up until a couple of years ago I was still using the same box television I got in high school. I lugged this 30-lb thing through 5 moves. Why? It still showed Grey's Anatomy so what did I need a new TV for?

Our current television weighs approximately 3 baby farts, which makes moving easier, but I bet it won't last me 20 years.

At the Apple store, the associate told me that based on my usage (mostly googling "What is jokes?") my computer should be in good working condition for 2 to 3 years. I was like "Honey! If I'm going to spend this much money on a computer it better last me until Jesus comes back."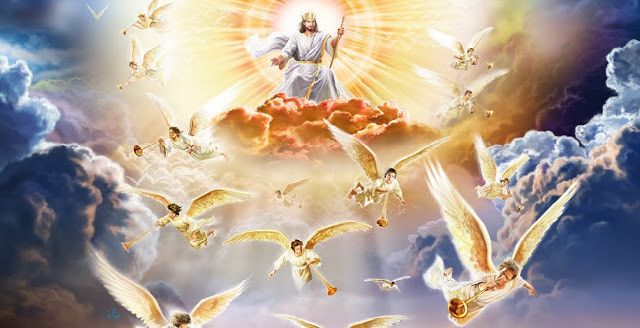 I mean, I understand why computers cost so much (because every company hates us) but I'm not HERE FOR IT. My mother tells a story of sitting on the stairs in my father's parents house in the late 70s. My father's father sat down next to her and pointed out a place where the wallpaper was starting to peel. He went on and on, working himself up into a lather about you couldn't get help and everyone as trying to scam you. She finally got a word in and asked him when the wallpaper was put up. His answer: 40 years ago.

I never met that grandfather but we are absolutely the same person.

In this week's columns, everything old is new again! Trudeau and Macron battle for my attention, plus I'm recapping again, this time for the new season of The Bachelorette, but first: I need an old pope and a young pope after seeing this photo...
---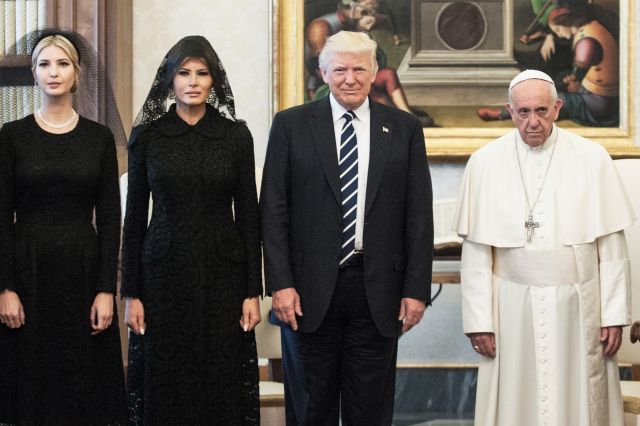 I am legitimately impressed by this administration's ability to constantly invoke '70s horror movies every time they step in front of a camera. It's almost like the Trumps are low-key angling for an honorary MFA in Film Studies or something. The ghost of Stanley Kubrick saw this and spelled out "Yes, gawd!" in blood on every mirror. [READ THE FULL COLUMN]
---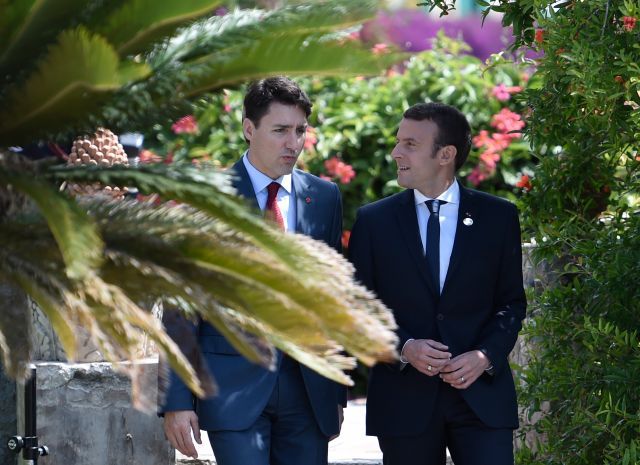 Why does this look like a prom catalog photo shoot tailored specifically to my interests? Why do they look like they're on the best date that anyone has ever been on? Why are they looking at each other like they can't believe they're having this much fun and they thought they'd never laugh again but, by golly, here they are, standing on the veranda—laughing, living. Again. [READ THE FULL COLUMN]
---
What's going on in Canada? Do I need to come up and investigate? No worries; I'm already on my way. And when I get there I am interrogating everybody. First question: Who jogs? I'm all about "fitness" and "living to see the end of the world" and whatnot, but I thought jogging was just a theoretical thing that people do on Law & Order when they're about to discover a body. [READ THE FULL COLUMN]
---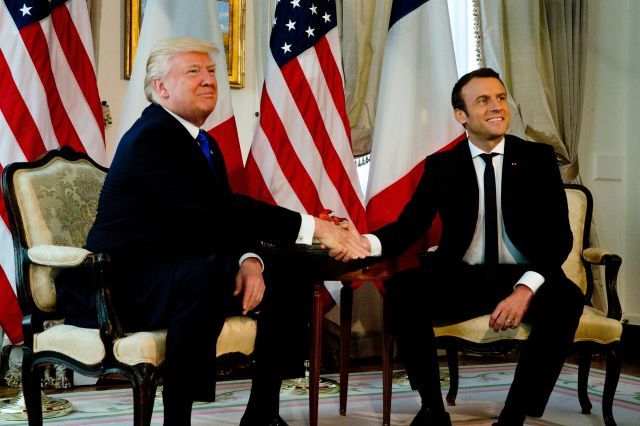 Hi, excuse me. Sorry to bother you. I just have a quick question: does the President of the United States know how to shake hands like an Earth human? I'm just checking. We didn't really vet for this (or apparently for anything) before the election so I guess it's a good time to ask. What's the deal with this guy's handshakes? Every time he meets a world leader and grips them up, the whole thing turns into an episode of Seinfeld. [READ THE FULL COLUMN]
---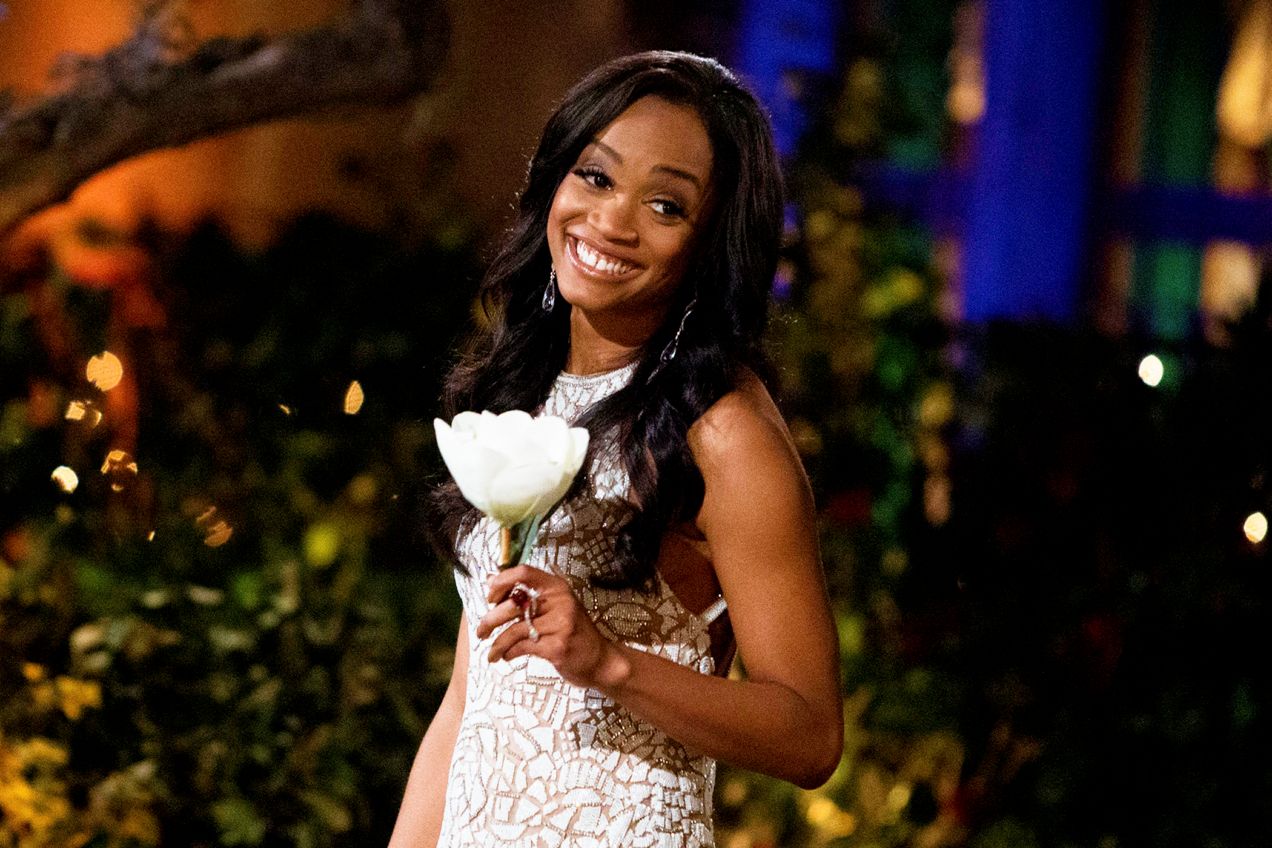 I was LIVING for the scene where they brought back other women from last season's Bachelor. You know, the women who are not Rachel Lindsay? All of these women who didn't end up being the Bachelorette are SO HAPPY for Rachel and SO HAPPY to be back at the ranch even though it's SO WEIRD and they are DEFINITELY NOT seething with envy or DAY DRUNK AND FURIOUS. [READ THE FULL RECAP]
---
Random thing from the Internet...

I binge-watched the entire new season of The Unbreakable Kimmy Schmidt this week and it was phenomenal. They're wrestling with the notion of goodness and continuing to explore feminism this season and it's deeply satisfying. It's also so delightfully absurd, full of non sequiturs, sight gags and throwaway lines. It's like a human Muppet Show, which is exactly how I used to describe myself on OkCupid. There are so many great moments this season (Maya Rudolph as Dionne Warwick, Tituss and Kimmy going to church, an entire plotline about smooshing that I can't even begin to explain) but the most breath-taking, hilarious thing about this season is Tituss' Lemonade homage. It's phenomenal parody paired with extremely close attention to detail and the first time I saw it I literally gasped. The whole episode is a masterpiece and you should watch it right now. If you don't have time, check out this video on Twitter, which cuts together all 8 minutes the homage.

Presently,
Eric