Hi! It's R. Eric Thomas. From the internet?
Hi!
Welcome to Eric's Newsletter (Taylor's Version). I must admit that I'm a late-in-life Swiftie. It wasn't until the one-two punch of "We Are Never Ever Getting Back Together" and "I Knew You Were Trouble" from her fourth album Red that I fully awoke to the truth: she's a pop icon, a brilliant singer-songwriter, and a shady stunt queen. "We Are Never Ever Getting Back Together" is one of my all-time favorite songs. I've said this before but I think it should be the national anthem. Like, our whole July 4th mythology is all about telling King George "Weeeeee are never, ever getting back together"! And, if we're talking brass tacks, our whole deal in the present vis-a-vis our "political divide" (raving lunatics vs. the rest of y'all) kind of boils down to the same message.
We are never ever, ever getting back together
We are never ever, ever getting back together
You go talk to your friends, talk to my friends, talk to me
But we are never ever, ever, ever getting back together
Like, ever
This is quality songwriting. I like there are two evers in the first two lines and then in the last two lines there's three evers, and then a fourth for good measure. Ms. Taylor is making a point, she is jabbing her finger, she is writing in italics! What I love most about so many of her songs is that they have the cathartic freedom of a text message argument. This is one of the highest compliments I can give. Some text fights don't really rank, but every once in awhile your thumbs catch the spirit and you become a little digital Jane Austen, firing off barbs and bon mots that will singe the eyebrows off of an emoji. This is truly living out loud.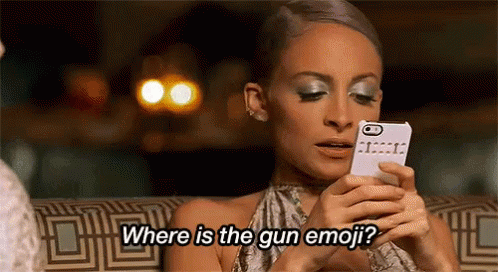 What I missed about Red the first time around, however, was the exquisite creation that is "All Too Well", an acid-dipped yet melancholy breakup song rumored to be about Taylor's three month relationship with Jake Gyllenhaal. Celebrity relationships, particularly ones that are messy boots, is the thing that gets me out of bed in the morning and starts me on my way. Like, I want all celebrities to be happy and media savvy like Jennifer Lopez and Ben Affleck, but if it's going to end, make it spectacular!
In this respect, Taylor doesn't disappoint. Not only did she write the song putting all of Jack Twist's business out on the mountain, but now that she's re-recording all of her albums to keep Scooter Braun, her old producer, from continuing to profit off of her (WE LOVE MESS), she's laid down a new version of "All Too Well" that is TEN MINUTES LONG.
In 2012, she poured us the tea; 9 years later she dumped a whole cooler of Lipton on us like we just won the Superb Owl.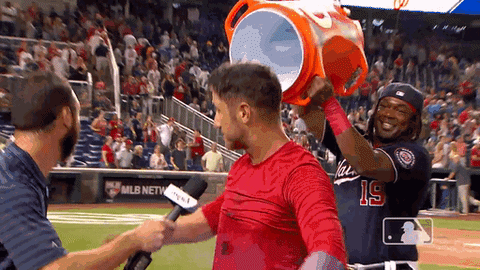 Last night she performed all ten minutes of the song on SNL, in a spot usually reserved for 3-to-4 minute songs. I am in awe of this stunt queen, truly. Taylor Swift is the very best version of the person who gets up at a book talk with "more of a comment than a question". OBSESSED.
It is an extraordinary performance and a truly remarkable moment in pop culture history. Or, rather, a remarkable ten moments in pop culture history.
Would that every breakup was given the opportunity to break Lorne Michael's time-honored format and force advertisers to shift their slots. This is heartbreak, people; tell those Charmin Bears to take a walk around the block!
One of the things that I love about this song is that a major plot point in it is Taylor leaving a scarf at Jake's "sister's house".
Pictured me shouting "SHE MEANS MAGGIE GYLLENHAAL, who also famously made a weird cameo in that article about the terrible Park Slop private school parents!"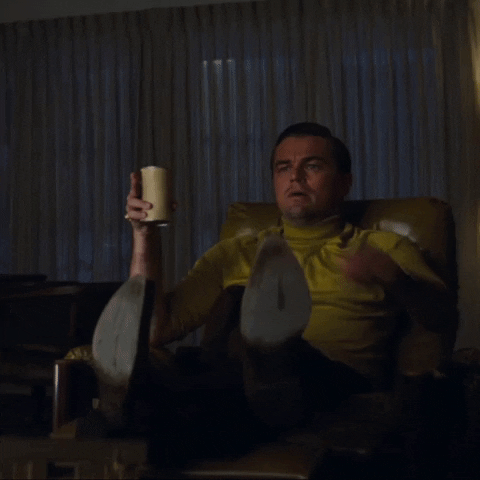 Another crucial plot point is Taylor crying about the relationship to "an actress" in the bathroom at a party. We have no further clues about who the actress was so I'm just going to assume that it was Viola Davis.
CAN YOU IMAGINE?! A 21-year-old country singer is like "Future Oscar-winner Viola Davis, I just don't know what's going on between me and the co-star of next year's film Prisoners, which won't do that well at the box office despite the fact that it stars Jake Gyllenhaal, Hugh Jackman, and you, future Oscar-winner Viola Davis."
This is what I hope will happen every time I throw a party. Alas, it has yet to come to fruition.
Dating for three months may not seem worthy of all this drama but lemme tell you--three months at the age of 21 when you're in love or think your in love is a lifetime. And then you add on the fact that this is JAKE GYLLENHAAL, star of Source Code. Honey, if Jake Gyllenhaal dated and then broke up with me at 21 I'd do more than write a 10-minute song about it. I'd write a whole album. I'd turn it into a musical. I'd write the Ring Cycle (Der Ring de Gyllenhaal). I'd write a 24-hour durational piece. No intermission. I'd call it Angels in America: Part 3: Y'all Want to Hear Some Shit About Donnie Darko????
This is art!
---
"Phil Davis, the dog-faced boy"
I was on Brian Moylan's very fun podcast 12 Gays of Christmas talking about my favorite holiday movie White Christmas and making some truly deranged points! FOR NO REASON! Listen here.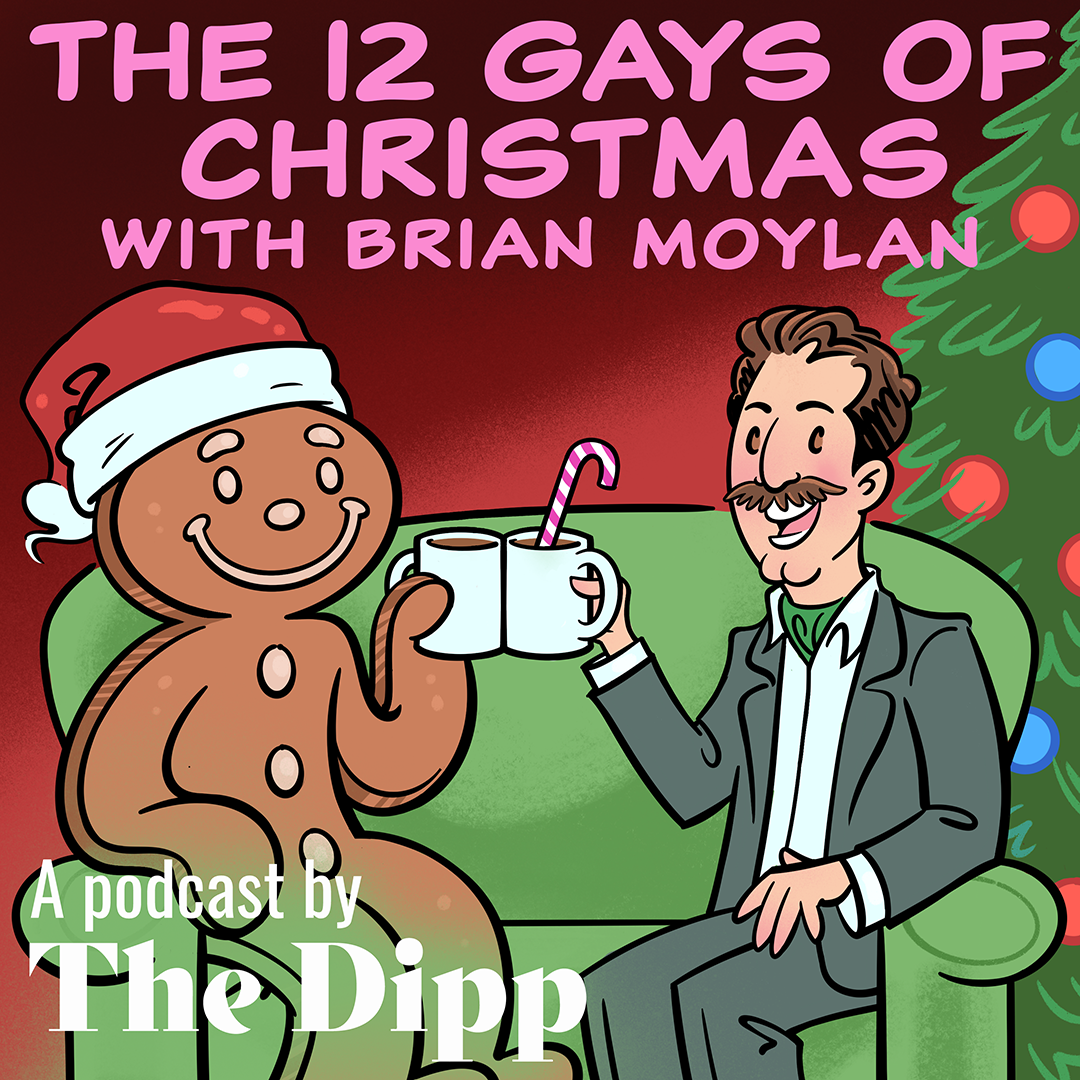 ---
This is my letter to the World
The first of my episodes of Dickinson is streaming now on AppleTV+! It features Walt Whitman screaming, a dance party at a gay bar that actually existed in the 1800s, and Lavinia trying her best to be a mid-bellum Amanda Palmer.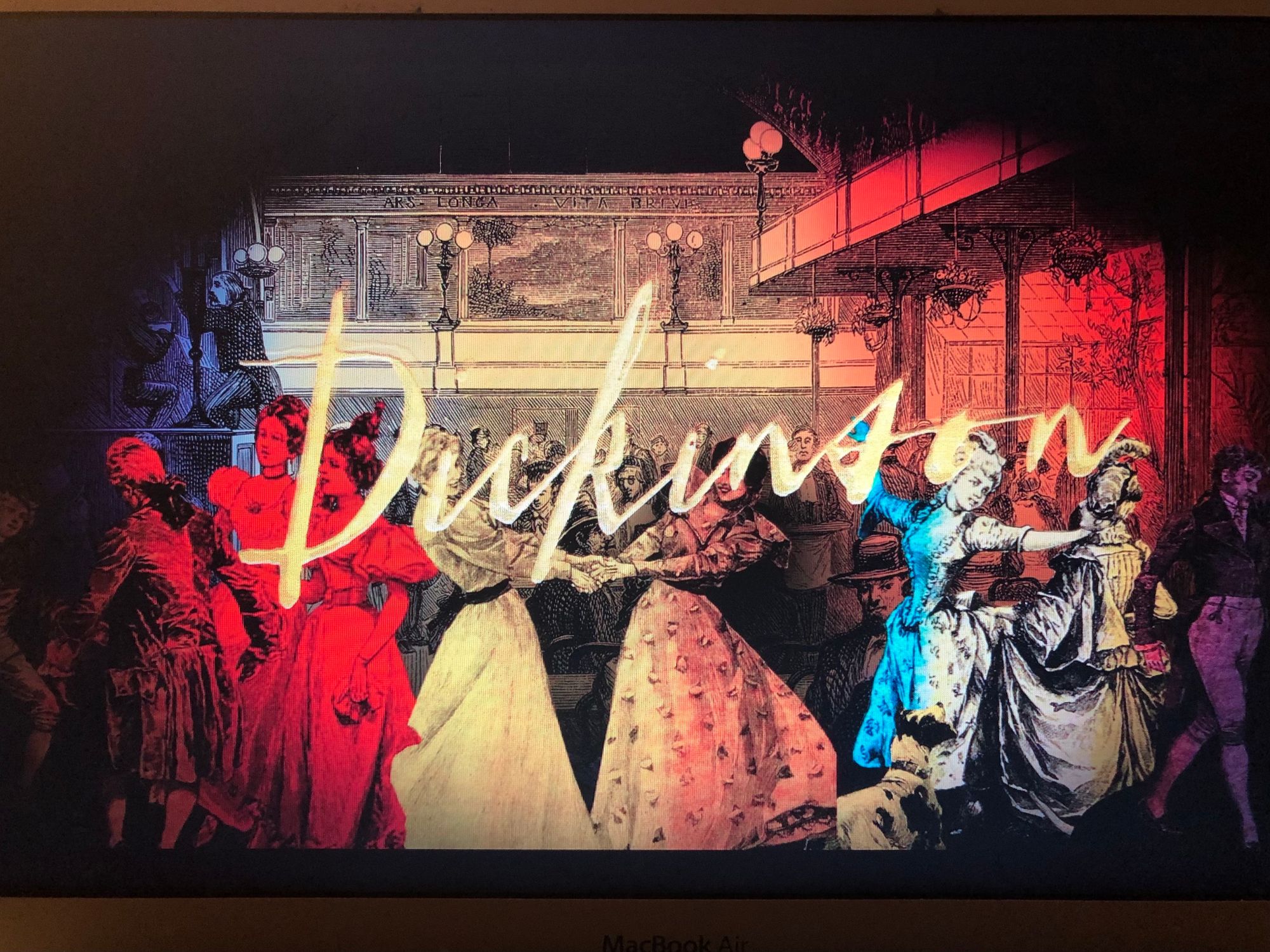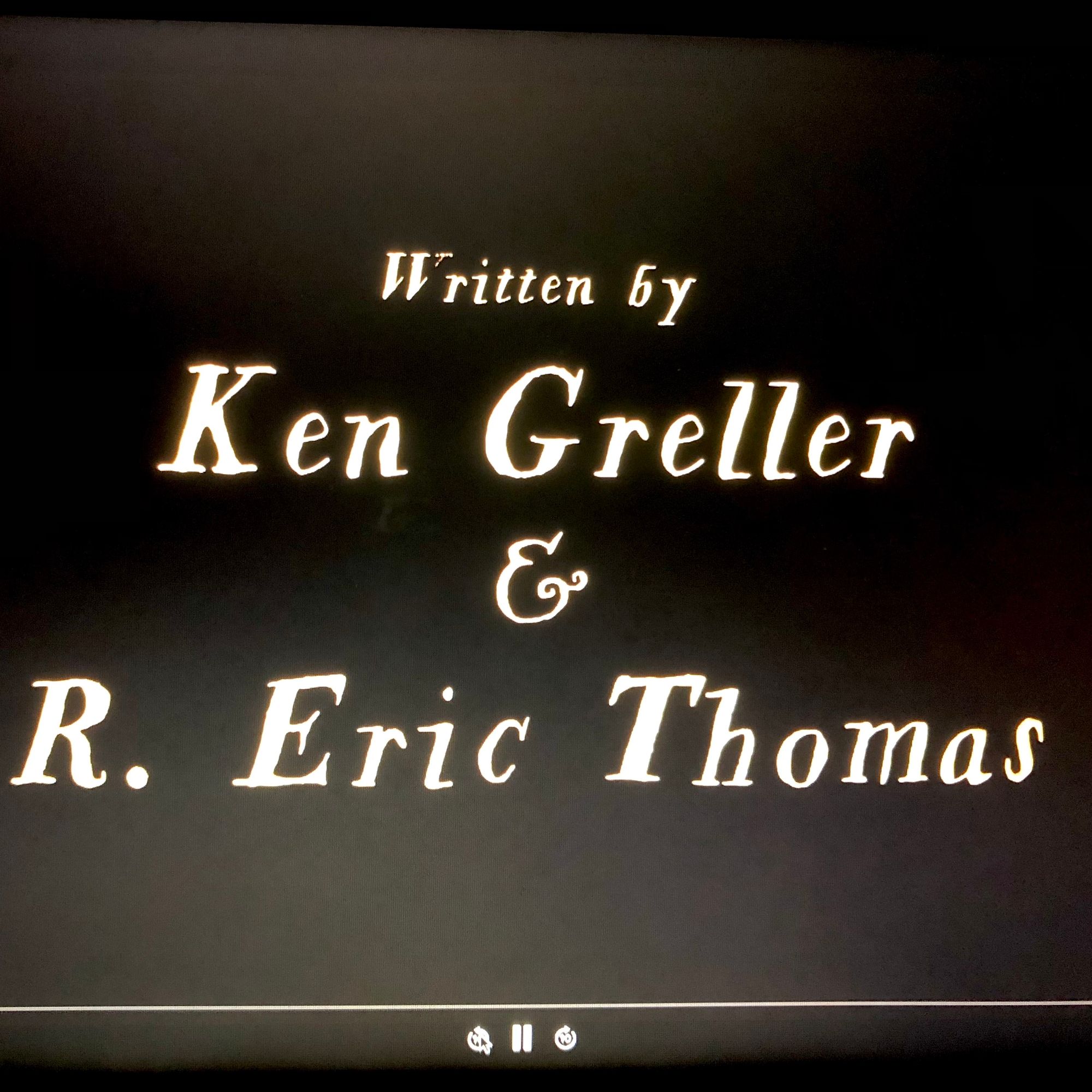 ---
Random Thing on the Internet
putting all of Jack Twist's business out on the mountain,
Eric
---
Kings of B'more, my YA novel that's a contemporary riff on Ferris Bueller's Day Off, is out on May 31, 2022. Pre-order it here or from you favorite indie bookstore, or request it from your local library!