Hi! It's R. Eric Thomas. From the internet?
Hi!
Yes, the rumors are true. I have been receiving numerous frantic calls from world leaders, persons of note, and assorted potentates all asking if I will please compete in the 'lympics and restore glory and honor to our besmirched nation. And I'll tell you what I told the Duchess of Cornwall (and possible future Queen Consort): "I'll see if I can make it work."
As we all know, I am an athlete first, a Black American second, and a Maxxinista third. So, obviously, I want to represent for the nation. Or, as we call it in the world of elite athletics: "show up and show out." It's been a while since I strapped on a bobsled bonnet (technical term) or laced up my ice skates (mostly because I've worn slip-on shoes everywhere since March 2020) but as Vice President Kamala Harris told me over WhatsApp this morning, if I don't do this, America will get the "villain edit" on the next season of Drag Race and I suppose I don't want that.
So, I'm on a plane to wherever the 'lympics are happening. I'll be back by Tuesday.
People are asking: what sport will you be doing?
I am answering: some of them!
For instance, I'm going to do the luge. But in a twist, I'm going to go down the luge balancing a full martini in my hand just to show everyone what true talent is.
For curling, I will use a Swiffer. It won't be as effective but I've signed a lucrative sponsorship deal with Big Swiff and so I have no choice. I will also dress like Disturbing but Swarthy Mr. Clean while I do it.
And, I will, of course, be competing in the ice skating challenge. For my long program, I'm going to skate to "In the Air Tonight" by Sir Phil Collins. (Actually, according to the research I just did by googling "Phil Collins knighted??", he is not a knight. So, I guess that's what I'm going to bring up in my next conversation with the Duchess of Cornwall.) Anyway, I think "In the Air Tonight" is an obvious choice for my figure skating program because it is the most thrilling song ever put to vinyl. I feel like when the judges hear the first few percussive beats followed by that quiet "bwongggg" and recognize what my (ingenious) musical selection is, they should immediately give me tens or whatever the perfect score is nowadays. An NFT of a monkey giving a thumbs up? Sure. I'll take it (directly back to the bank to get a refund).
When "In the Air Tonight" gets to that incredible drum breakdown part I will use all of the training I've amassed over the years by watching The Cutting Edge every six months to do a triple salchow, double toe loop, quadruple flip, triple axel combination that will blow every wig in the building straight to the ski lift. I just need you to picture, for a moment, the sheer brilliance, the mind-blowing intensity, the utter spectacle of the greatest few seconds in music history being combined with the greatest display of ice skating daring since Surya Bonaly did the illegal one-skate backflip (WHAT A MOMENT!)
This skating moment will be go great that it will bring about whirled peas. The seismic shift will cause President Biden to immediately pick up the Red Phone in the Oval Office and call Vladimir Putin, like Chuck Berry's cousin calling Chuck Berry while Marty McFly played "Johnny B. Goode" at the Enchantment Under the Sea dance in Back to the Future. And he'll say, as Chuck Berry's cousin said to Chuck Berry, "to quote Angel Dumott Schunard talking to Mimi Marquez in a fever dream, 'turn around girlfriend and listen to that boy's song!'"
Speaking of pop cultural mashups that strain the bounds of comprehensibility, did you see the Russian skater who performed to the overture from Jesus Christ Superstar whilst wearing a tattered tunic with a crown of thorns stitched into the collar. I couldn't find video from the actual 'lympics, but here he is doing it in the preliminaries.
What I love most about figure skating is that you never know when someone is going to very literal with their program. Is this theologically sound? Babe, I don't know. Doing hops and spins while Pilate calls out lashes is certainly not undramatic. I know the director of those Sight and Sound musicals where they bring in a cast of 500 and use live elephants every Easter just sat up in bed in a cold sweat. "The Russians are coming for our bag!" they screamed into the dark night. This is why they need me at the 'lympics. And I'll do it. Because I am an athlete, a Black American, and a Maxxinista, but most of all, I am dramatic.
This week on Previously On...
RIHANNA'S BABY!!!!
Let's hang out!
Individual tickets are on sale now for my three new plays and all will have a live-streaming option for those who aren't local or aren't venturing out. I'll let you know about live-streaming when I have more details!
Backing Track
A comedy about community, falling in love in a world falling apart, the magic of mixtapes, and more.
March 3 - April 10, 2022
Arden Theatre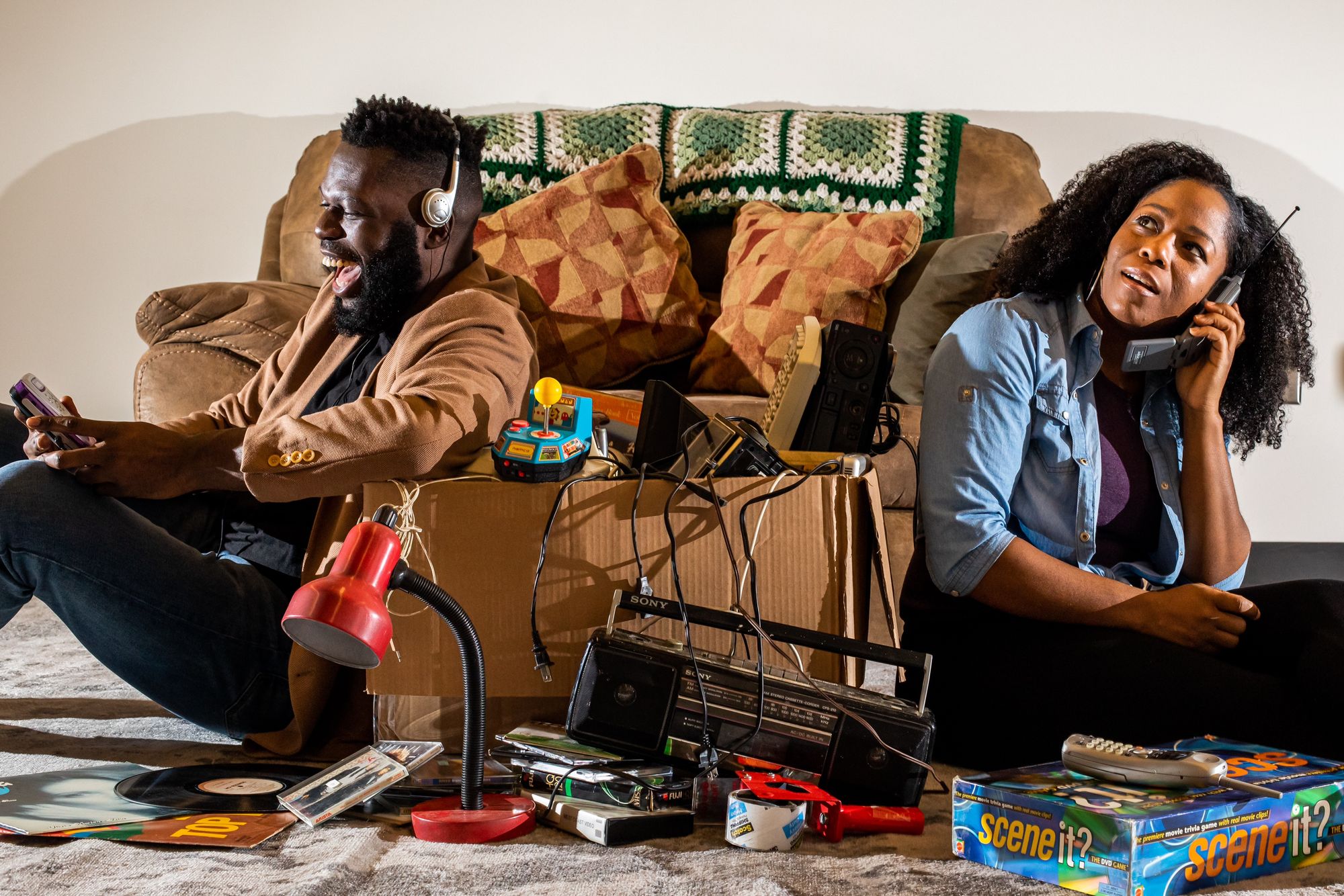 ---
The Folks at Home
A comedy in the style of Norman Lear's groundbreaking 70s sitcoms about a couple, their in-laws, a full house, and the American dream.
March 17 - April 10, 2022
Baltimore Center Stage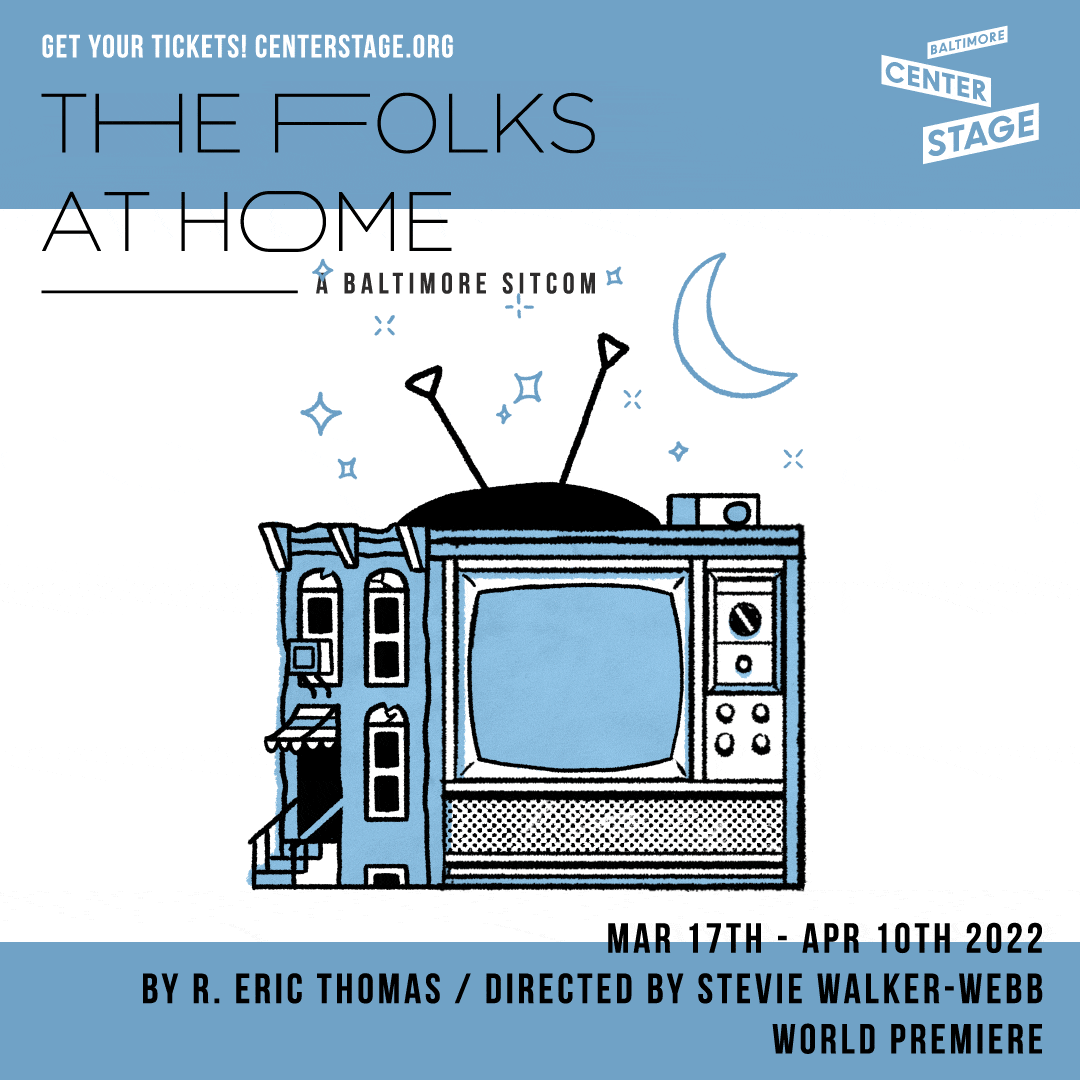 ---
Crying on Television
A comedy about transformation, sidekicks, and the impossibility of making adult friends.
May 31 - June 26, 2022
Everyman Theatre
Random Thing on the Intnert
Today is a good day to remember that Sheryl Lee Ralph, ICON, had the most legendary wedding party of all time.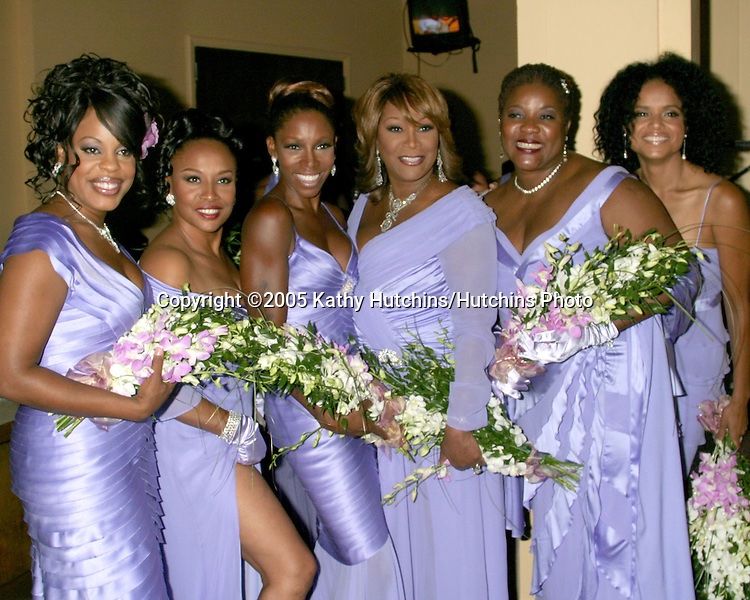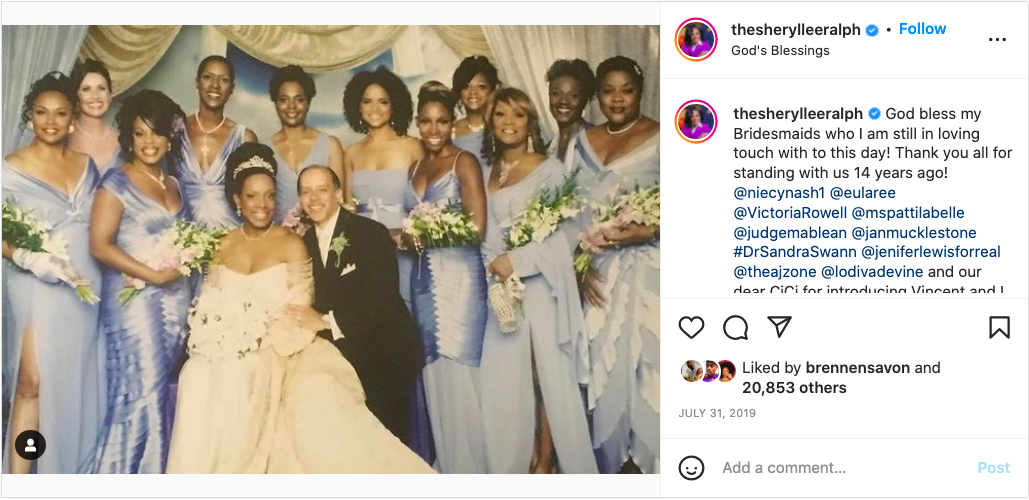 People are asking: what sport will you be doing?,
Eric
---
My new YA novel, Kings of B'more, a contemporary riff on Ferris Bueller's Day Off, is out everywhere on May 31, 2022. Pre-order it here or from you favorite indie bookstore, or request it from your local library!