Pencils: Here for It, #300
Hi! It's R. Eric Thomas. From the internet?
Hi!
One of the things I love about recording audiobooks, as I've just done for Congratulations, the Best Is Over!, is that I learn new words from a book that I have written myself using my own brain and words that I thought I knew but obviously did not!
Last week, in the recording book, burning Penguin Random House money, the words that I learned I have been saying wrong are ::drumroll please!::
Deluge! (I was pronouncing it like Duluth, kind of, and it has a more liquid u. [Please do not ask me to define what a liquid u is, I am only holding on to the understanding of the term tenuously and I fear that any disruption will cause me to completely lose my grasp!])
Sommelier! (I was saying Somal-YAY! And apparently that is not what French sounds like. Okay, well excusez-moi! You know, it's really just a dialect thing. I speak Miss Piggy French and I need everyone to respect that.)
Clerestory! (I write this word so much when talking about our first apartment in Baltimore and, tbh, I don't know what it means. But the leasing agent said it and I was like "Good enough for me! I will definitely put this in a book! Thanks!" But it turns out the leasing agent also didn't know how to pronounce it, so just scams on scams on scams over there! Wild times!)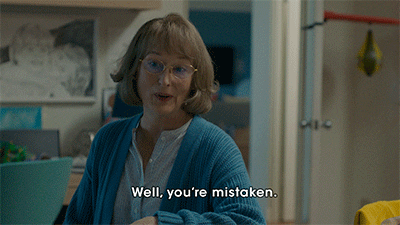 Address! (I don't really pronounce it wrong, but sometimes I put a little too much sauce on it and I sound like Jackée from 227.)
Anyway, the audiobook recording was a lot of fun, despite it being my first time speaking my native language, and I'm very excited for you to hear it! I do some voices! I recite the whole Mrs. Peacock speech from Clue. TWICE. I sometimes get a little dramatic. Meryl called and she was like "Okay, THREAT."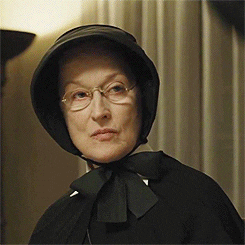 I told her "Meryl, you're safe. I only record the audiobooks for my non-fiction and I'm working on a novel next. But... fair warning: I've learned new word pronunciations and I can do a Southern accent. Soon I will be invincible!"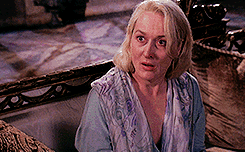 I'm having such a bookish summer, y'all! Right now I'm in Chicago at the American Library Association Annual Conference and I'm truly having the time of my life because 1) I love librarians; 2) I love conferences (well, I love event halls full of tables of free things and I love networking happy hours where you wear a name badge on a lanyard); 3) they are giving me an award!; 4) I love free breakfasts! This morning, the publishing imprint for Kings of B'more, Kokila, held a breakfast for all of their authors who are here and it was invigorating and inspiring and soul-filling and healing and... gave me my favorite things: free egg whites and a new drive to create.
Oh! And I got this Kokila tote bag which immediately made us the coolest kids in school.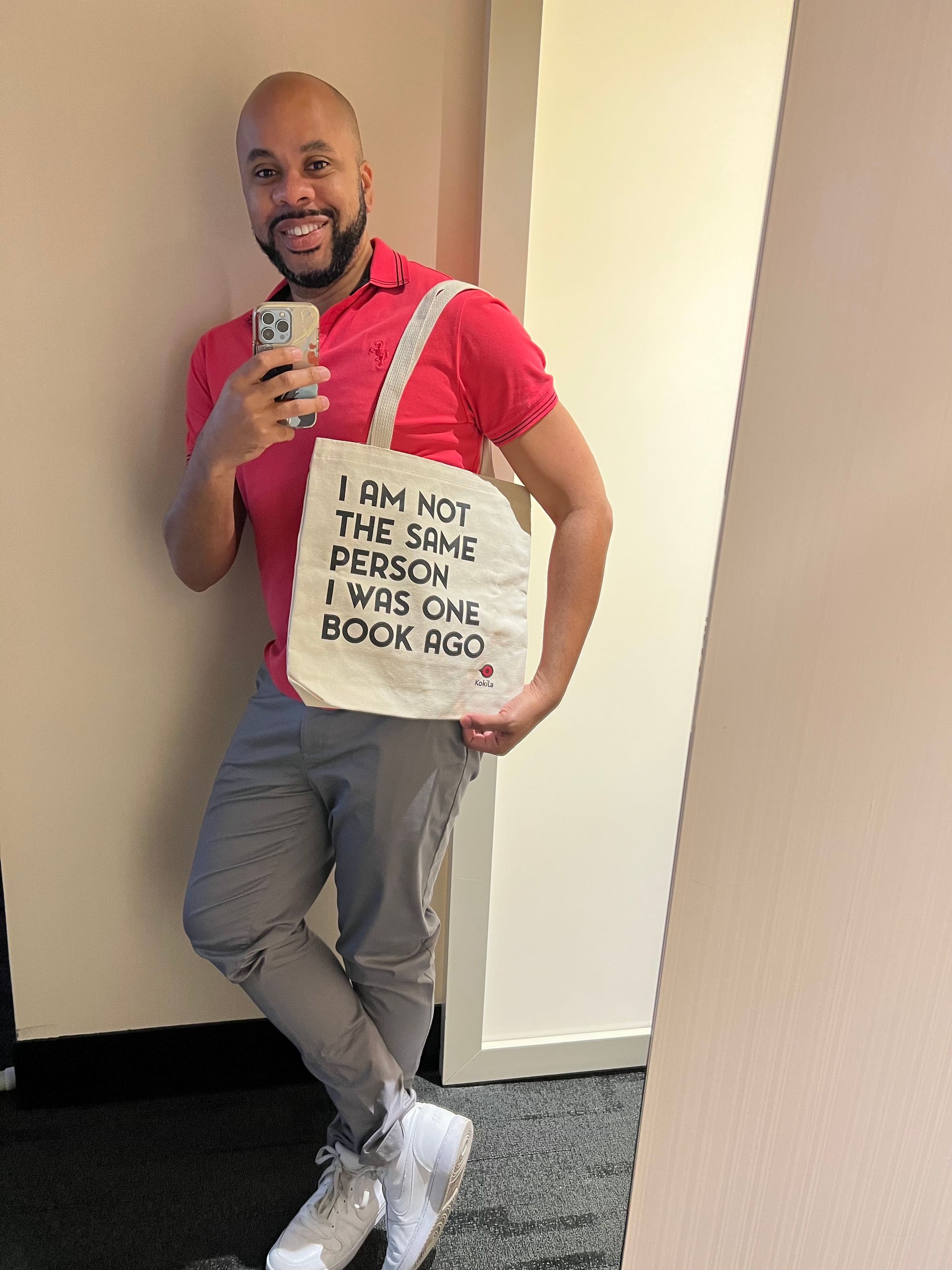 Kokila is such an extraordinary imprint, making good on their mission to elevate historically marginalized voices for children's and young adult audiences. Their visionary publisher Namrata Tripathi is one of the most extraordinary people I've ever met and the team she's put together is finding books that are needed and unique and beautiful and entertaining. I highly recommend everything they're putting out--seriously--especially these picture books from creators I met this weekend:
You Gotta Meet Mr. Pierce! by Chiquita Mullins Lee and Carmella Van Vleet
Illustrated by Jennifer Mack-Watkins
The 1619 Project: Born on the Water by Nikole Hannah-Jones and Renée Watson
Illustrated by Nikkolas Smith
Zora: The Story Keeper by Ebony Joy Wilkins Illustrated by Dare Coulter
Kapaemahu by Hinaleimoana Wong-Kalu, Dean Hamer and Joe Wilson
Illustrated by Daniel Sousa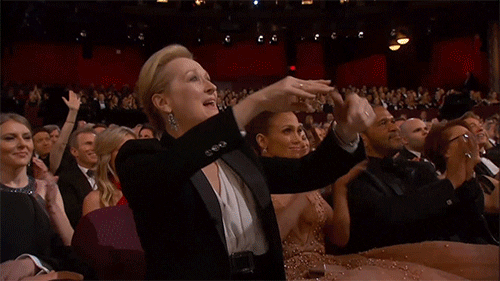 Prior to the conference and the audiobook, I went down to Thomasville, Georgia where I was one of the featured authors--along with the great Kerry Winfrey--at the Bookshelf Thomasville's Reader Retreat. I have never been to something that was more delightfully and specifically my thing! It was a vacation for book people. An introvert paradise! A word lover's wonderland! I only mispronounced like four things!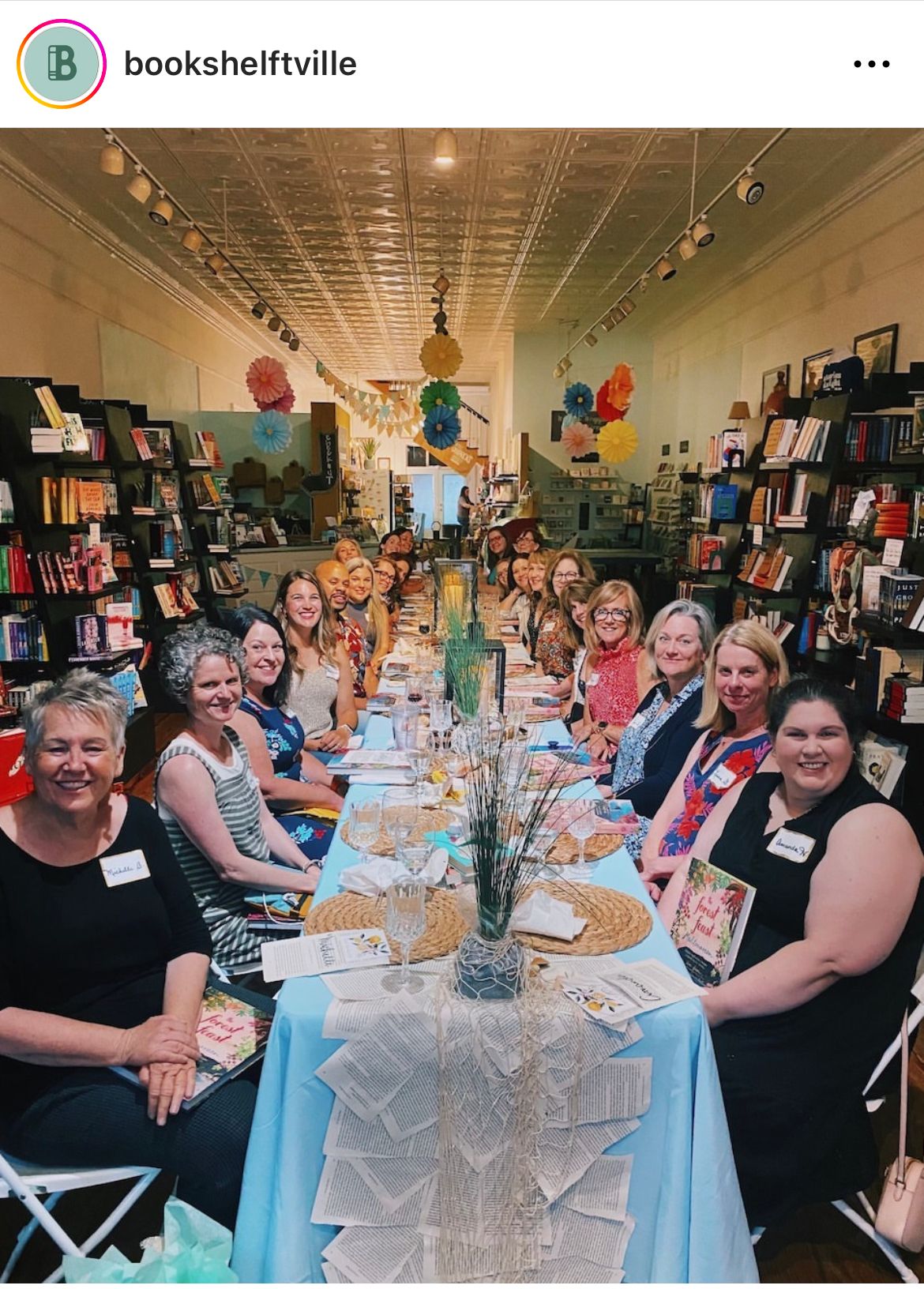 They had a book-themed dinner where a local chef chose a cookbook from the store's collection and made us food from it while my seat mates shared their reading habits, favorite genres, and tried to convince me that I should figure out my enneagram number. (WORKING ON IT; I AM VERY STRESSED ABOUT THE TEST BECAUSE WHAT IF I GET ONE OF THE BAD ONES?). I met Hope, who is reading a book from every state, and I told her about an article I'd just read about author Susan Straight's project of collecting 1,001 books to make a literary map of America. (Wild coincidence: two nights ago I saw The Sign in Sidney Brustein's Window on Broadway and the person I was sitting next to, randomly, was Susan Straight! We talked for so long! She told me about studying under James Baldwin! THIS IS THE POWER OF LIVE THEATER!)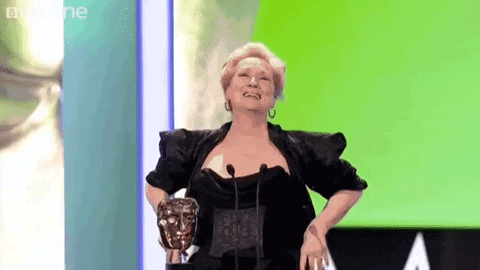 Other events at the Reader Retreat included a reading and signing by me and Kerry, private shopping hours for the retreat attendees, book club meetings, and a live recording of From the Front Porch, featuring me and Kerry debating romcom tropes with Hunter McLendon (a STAR Instagrammer) and the store's owner, Annie B. Jones, who is an ICON, a MOMENT, a VISIONARY, and a real damn delight. Annie's bio name checks Kathleen Kelly, Meg Ryan's character in You've Got Mail and if anyone has ever earned that comparison, it's her. I love self-awareness and I love shelf awareness!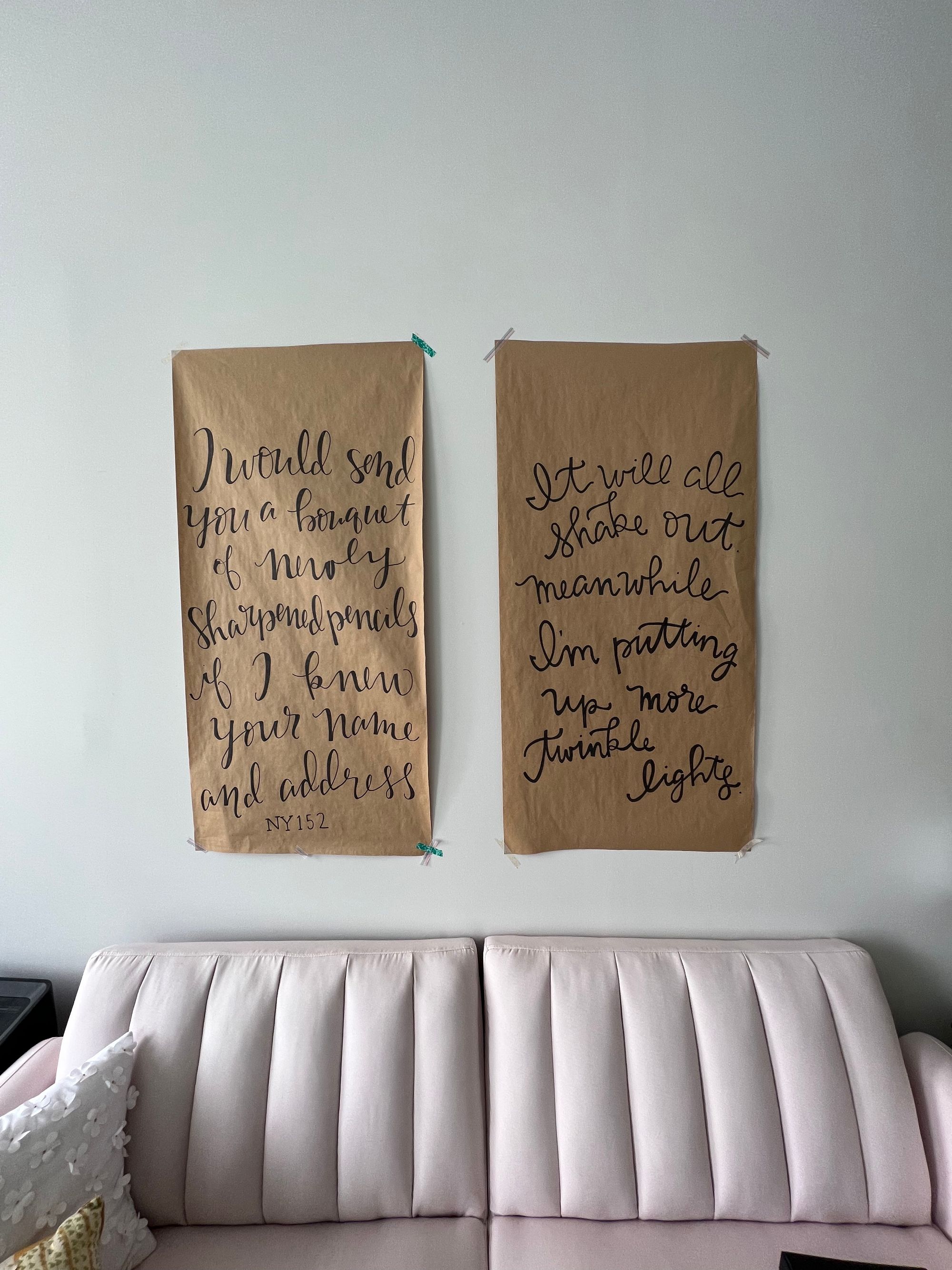 Annie has created such a vibrant, generative, supportive, and fun reader community. There is something so extraordinary happening in Thomasville and I'm so grateful I got to be a part of it, this little walk-on roll in a Nora Ephron movie playing out at the Florida-Georgia line and wherever you get your podcasts.
Book people are just so great. I'm glad to be one. This bouquet of fresh sharpened pencils. What a delight!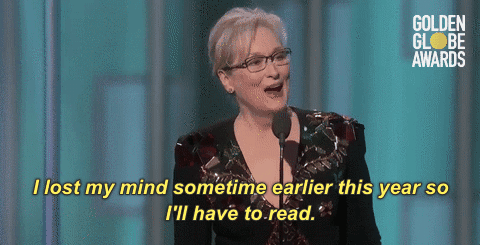 💡
Do you want a signed, personalized copy of Congratulations, the Best Is Over!?

Pre-order from Greedy Reads
and put your personalization in the comments section! I will write anything you want (no admitting to crimes!!!!!) Go for deranged!
Let's hang out
A book tour!!!!!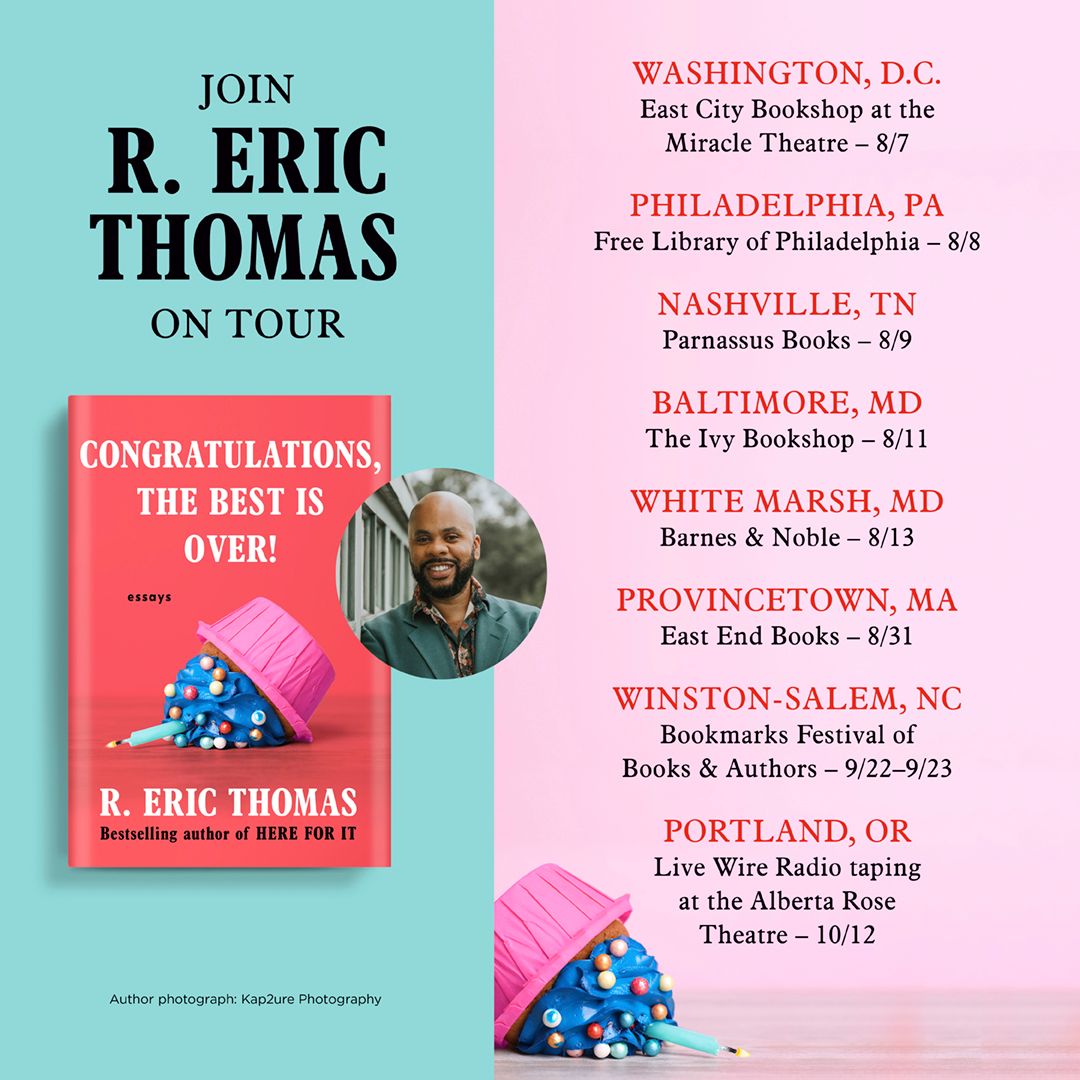 Random Thing on the Internet
Happy Thanksgiving back
free egg whites and a new drive to create,
Eric