Ornament: Here for It, #258
Hi! It's R. Eric Thomas. From the internet?
Hi!
What a year 2022's been, huh?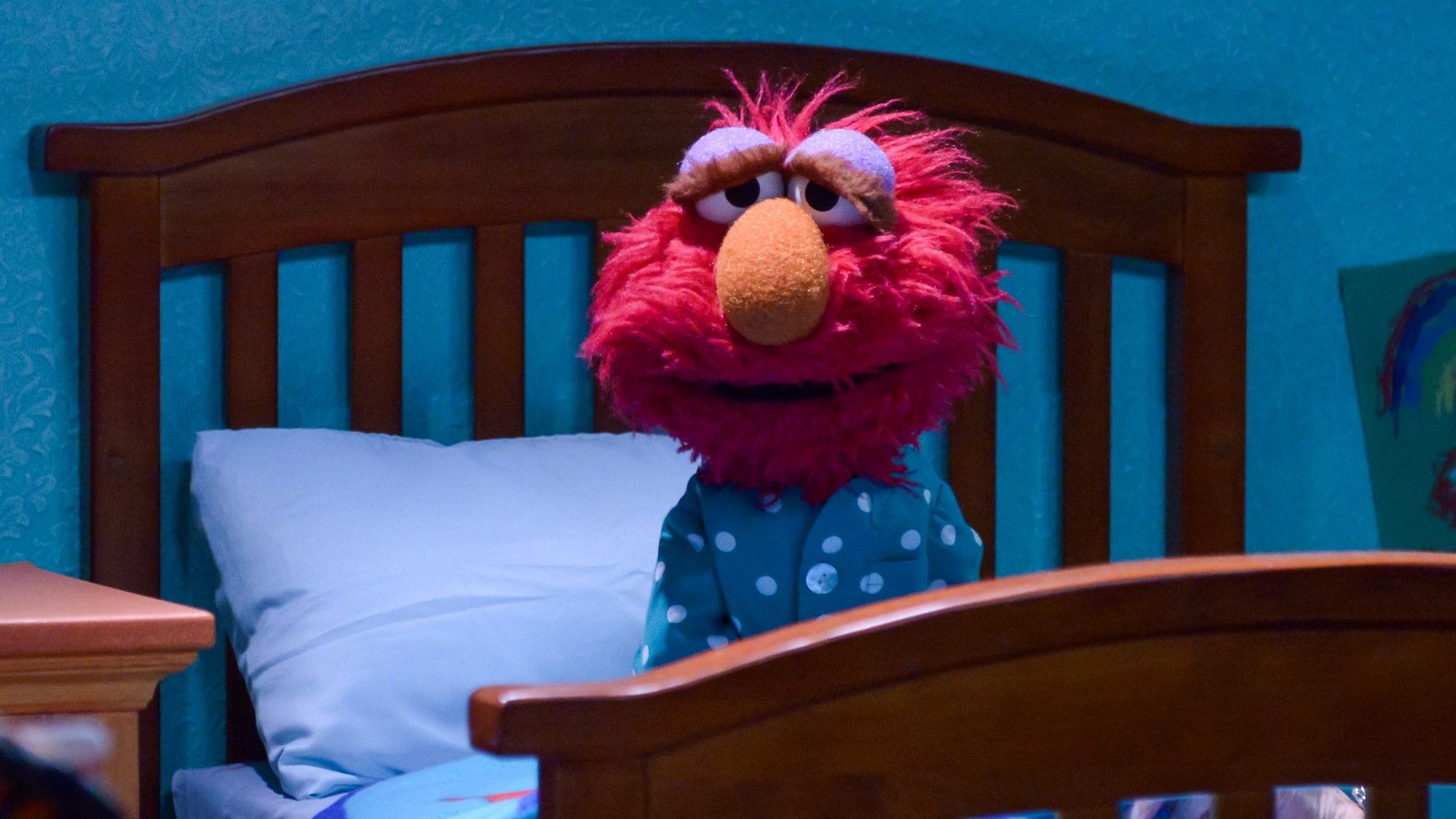 I love this photos of Elmo with his bedraggled cowlick because it suggests that part of Elmo's daily practice is doing his hair. Does Elmo use product? What if Elmo grew his hair out? Can Elmo sport a cute lil bob? Considering the widespread theory that Elmo is Black, do we see Elmo with locks? Can the other members of the Muppet universe also grow their hair out? We know that Miss Piggy is always sporting a new 'do, but everyone else seems to remain fairly static. Also, Miss Piggy has actual hair (or a succession of phenomenal wigs) whereas Muppets like Elmo seem to have fur. I'm sure there is a long document about this somewhere at Disney and I'm going to make like Nicholas Cage in National Treasure and break it out so I can read it.
I have spent so much time this week thinking about Elmo, not with regard to his hair but rather his on-going feud with Rocco, Zoe's pet rock. I don't watch the Real Housewives series but I imagine this is how it feels. I am so invested and I have taken such offense on behalf of Elmo. (I wrote about it on Previously On..., too. I am upset! Am I teetering on the edge? POSSIBLY!)
But I didn't call you here to discuss Elmo, his frenemies, his follicles. I cannot start another week in a feud with this rock.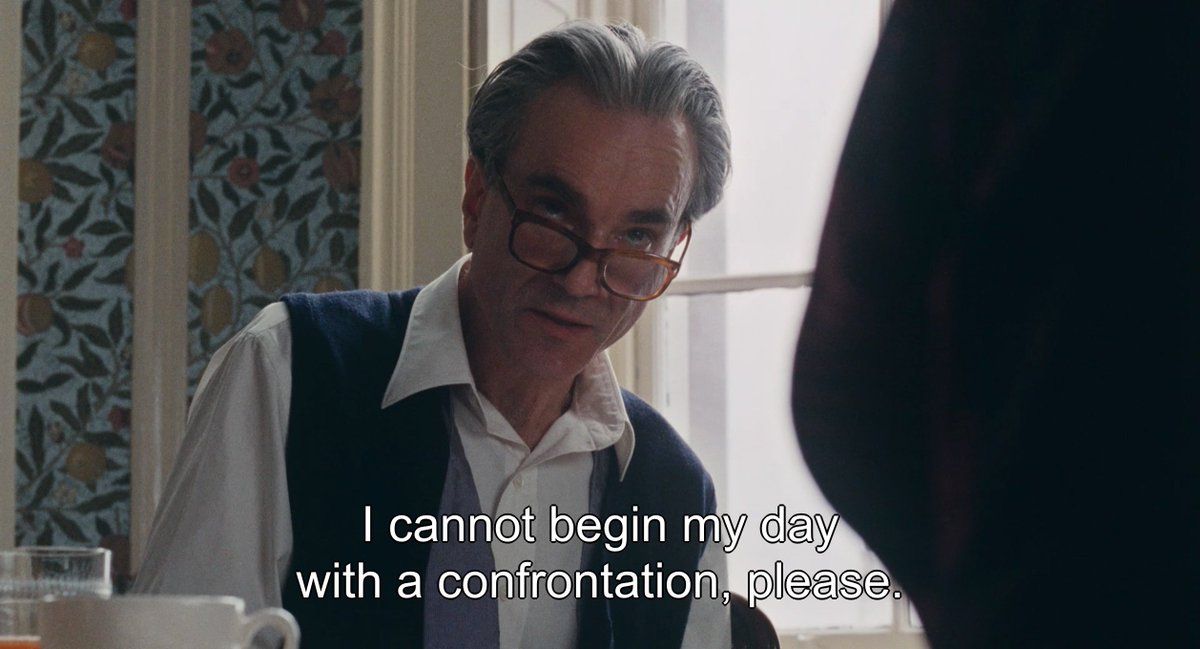 Instead I want to talk about a different rock. VARIETY!
I'm trying to commit to the tradition of buying a new Christmas ornament for every year because when David and I got married, he had all these ornaments that had personal meaning and I had all these Target bulbs in various jewel tones from themed Christmas trees I'd harangued my ex in to going along with. I stand by my actions but I did think it'd be nice to set up the tree every year and point to different ornaments and remember the good times.
The problem was I wasn't necessarily sure I wanted to remember 2021. So, I didn't buy an ornament. But, a couple days before Christmas I was doing some last minute shopping at Arhaus when I came across an ornament that looked like it was made out of concrete. It was grey and mottled and deeply unimpressive and I loved it. It looked like Miley Cyrus's wrecking ball. It looked like a rock.
And it looked like the year I'd had.
Here it is with my camera flash on: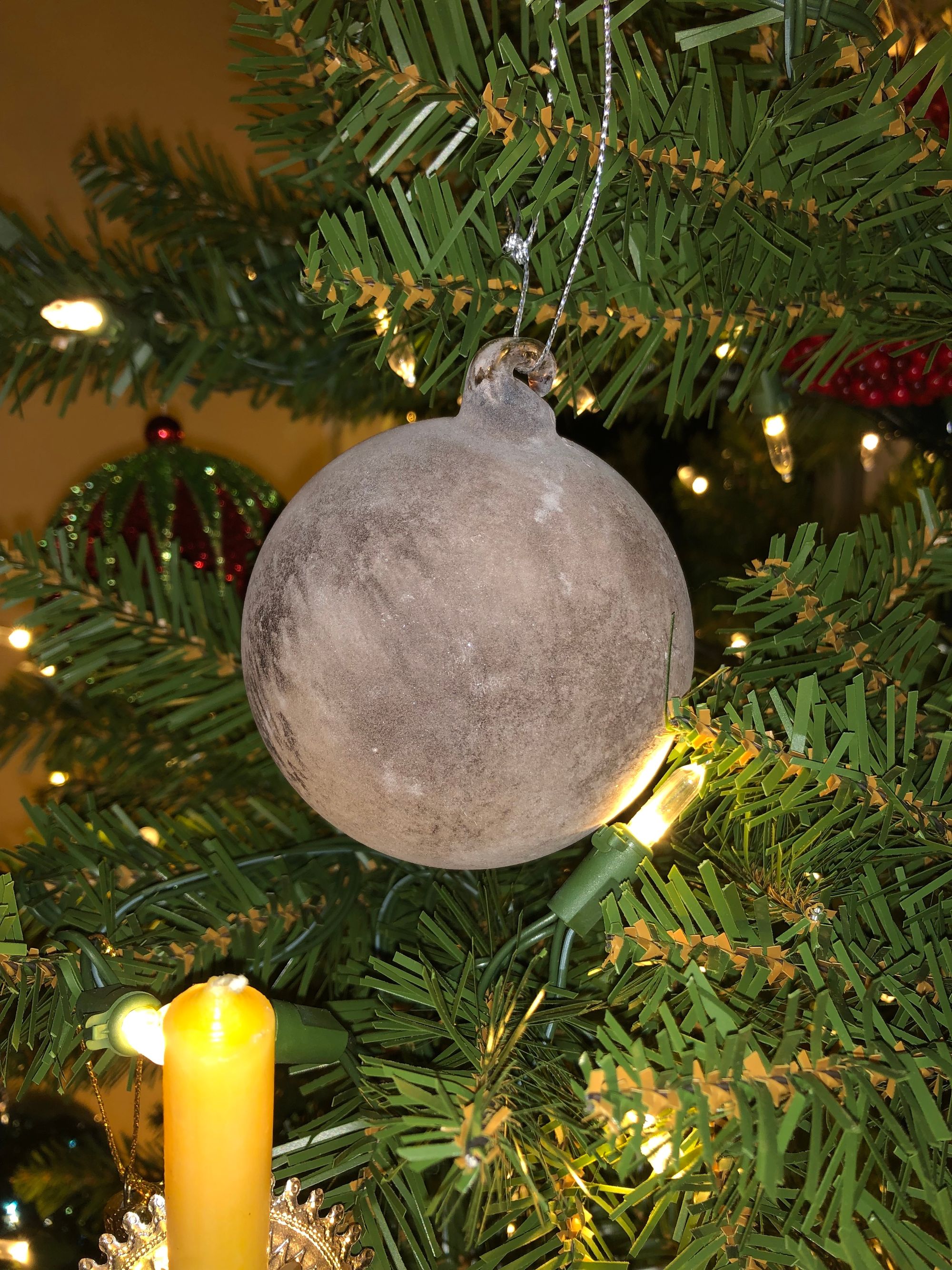 In this light it looks a little like a planet or the "moon" which, I think, gives the impression that this rock has higher aspirations than it does. Don't be fooled.
Here it is regular-like.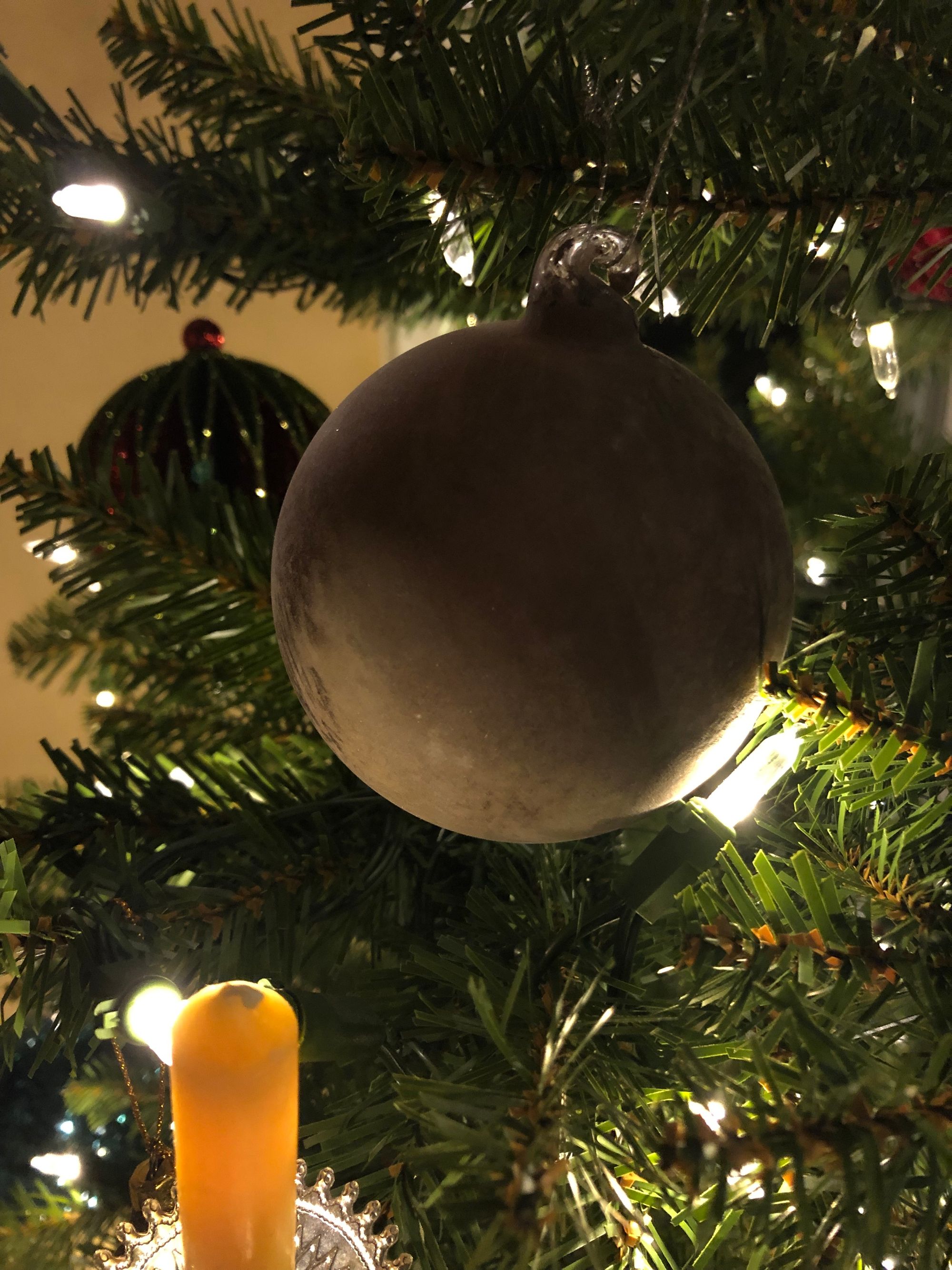 I am obsessed with the Arhaus designer who sat down in mid-July to plan the holiday line and declared "The theme of this Christmas is Brutalist Architecture!" I mean, honestly, sure. The ornament was in a section with some mercury glass candle holders (which are lovely, yes I bought them) and some picture frames made of mirrored glass (went back and bought them; lunatic), but I wish they'd leaned all the way in with the design theme of "James Bond Villain." Give me sharp edges and a complete absence of color. Give me dystopia chic, honey!
I was so excited about this ornament because it's sort of pretty and also--and I say this with the utmost respect--hideous. And when I pull it out the box next year I'll laugh at this Star Wars Death Star doing its best to represent the year 2021.
I practically pranced up to the counter and shouted through my seven layers of mask "I love this ornament! It's functional and ugly, like an '80s office building in an economically depressed American city!" The two sales people looked at me aghast. Oh, so I see: that was maybe not the look you were going for?
One of the sales people threw me a bone, "Yeah, I can see how the muted colors on that item could suggest a stone palate."
Okay, hon, we're not making the coliseum here. I'm just saying that this ornament is like if The Giver by Lois Lowry came with a line of home decor and I love it.
"It is the perfect representation for this year!" I said.
The sales people were not having it! Are you telling me that you don't have team meeting where your manager is like "The concept for this year is 'gnashing of teeth and rending of garments. Festively!"? Ah well. Missed opportunity.
Anyway, I bought it. And when I got home I looked at the very extensive sales receipt to find out how they are thinking of the item. Maybe I'd gotten it wrong and insulted them. Maybe concrete is festive. Brutalist architecture is supposed to remind you of the beauty of the world, after all!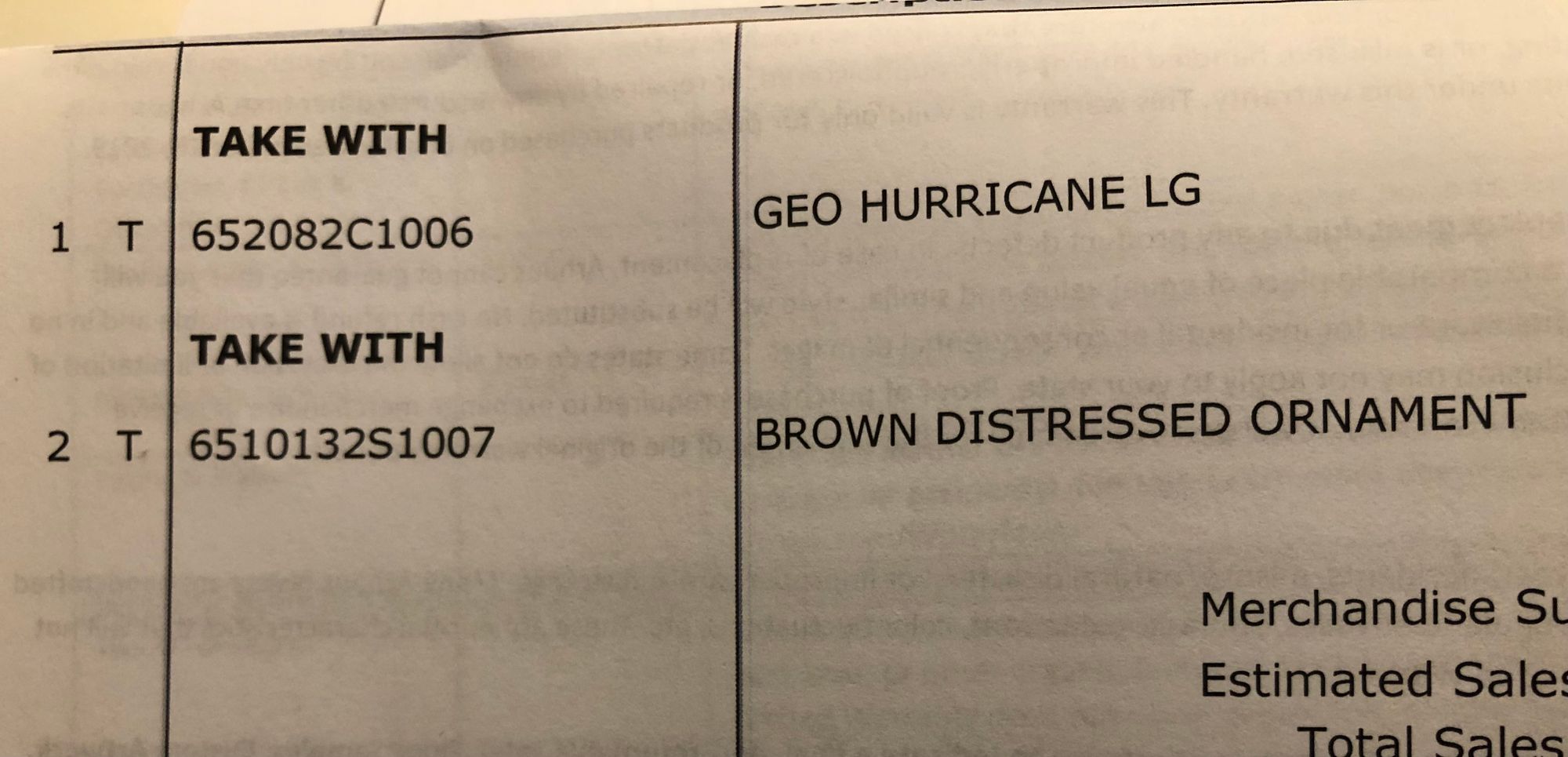 The official name of this ornament is "Brown Distressed", which, coincidentally, is also how I identify racially.
I know that "distressed" is an aesthetic term rather than an emotional term, but nevertheless I feel vindicated in my read of this ornament.
I love my weird little anxious ball of festivity and I can't wait to put it on the tree next year!
---
In the Wed. thread for paid subscribers this week, I felt a deep spiritual need to discuss the photo of the Obamas dressed up for NYE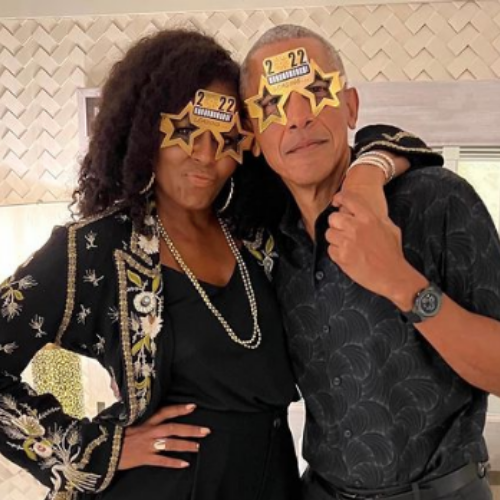 ---
In Previously On...
In addition to my coverage of Rock-gate, I also wrote about my top pop culture moments of 2021.
Random Thing on the Internet
I am usually not one to get involved in viral internet games but I am really loving playing Wordle, which is a simple, free game that refreshes once a day. One word challenge to solve each day. That's it. Love it! Here's a New York Times article about its origins.
rending of garments. Festively!,
Eric
---
My new YA novel, Kings of B'more, a contemporary riff on Ferris Bueller's Day Off, is out everywhere on May 31, 2022. Pre-order it here or from you favorite indie bookstore, or request it from your local library!