Comments: Here for It, #274
Hi! It's R. Eric Thomas. From the internet?
Hi!
I am a little bit itinerant right now because I'm staying on my parents' couch in Baltimore while David and I are selling our house (yes, the one we bought two years ago) (yes, everything is fine) (it's a long story but also kind of a short story) (not haunted). We put it on the market and rented a home in Philly in the middle of April. I'd assumed, in the weeks leading up to this, that while I was in rehearsal for Crying on Television and doing book events for Kings of B'more in Baltimore I'd just sleep on an air mattress in the empty house we own and I'd do Zoom interviews sitting on the floor of my room with the gorgeous floral wallpaper. But our realtor was like "Absolutely not! You can't be here. Shoo!"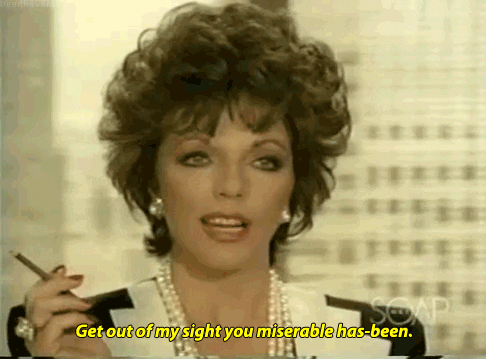 When I tell you I was gobsmacked by this! I told her, "point of fact: I own this house." She was like, "unless you want to keep owning it, you'll skedaddle and let me stage it and show it to people without having them wonder why there's a man doing a Zoom book club from the closet." I was like "Tell them this house has a literate ghost! Convince them I'm Langston Hughes!" She was like "You don't have the cheek bones to be Langston Hughes and you know it! AND WE EXPLICITLY SAID IT WAS NOT HAUNTED!"
Anyway, selling our home is going super well…
At the moment, I am selling a book, a play, a pilot, a film pitch, and a house. Like, what is this, a flea market? Pack it up, Ali Hakim!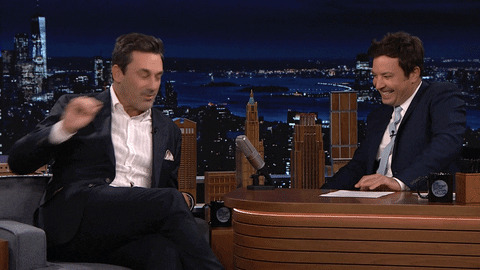 And there's this app called ShowingTime that our realtor uses that sends me a notifications every time a showing is scheduled (yay!) and also sends me a notifications after each showing with the prospective buyers' feedback (OH NO!). What I definitely need at this point in my life is more notes! Like, folks. FOLKS. There is a comments section on my house and I think this is my breaking point.
I read reviews of my work (even though I say I don't) and occasionally I read the rough and tumble comments section on "Dear Prudence" (did I tell you I'm subbing in as Slate's advice columnist for the next two months?! I'm having a blast!). But getting feedback on questions like "What did you like least about the house?" and "Do you have any other feedback for the seller?" is going to send me over the edge. I don't want feedback! I want you to give PNC Bank a bunch of money and release me like a genie!!!!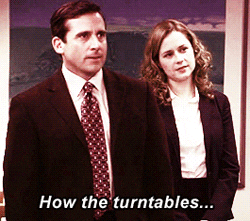 I didn't even build this house and I'm getting OPINIONS?! I just lived there; leave me out of this! We spent a billion dollars putting in a new well, a new water filtration system, a whole house humidifier, two rain gardens, a pond, a new roof, solar panels, and the nicest wallpaper anyone has ever seen because we thought we were going to stay there for a decade. And now you're going to give me constructive critique about the color of the kitchen cabinets?! Dear Jesus, start the Rapture machine.
Do I have to read these comments? No, of course not. Am I going to read them because I am powerless against doing things in my own best interest? Obviously.
So far, the comments have been nice and the answer to the question "Is the house fairly priced?" has been "yes" so I don't feel like Part of the Problem. But I am just in a state nonetheless.
I think part of it is that I find it embarrassing to be selling a house at all, which is a frankly deranged emotion. I have never judged anyone else for selling their house (like, why would I?) and I always click on people's Zillow links because I want to see what the inside of every house looks like. But when our link went live I was like "Oh, so sorry but is there a way we can sell this without anyone seeing or having thoughts about where or how we live?" Maybe it's because it's staged now and that's not our stuff and this is everyone's first impression of our used-to-be home since we never had a chance to have everybody over like we always dreamed. We bought it in the first year of the pando and one of my big visions was a huge backyard party with everyone we knew, maybe for my 40th birthday. Well, I'm 62 now so we see how that went.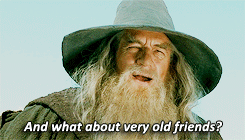 Ah well, maybe for my retirement party in the next house. In the meantime, I'll be over here trying to figure out how to leave comments on my own home despite the fact that no one will see them but me. It's my process!
(Yes, the listing link is at the end of this email. Do not judge me!)
Let's hang out!
MAY 15!
I'll in conversation with Lane Clark live at Greedy Reads in Baltimore for their Lost Weekend literary festival! We'll be talking about Kings of B'more and probably the comments on my house.
MAY 31!
Crying on Television is my funniest play and this world premiere at Everyman Theater is going to be amazing! It's a comedy about adults making friends, aka science fiction. It starts live performances May 31 and streams video-on-demand starting June 17!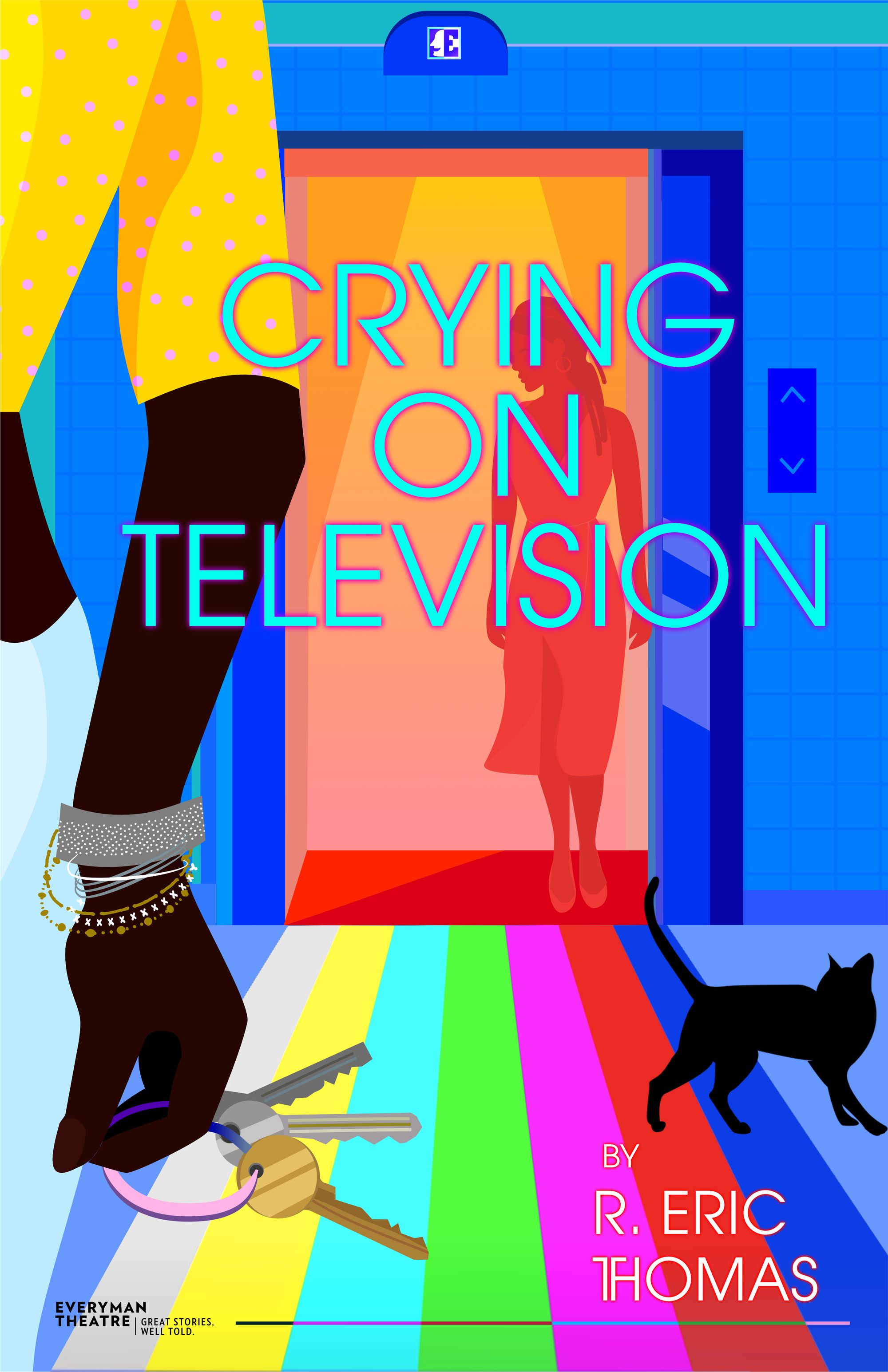 JUNE 1!
Kings of B'more comes out May 31st (pre-order it from your favorite local bookseller!) I'll be doing a launch event at Ivy Bookshop in Baltimore on the 1st of June. More details to come!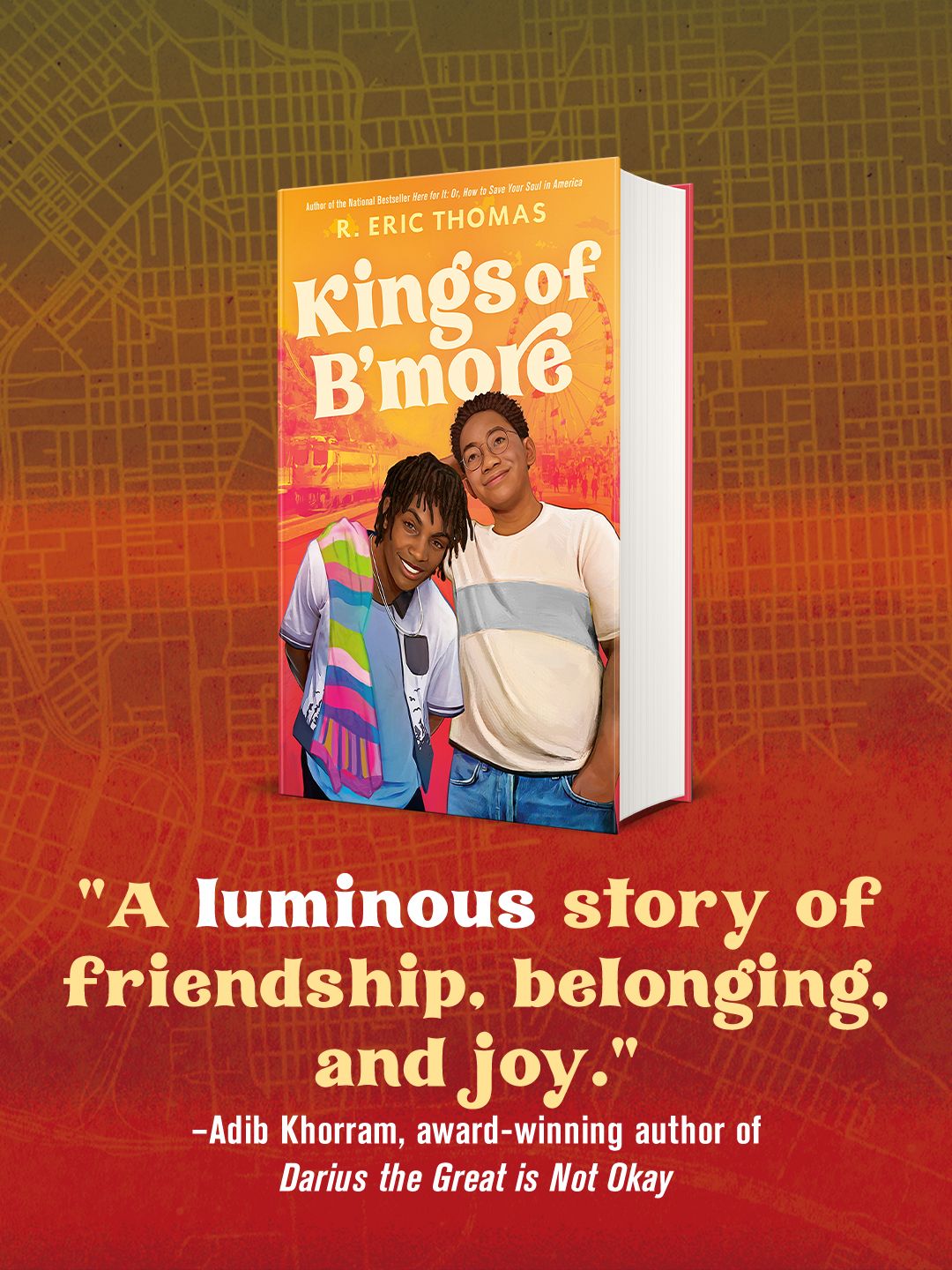 This week on Previously On...
Random Thing on the Internet
As embarrassing as it is to be a person of Selling a House Experience, I am not above posting a link. So here! If you know someone who wants a lovely home in the Hunt Valley area that is not haunted, has been modified for sustainability, and has a huge badonkadonk of a backyard, let them know!
(not haunted),
Eric
---
Kings of B'more, my new novel, comes out on May 31st! If you preorder it (and you should!) submit proof of preorder at this link and my publisher will send you some free swag!