Wed. thread: In which I am in a feud with Barack
This is the Wednesday discussion thread. Normally, it will only come to paid subscribers, but I'm opening it to everyone until the end of the year. Let's chat!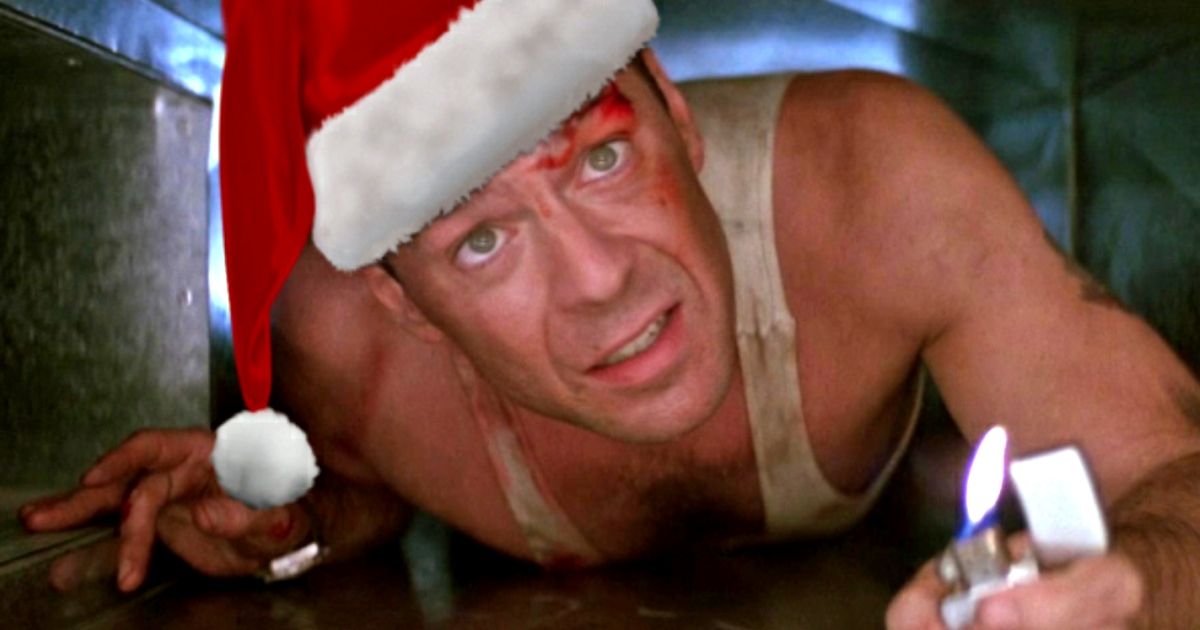 Look, I am not trying to get into the discourse around Die Hard vis-a-vis whether it is a Christmas movie or not. I have often said it is a Christmas movie but that's mostly because I believe in saying chaotic things for no reason as praxis. HOWEVER, President Barack Obama recently weighed in on the controversy and claimed that Die Hard is not a Christmas movie and I just really don't need that in my life. When the Obamas say something all of the sudden it becomes fact or an amendment or whatever and I'm not sure we want that level of influence on the weird internet feuds we have every year.
That said, I read a funny tweet that alleges Die Hard is actually a Hanukkah movie and I will accept that interpretation.
All that is to say, I'm very interested in talking about non-traditional holiday movies this week. My mother really likes J.T., which is a movie from 1969 starring Wilona from Good Times that we had on VHS and which she recently found on YouTube. Some people have been saying While You Were Sleeping is a Christmas movie, which I'll allow enthusiastically.
What's your favorite non-traditional holiday movie?