Hi! It's R. Eric Thomas. From the internet?
Hi!
A few weeks ago I woke up in Philly on a truly stunning Spring day. The sun was super-bright, the sky was super-blue; it was warm but not hot; plants were starting to jump out of the ground but somehow it wasn't a miserable allergic experience. Just perfect. No notes. It was that rare span of days when those trees that have hot pink buds were in full bloom so every street looked like some sort of Pop Art painting. It was sumptuous.
I woke up early and was possessed with the desire to go for a walk. A little morning stroll. A constitutional. I love walking. That's a fun true and unique fact about me: I sure do enjoy perambulating. I don't get to do it that much at our place in Maryland because the neighborhood doesn't have sidewalks. I considered pacing up and down the driveway, but it didn't seem the same. This cantering conundrum didn't seem to faze our neighbor a few doors up, who regularly walked her dog up and down the road through people's front yards. Every single time it would terrify me. I'd catch two moving figures oddly close to the house, one of which seemed like a wolf or something, and race to the window only to discover Cheryl and her golden retriever going for a stroll. When David dug a trench along the property line to address some flooding issues we had, I feared for Cheryl and the dog's safety. But wouldn't you know it, a couple of days later there they were standing in our front yard like two characters in a horror movie, having leapt over the trench with ease. "Nice moat!" Cheryl called to me as her dog gnawed on the mailbox.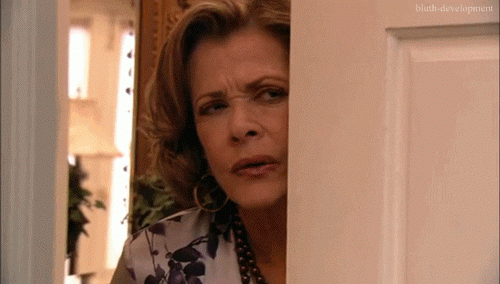 In Philly, I decided to walk to Passyunk Avenue, which is a street I adore full of restaurants and plant stores and a supermarket with a multiple aisles dedicated to ingredients for making Italian dishes. About 5 minutes into my walk, I came across Essen Bakery, which wasn't here when I lived here before. There was a line around the block, which was very exciting to me. Very cronuts in Brooklyn! I didn't know what Essen sold and I was actively eating a cheese danish I'd bought at a coffee shop, but I thought These 30 people can't be wrong, so I got in line.
It seemed like a wonderful way to spend the morning! The thing is, deep down, ya boy is a Meg Ryan character from a Nora Ephron movie, so getting into a random line simply for the experience is just the kind of weird whimsy I'm all about.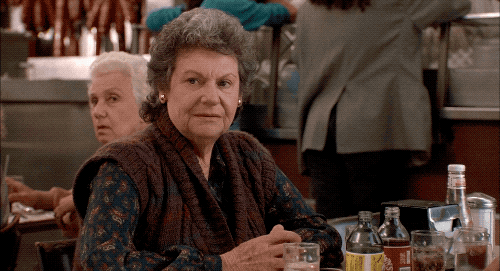 I joined the line about the same time as two other people, who ended up in front of me. The farthest forward person was wearing a mask and when the guy in front of me got in line he put his mask on, too. So, then I put my mask on as a gesture of friendliness--we were outside but we were closer than six feet and really, it's just easier. Random germs in my respiratory track? No thank you!
Well, the gesture worked because after a minute, the guy turned to me and started a conversation. He asked "Is the line always this long?" I replied with glee, "I have no idea! I just saw a line and stood in it! I have no idea what we're here for!"
The guy apparently did not think this was insane as he kept talking to me. And I, so hopped up on social interaction I was basically levitating, told him how 15 years ago I moved to Philadelphia on whim after seeing a concert that I enjoyed. (You know, when you sort of put the facts together, you do start to question my decision-making skills. That said, I loved my time in Philly, it launched my career, and getting into the mystery line had produced a nice conversation, so I stand by all of my choices. [What concert was it? No idea! Don't remember at all. All pivotal life decisions should come from memories that are completely disposable.])
The guy in line surmised that people were picking up orders for an upcoming holiday. "Oh! Easter!" I said (this was the week before Easter). Then, a few minutes later, the line unmoved, he mentioned that this was Philly's finest Jewish bakery. "Oh! Passover!" I said. At this point I had no idea what was waiting for me at the counter window around the corner--macaroons? Hot cross buns? A croquembouche? Four and twenty blackbirds baked into a pie?? Literally anything could happen.
A woman came tearing around the corner. "We're in the wrong line!" she cried. "This is the preorder line! The walk-up line is around the corner!"
Another line to get in! I and my new best friend, the guy from the line, walked around the corner and got into another line. I still had yet to see a menu or ask any questions about what I was waiting for but it didn't matter because I was having the time of my life. In the new line, me and my new best friend ran into my friend Justin, who told me all about his recent cruise. He is a great storyteller and has a wonderful personality so this was a delightful diversion for me and my new best friend.
Finally, after I'd been standing in line for about 15 minutes, I decided it was time to go. My new best friend gave me a fist bump, Justin gave me a hug, and I wandered off down the street, with no more knowledge about what Essen makes or what I was waiting for than when I began. I had no baked goods (save the cheese danish I had from earlier) but I'd had a wonderful and weird Philly morning, and that's what I'd left the house for.
PS: I went back to Essen when there was no line and it's AMAZING. Okay there was a line but it was short. I didn't mind! I love standing in line! I am the lead in a romcom and I am aggressively whimsical! Save me from myself!
Coming soon!
A book, a play, four and twenty blackbirds!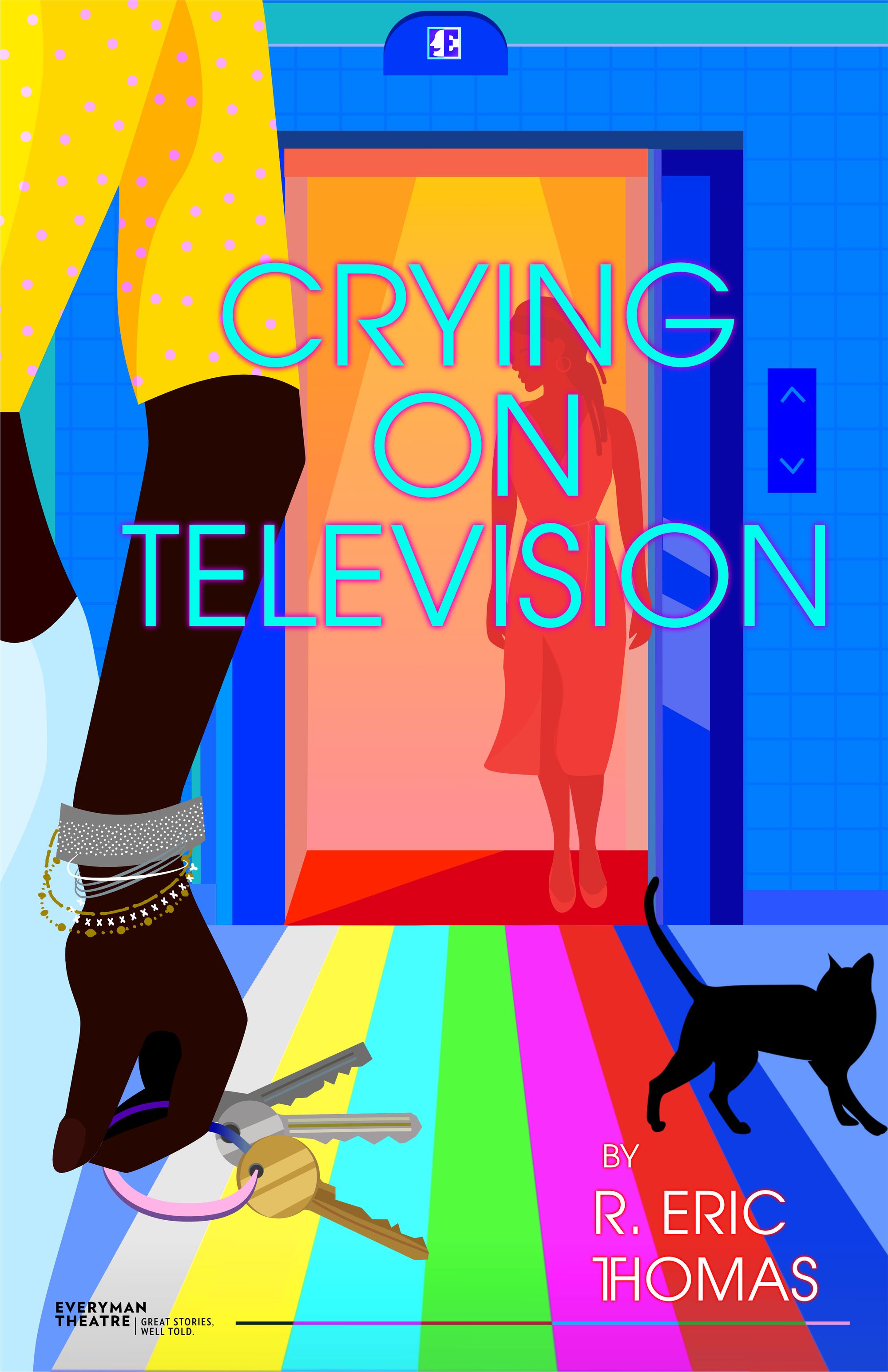 Crying on Television, my new farcical play about making friends as adults, streams from June 26 to July 10 (live performances May 31 through June 25). Tickets to both are on sale now!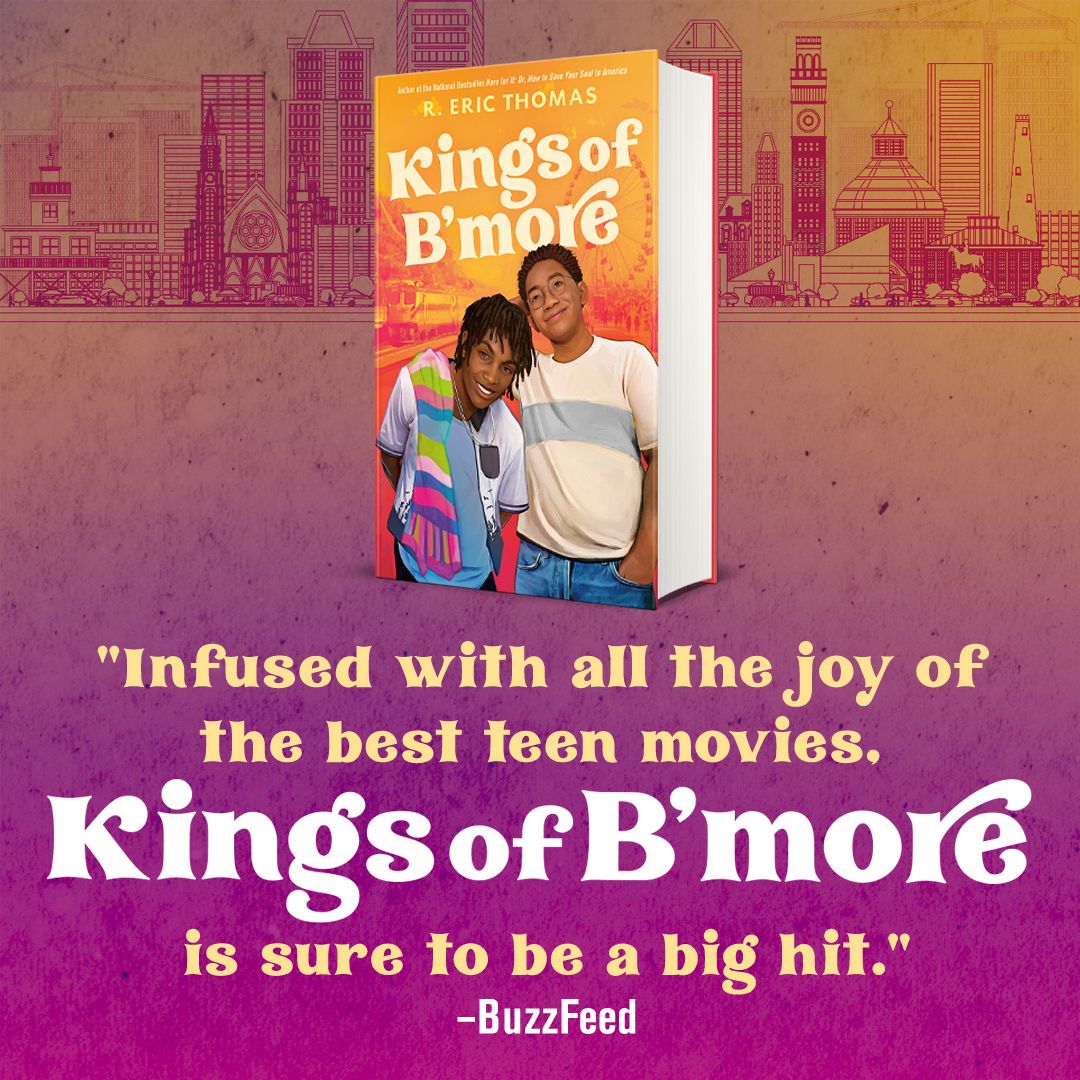 Kings of B'more, my new novel, comes out on May 31st! If you preorder it (and you should!) submit proof of preorder at this link and my publisher will send you some free swag!
Random Thing on the Internet
This is a recipe for a croquembouche but it only has three stars. So if you want to make a mediocre croquembouche, go for it!
Four and twenty blackbirds,
Eric