Here for It w/ R. Eric Thomas, #89
Hi! It's R. Eric Thomas. From the internet?
Hi!

This week: Cory Booker has had it, y'all, Plaid Shirt Guy upstaged Trump, and Melania really does care about Issa Rae's Insecure, do u?

I was a guest on a segment on an NPR station in Seattle this week. (Ah, yes, my very relatable life!) Last week, a producer from KUOW reached out to me on Twitter and asked if I had any thoughts about the question "Is politics ruining pop culture." I was like, "Oh, do I?! Ugh, I think about the president more than I think about Beyoncé and that's treason. What's the reason?! In this season! Honey please, and--" Well, it went on for a while. The producer called me to do a pre-interview in which I just screamed about how hot Beto O'Rourke is, threw shade at Ronald Reagan's AIDS inaction, and referred to Trump as barely a C-list celebrity churning out a string of flops. I've snapped; please broadcast me on your airwaves.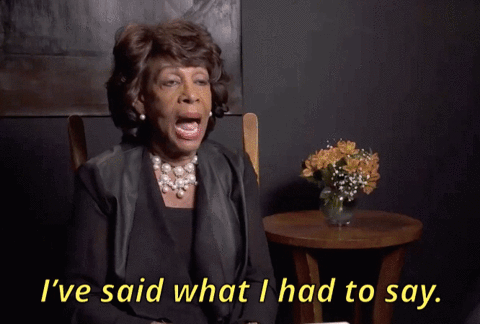 At one point in our conversation, she asked me what I thought about the intersection of pop culture and politics from the start of the century. Internally, I was like, "Oh, Lord, I should have paid more attention in AP History. What's the plot of Hamilton again...?" But externally, I just started talking because I'm trying to have my Tiffany Haddish blowup moment and that doesn't happen if you're like, "Actually, my area of expertise hews closer to Scandal plotlines and theories about what the Muppets franchise should do next." I started in on a diatribe about the invention of the television and then how JFK won the debate because he was prettier and then how Aretha Franklin refused to perform for segregated audiences. It was a whole thesis! I managed to get up to the '70s before I paused and asked, "Wait, which century do you mean?" She was talking about the 21st century. AKA 2000 to the present. I was like, "Oh, I'm sorry, I don't remember."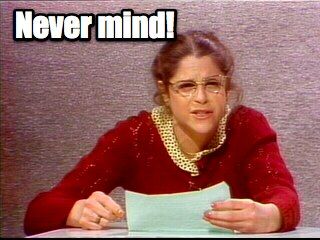 Apparently, it went well because she asked me to appear on the show this week. I had thought I was just giving insane quotes for a written piece so this was a surprise. I went out and bought a new outfit. For the radio. They asked me to call in and they said that they preferred if I used a landline. Now, despite Comcast's most fervent pitches, we do not have a landline. Every time Comcast tries to sell me the Triple Play they always say the same thing, "You should have a landline in case there's an emergency and the cell phones go out." And I always respond, "If the zombies take down the cell towers, you think I'm just going to sit in my house and call Moviefone? I'm going to make like the Doobie Brothers and take it to the streets! Catch me at West Elm looting a sofa."

David has a landline in his office at church that I used the last time I needed to call into a podcast but I can't be rolling up to his job every time I need to crack jokes to radio listeners who love tote bags. He's so gracious, of course he would let me, but it's a little unbecoming to burst into his office and declare "Tell Jesus to put a pin in it; the world needs my opinions on Kim Kardashian West."

I decided I would call in from a payphone, like Stringer Bell if he had very strong opinions on this year's Best Actress in a Drama Emmy race. But of course, Baltimore doesn't have phone booths anymore. The zombies took them. So, I called my mom and asked if I could come over and use their phone. She said yes and also that she'd make me tacos so I got a free meal and radio exposure, #influencerlife.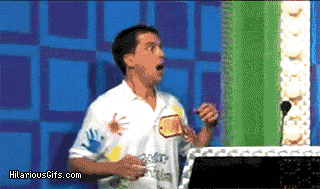 When I got to my parents' house, my mom handed me the cordless phone and told me I could go to the apartment downstairs for privacy, which I thought was very polite but also made me feel like I was calling my high school girlfriend. I was like, "It's fine, I'll be broadcasting my thoughts to billions of people so you can listen, too."

Before I went downstairs, she asked where I was calling. I told her Seattle and then realized that landlines have long distance. She told me not to worry about it. I said, "I'll just write you a check!" because I was really committing to this whole journey back to 1997. I asked how much long distance cost. She had no idea. I told her I was only going to be on the phone for about 30 minutes. "How much could that be? $6,000?"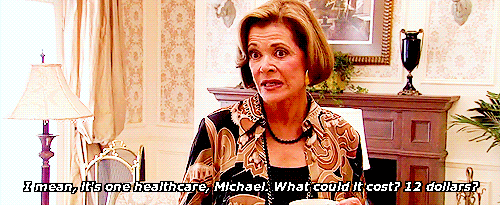 She was like, "If it's more than that, your father needs to switch plans." And with that, I retreated down to the apartment I lived in after I came home from college and called a radio station across the country to make obscure references about Nixon's appearance on Laugh-In. Another day in the glamorous life!

This week, a hero rises over Trump's right shoulder, Issa might have to cancel Insecure, I get an incredible shoutout on Pop Culture Happy Hour. But first! Senator "Lara Jean's Sister" has some news!
---
Question: is it cold in DC today, because there must be some Toros in the atmosphere. Booker told Cornyn to "Bring it" and all of the sudden, I'm out in these streets looking like an early-2000s Gabrielle Union (which is to say, almost identical to a present day Gabrielle Union) wearing a cheerleading uniform and carrying a copy of the Constitution. Things have escalated. [READ THE FULL COLUMN]
---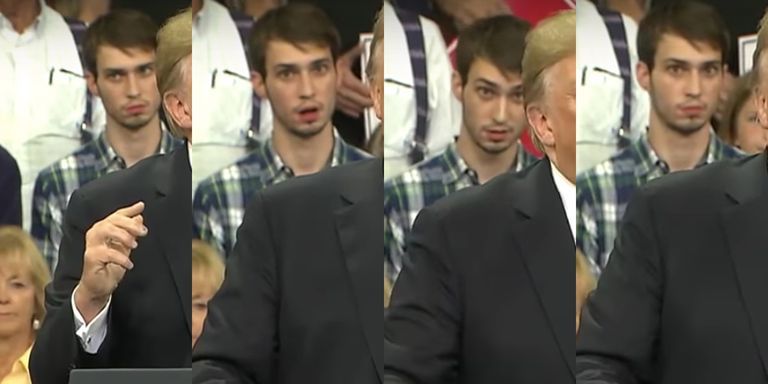 Fortunately, for our embattled, rattled, and addled "leader," the antidote to finding out he's Jack Nicholson in the third act of The Departed is to fly to a square state and yell at a bunch of white people for an hour or so. Trump holding a random rally whenever he's feeling low is like Sally Field's daytime star in Soapdish going to the mall in sunglasses and making Whoopi Goldberg cause a scene by noticing her publicly. [READ THE FULL COLUMN]
---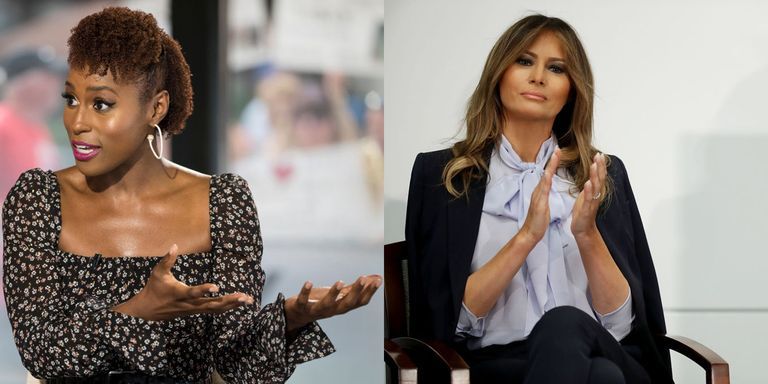 Never one to pass up an opportunity to troll, the White House momentarily took a break from trying to prosecuting anyone who doesn't smile at Trump for libel. Stephanie Grisham tweeted out a link to a Page Six article about the Glamour article and added the note: "Alert: FYI @IssaRae, @FLOTUS likes your show!" with a television emoji. [READ THE FULL ARTICLE]
---
POP CULTURE HAPPY HOUR!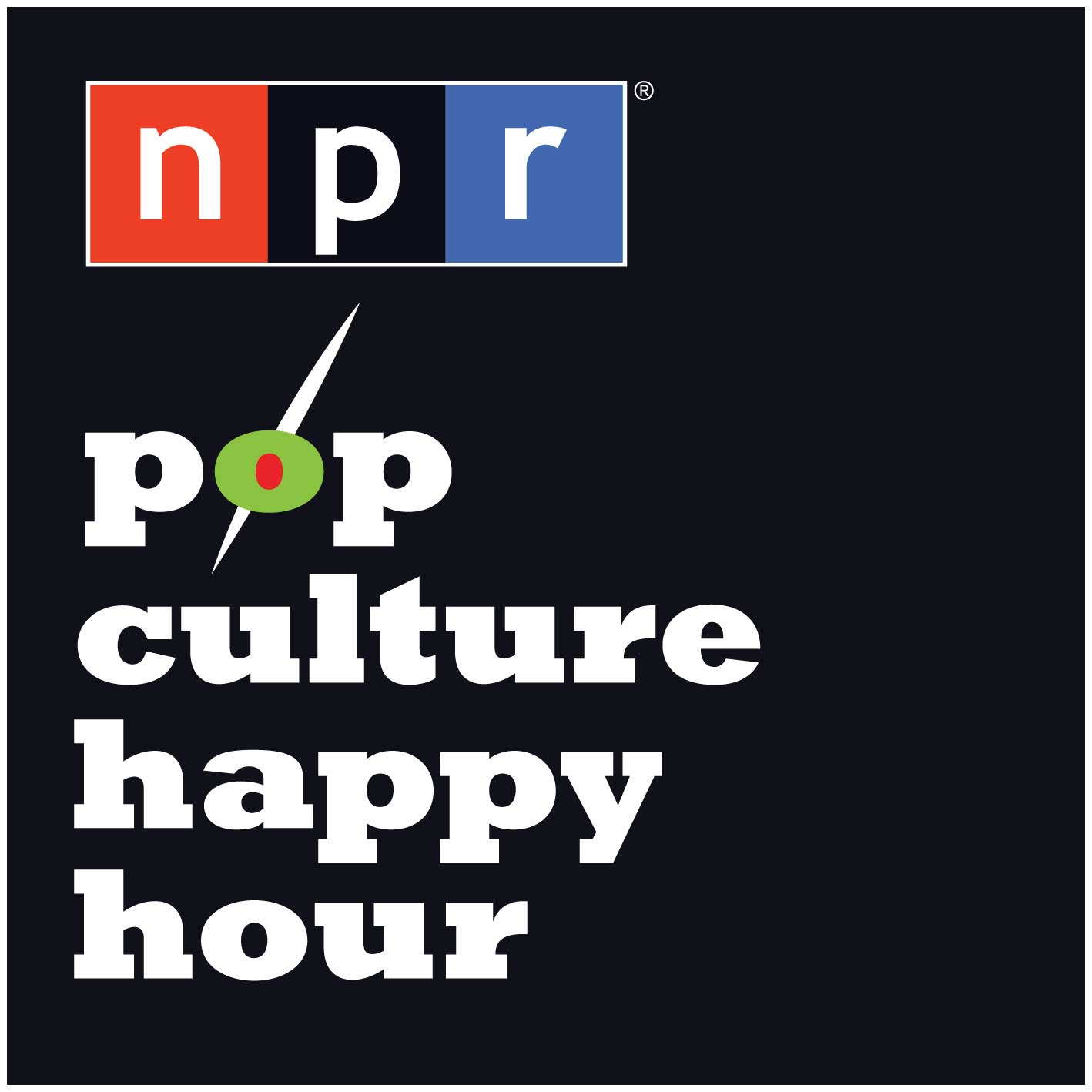 What an incredible surprise! I got an incredibly kind, and super generous shoutout from NPR's Barrie Hardymon on one of favorite podcasts, Pop Culture Happy Hour, this week. She included me as Pop Culture Serotonin, alongside Ariana Grande's new album (definitely co-sign) and Broadway cast recordings (you already know my Sunday isn't complete until I' drive around blasting my Belting, Screlting, Face-melting playlist). Anyway, I was incredibly honored. Please feel at liberty to always talk about me Donna Summer style, aka on the radio!
---
Let's Hang Out

Hosting The Moth in Philadelphia at World Cafe Live on Monday September 10th

Hosting The Moth in DC at City Winery on Monday September 17th
---
Random Thing from the Internet...

Vallery Lomas won the Great American Bake Off, but the series never aired after one of the judges was accused of sexual harassment. This Grub Street profile of her shines a light on her that's way overdue.

Always dress for radio,
Eric