Here for It w/ R. Eric Thomas, #171
Hi! It's R. Eric Thomas. From the internet?
Hi!

This week: So, is there actually crying in baseball? Plus, Leslie Jordan is the quaran-queen and Dr. Fauci's alternatives to handshaking.
Maybe you've heard of "The Actor's Nightmare"—the dream that performers often have of suddenly being onstage with no lines memorized. Well, that was me this morning except in the "stage" was "controlling the lyrics in PowerPoint on David's church Zoom" and the "no lines memorized" was "being unsure whether the recording of a choir singing 'The Trees of the Field' repeated the refrain twice or three times." In a word it was, like everything in my life, highly specific and chaotic. Since we moved David's church broadcasts from the sanctuary of his church to our living room, my job, like many Americans', has gone virtual. In the first two weeks of isolation, I held up physical cue cards (or one Sunday, a hymnal) and then sat behind the laptop making sure the broadcast was still happening and everyone was in the frame. I took great delight in counting down to going live and then announcing "We're clear!" at the end like I have a degree in Broadcast Media. I absolutely do not have a degree in Broadcast Media (or anything else for that matter!) but I have watched Soapdish many times and I binged The Morning Show so I get the gist. I am not qualified to run a broadcast, but I could probably get a callback for the part of someone who is interning for someone who is running a broadcast. And in these times, we all have to step up.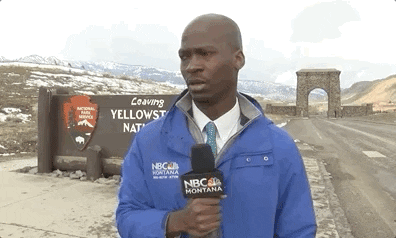 Anyway, he stopped broadcasting from the sanctuary when the stay-at-home order went into effect (though there were only 5 of us in the sanctuary during the virtual broadcasts, it seemed clear that stay at home meant stay at home). David and I packed our cars with supplies for service and our IKEA sideboard suddenly started dressing in altar drag. There are palm fronds all over my living room and also in the guest bathroom tub now. Every night when I walk into the bedroom after my evening bottle of wine I trip over a communion set. On one hand, I realize this is what I should have expected the life of being a pastor's spouse to be. But on the other hand, wow, what?! I feel woefully underprepared. I thought my job was to wear fancy hats and teach Sunday School (neither of which I do, actually; impeach me!). But in this moment my job seems to be understanding how to share a screen on Zoom (something I struggle with, tbh). I'm glad that David likes me because I definitely don't think I'm nailing this callback. Today the part of R. Eric Thomas will be played by someone who understands how to mute his mic on a conference call.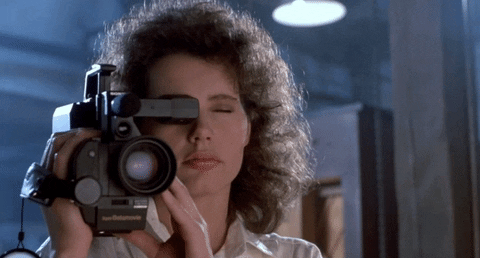 With church now broadcast live from our living room, David is able to control most of the features from a laptop just out of camera view. It's a surprisingly complex endeavor that involves multiple screens (his co-pastor Leigh and the sign language interpreter), broadcasting from Zoom to Facebook, and sharing his screen for hymns. Meanwhile, I sit right next to him, watching the broadcast on my laptop, monitoring the comments for tech issues, and listening to the broadcast with one earbud. Facebook Live is typically about 30 seconds behind real life so church has become this kind of multiverse experience and I am Dr. Strange. In addition to holding together the delicate strands of the fabric of reality, sometimes my job is to advance the slides on the PowerPoint that displays the lyrics to hymns. Yes, that's right—the job of cue card writer that I once held has been replaced by a machine. Pave paradise; put up a .ppt, amiright?!
The trouble that I run into sometimes is that I haven't listened to the songs prior to service, so I don't know how long instrumental lead-ins are or whether the refrain repeats and so often there is actual chaos happening on this screen as I click around wildly. I am also not super familiar with David's work computer (a PC) so sometimes I hit a key and all heaven breaks loose. Lord have mercy! It is a simple job and I am struggling like Lucy at the chocolate factory, y'all. Keep me in your prayers.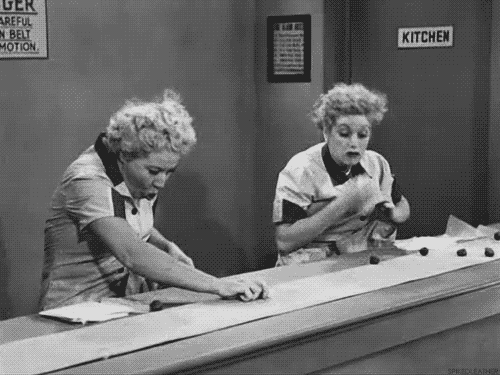 During one of the songs, David turned off the camera on his laptop so that he could do a whole set change on the altar and a costume change on himself and I got so distracted I forgot to go to the next song! I was just staring at him agog and lightly applauding like the audience at my 12th grade production of Anything Goes when the ship's deck set with two cascading staircases split down the middle and opened to reveal two cabin sets. I live for a reveal and, as a person who is very much on stage, I respond to even the most minor set changes like I've just seen Harry Houdini saw himself in half. I have always thought that stage managers, production teams, and the high school tech crew are full of actual magicians and my brief weekly exercise in putting on that drag in the form of pressing one (1) button slightly too late has only increased my estimation. That said, I will be putting "Live Network Television and Internet Show Producer" on my LinkedIn.
This week, rewatching A League of Their Own and a substitute for hand-shaking, but first—the iconic Leslie Jordan.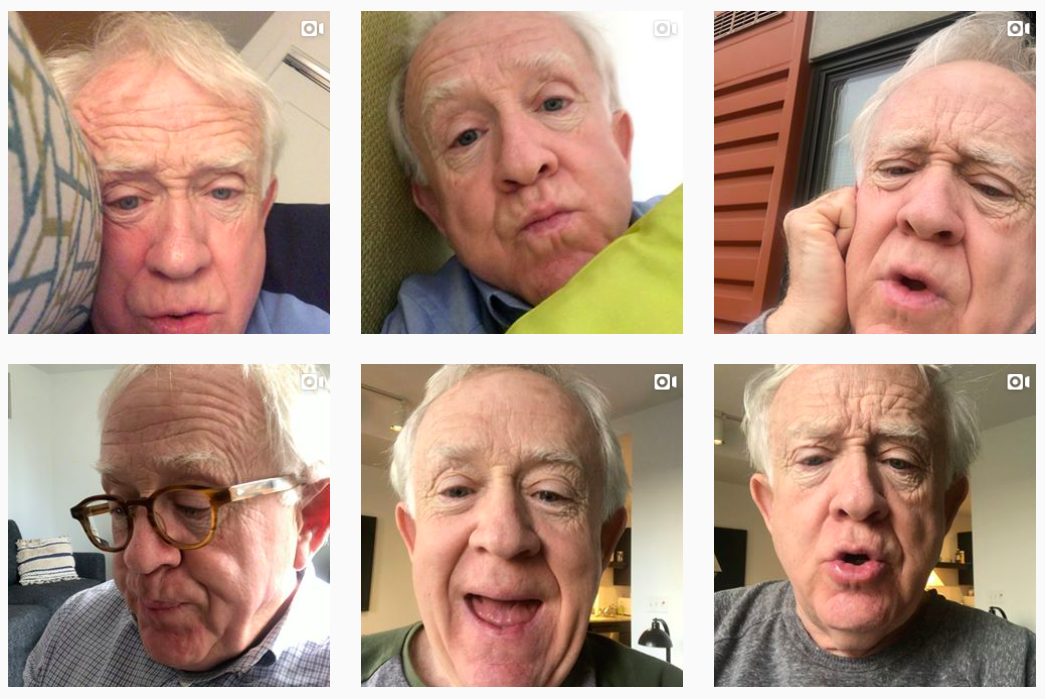 Jordan has the delightful, sometimes biting, Southern charm of a real life Steel Magnolia and his brief videos fall somewhere between the good gossip you get from a catty relative at a funeral and the hazy ramblings of your favorite uncle who forgot the reason he called you in the first place. In a word, it's perfect. We are definitely in the Golden Age of poorly thought-through online content, but while others work on professionalizing their Lives and adding panache to their Zooms, Jordan is going in the complete opposite direction. He films himself with his face pressed up close to the camera, often lying down; he starts some videos mid-thought; he ends whenever he feels like it. In short, it's like a real FaceTime with someone you actually want to hang out with.
---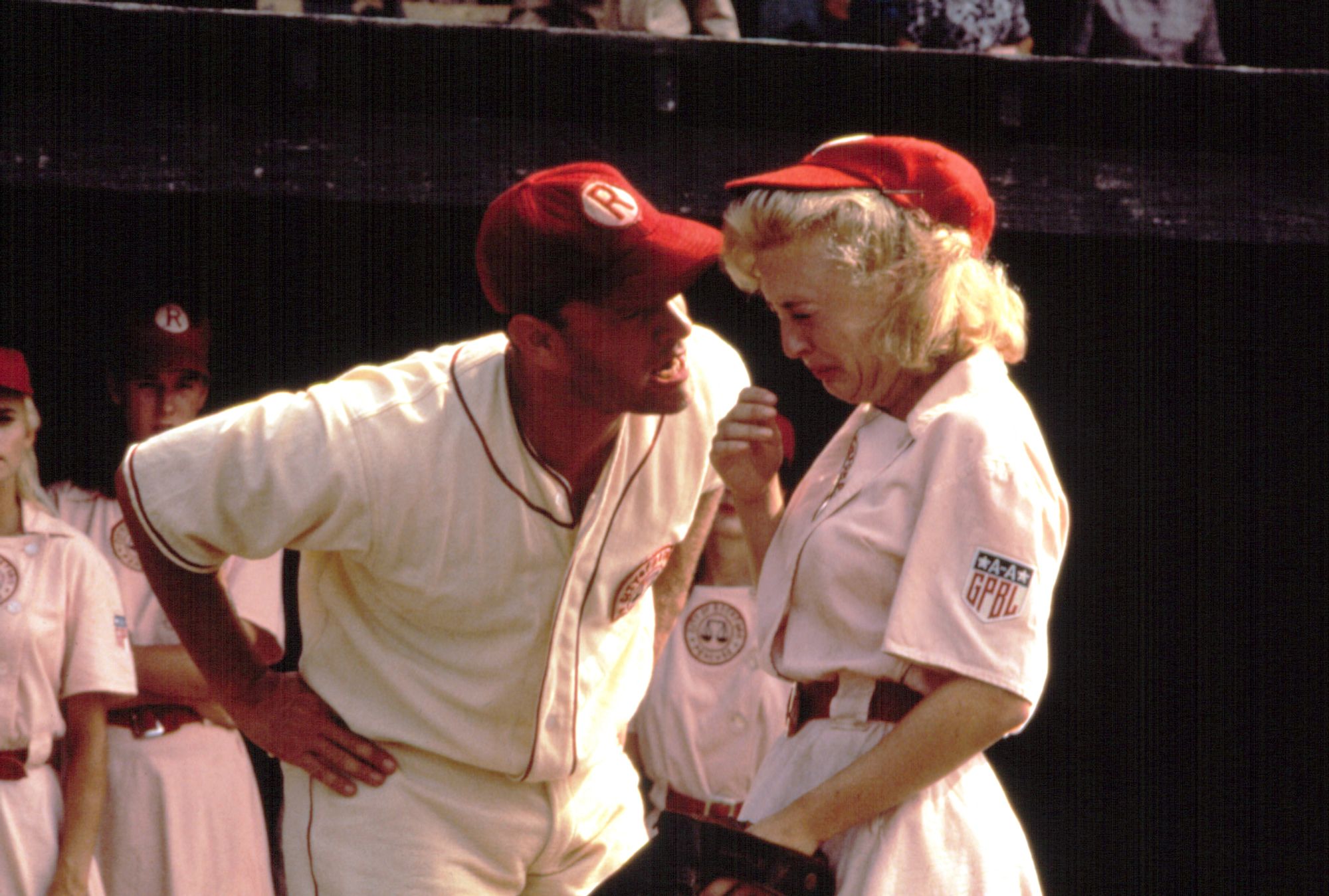 "Are you crying?" Jimmy Dugan (Tom Hanks), a washed up former pro baseball player and begrudging coach, calls from the dugout. Evelyn Gardner (Bitty Schram), a sobbing right fielder, shakes her head and answers, "No." Jimmy isn't convinced: "Are you crying? Are you crying?" Tears streaming down her face, Evelyn insists she's not. "There's no crying," Jimmy yells, returning to the field. "There's no crying in baseball!" Doris, a third base player portrayed by Rosie O'Donnell, tells him to lay off, but Jimmy shuts her down with a "zip it!" like she's a contentious panelist on a mid-2000s episode of The View. "There's no crying in baseball!" he screams over and over again. Evelyn continues to openly weep. Eventually, for semi-unrelated reasons, Jimmy gets kicked out of the game. In the balance, it's a win for crying. Let's hear it for crying!
---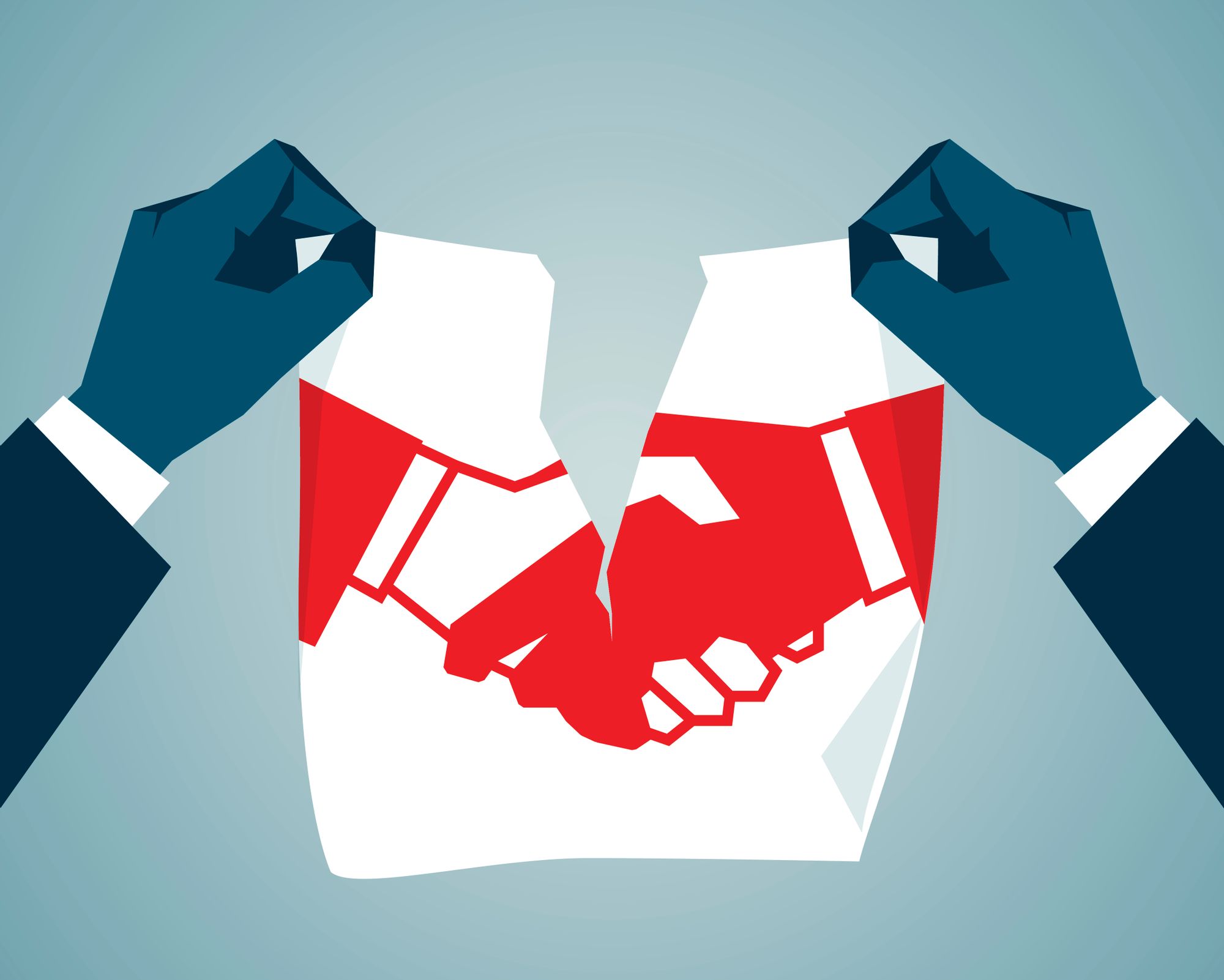 Dr. Fauci is tired of us touching our dirty mitts together and he is here to put a stop to it. If anyone can eliminate the admittedly strange ritual of clasping paws and jiggling them, it's Fauci. I mean, let's be honest, the only people who actually know what's going on in the country these days are Fauci, Dr. Birx, Dr. Birx's magic scarves, and the friend of your uncle's coworker who keeps sending out unsourced text message updates. So, when Fauci says to keep your dukes down, that's one quarter of the new shadow parliament speaking and you have to listen.
---
Let's Hang Out!
Monday, 11 am EST: Zibby Owens' Instagram Live book talk show! @zibbyowens
Wednesday, 4pm EST: Chaos Happy Hour on ELLE's Instagram Live with a guest sommelier! @elleusa
Thursday, 7:30pm PST/10:30pm EST: Town Hall Seattle talk on Here For It. Get info here!
Friday, 8pm EST: Hosting Single Carrot Theater's Virtual Variety Show!
---
What I'm watching & reading
Just finished:
Everything's Gonna Be Okay (Freeform)
Nothing to See Here by Kevin Wilson
In progress:
Mrs. America (FX)
My Autobiography of Carson McCullers by Jenn Shapland
---
Random Thing on the Internet
I taught a two-day playwriting course for PlayPenn on Dialogue and Voice in Theatrical Writing this weekend. It was a lot of fun and challenged me in new ways (see the above struggle with Zoom technology). I used a lot of passages from plays I like and I also snuck in some great screenwriting, including the phenomenal dinner scene from Fleabag season 2. And, yes, I also included brief digressions into my personal horcruxes: Mrs. Peacock's dinner speech in Clue, Angels in America, and the podcast Mystery Show.
Live Network Television and Internet Show Producer,
Eric