Here for It w/ R. Eric Thomas, #165
Hi! It's R. Eric Thomas. From the internet?
Hi!

This week: The Vessel takes over Project Runway, some South Carolina predictions, and a conversation with Da'Vine Joy Randolph.
I do not like trying on clothes. Never have. Possibly never will but, you know, we're all on a journey. Maybe I'll like trying on clothes in my next decade. That will become my whole thing. I'll be a 40-year-old who simply delights in stepping into a strange little un-private chamber with a cracked mirror and a bunch of errant hangers in the middle of a store, completely disrobing, and putting on other clothes for 30-to-40 seconds of scowling and half-turns whilst One Republic plays on the store stereo. I am trying to cultivate new hobbies so that's definitely an available option.
But for now, no clothes. The trying on is the only part I don't like. I certainly like wearing clothes. (I guess! I mean, I haven't given much thought to a Garden of Eden situation where you jump out of bed and stride right into the forest in your altogethers to go gossip with a snake. Could be fun. [You know what we don't talk about vis-à-vis the Garden of Eden, though? Skincare. I mean, even if Adam and Eve weren't the porcelain-skinned hipsters in a Renaissance painting, there are still things you have to consider with all that exposure. Were they moisturizing in the garden? All the sunlight and sitting on bark and such—it's going to take a toll. The Garden of Eden, honestly, sounds like a nightmare. No offense. No offense to God. I'm just saying suddenly you're alive and there's no CVS and the sun is very hot and you are not super sure about this snake character but you have no street smarts to rely on because there's no streets and when all the stress starts to get to you do not have a chunky knit to clutch around your neck and so you're just standing there, with your altogethers out and no job and dry skin. Wouldn't be me!] Hm.)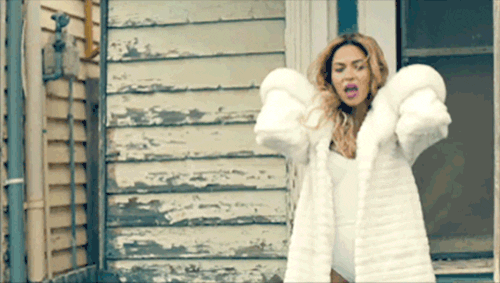 Anyway, while I am glad to have clothes, I am loathe to try them on because it always seems so arduous. It's like, "let's go to the mall and get dressed again." Why? Literally the most boring part of my day repeated ad infinitum. This is why I have grudgingly given into the allure of online shopping, although I limit it whenever possible to to reduce my carbon footprint and the rise of billionaires who are, I'm quite sure of it, trying to kill me. Like, yes I am glad that ASOS lets me return everything I buy with impunity but I will feel some kind of way when the president of ASOS (Lady Alberta Sos) buys her way into the first election for president of the Moon. Sometimes I like to include little notes in my ASOS returns because I am trying to conscript my returns agent into a penpal/stylist situation. Love to send back a box of neon sparkly "festival wear" options with the note "LOL, omg I was doing a bit. So sorry!"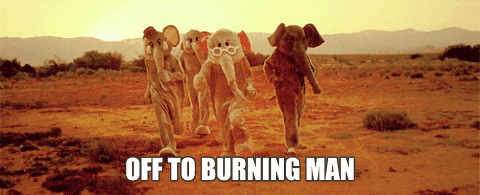 The resistance to trying on clothes has become more of an issue of late, however, because I've been going to a local tailor, Bushelers of Baltimore (really great!) and when you get clothing tailored it does help if you are wearing the clothes (but I am waiting on modern science to relieve me of that burden. When I am Vice President of the Moon I will hire someone with the exact same body as me to wear my clothes when they are tailored. And I guess all the time, actually. I'll actually hire a body double/clone and then I'll finally be free.)
One of the things I've decided to be weird about recently is how long I take to get dressed. I think I take a normal amount of time, but every time I go to the tailor and I have to switch outfits a bunch of times like Sarah Jessica Parker at the 2000 MTV Video Music Awards, the tailor always calls through the curtain "You doing okay in there?" And I panic because although he's surely just making a human connection (I am unfamiliar with the concept) I read it as a judgment on my clothes-putting-on speed. I have to resist the urge to shout out excuses "Sorry! The buttons! It's my first day! Should I tie the shoes? I'll leave them untied. Avert your eyes! Wait, but what if I trip? Sorry! I'm doing a bit!"
So, that's what I'm doing today: timing myself putting on clothes to see if it's normal or weird. It's nice to have hobbies!
This week, I made some predictions about South Carolina, a great conversation with Da'Vine Joy Randolph, and The Vessel takes over Project Runway.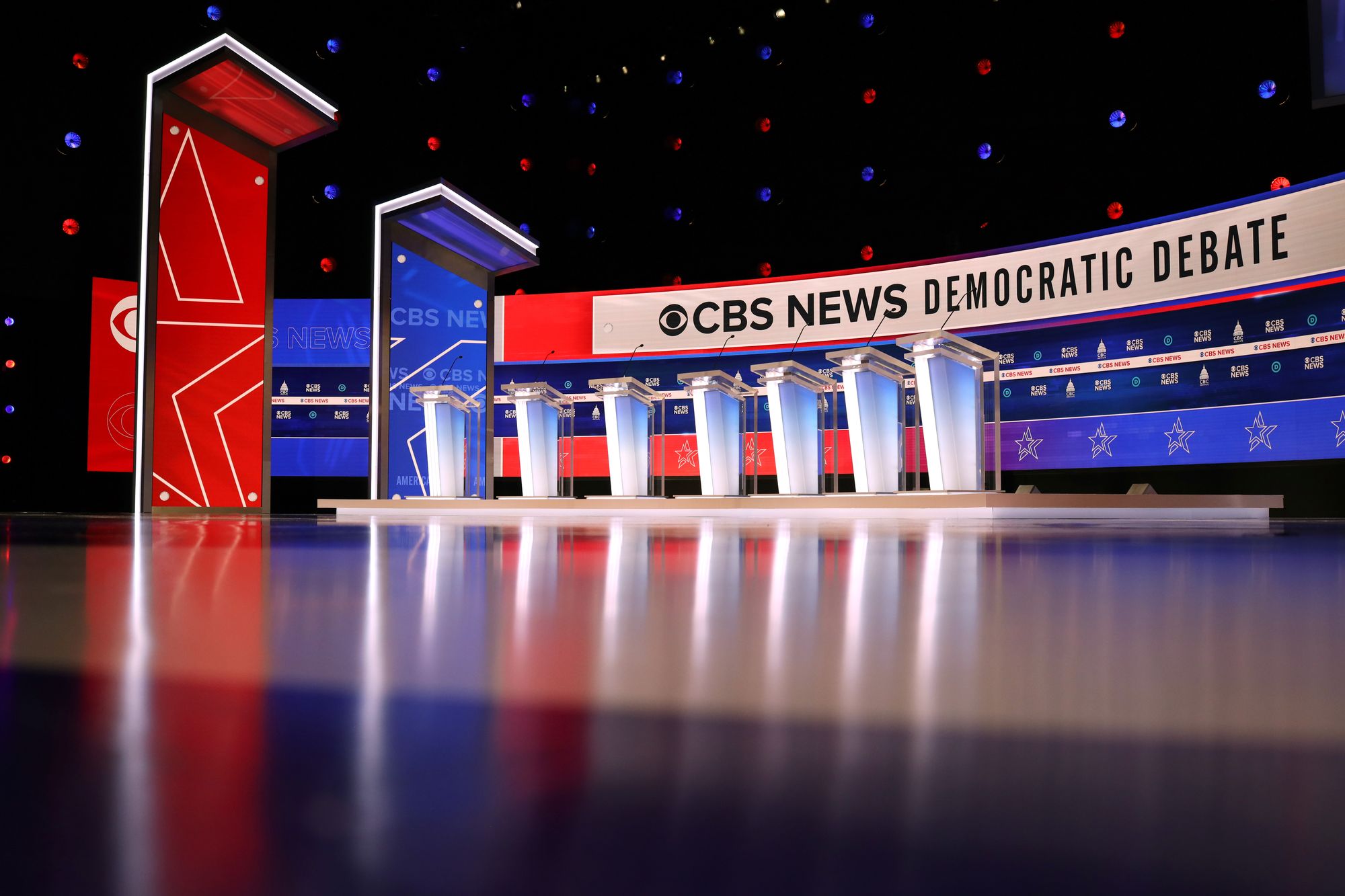 Yesterday, Team Bloomberg took to Twitter to decry some vandalism some of their offices around the country had suffered, which is a strange way of saying "we're winning," but what do I know? I'm just a person who collected $45 from my front lawn. One such instance happened in Flint, Michigan where a presumably anti-Bloomberg Flint resident spray-painted "Eat the Rich" on a poster board and taped it to the front of the campaign office. While this isn't necessarily polite, I'm not sure that this qualifies as vandalism. At best, it's a misbegotten new direction in the Chick-Fil-A "cows who can write" ad campaign. At worst it's a negative Yelp review.
---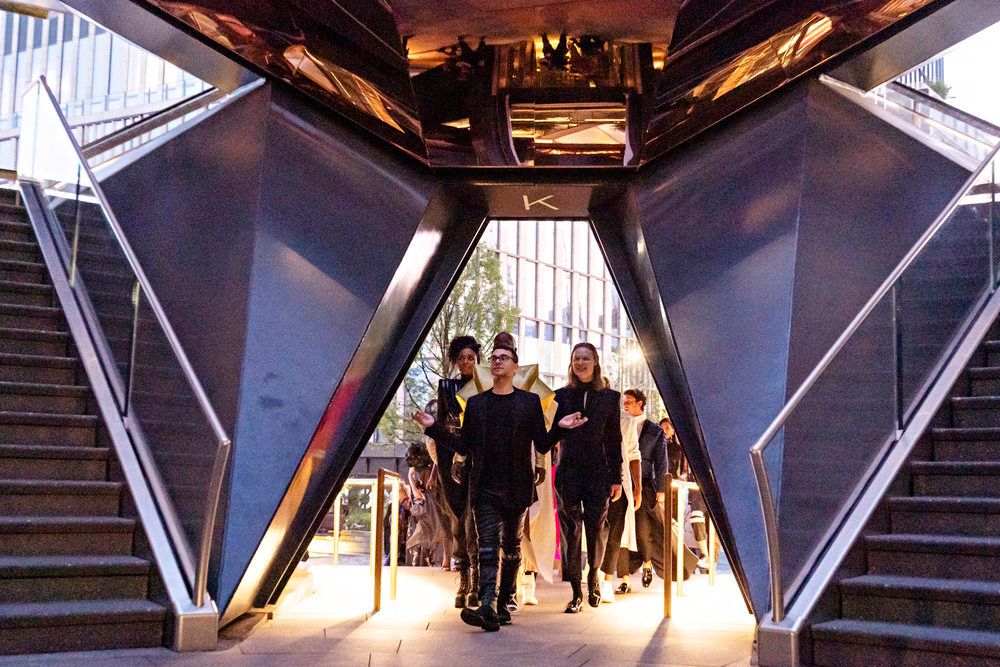 In my notes about this week's episode of Project Runway, I wrote the sentence "Elaine Welteroth wearing a mirrorball phoenix gown looking through opera glasses on the Vessel at dawn" like I was just free-associating the most extra things I could think of. I really want to be on Eccentric Family Feud where that's one of the category answers. (Eccentric Family Feud is like regular Family Feud except the contestants are the Wingfields from The Glass Menagerie and the dinosaurs from Dinosaurs. It's hosted by George and Martha's son from Who's Afraid of Virginia Woolf? And all of the answers are about Elaine Welteroth in eveningwear at dawn staring through some damn opera glasses and simultaneously slaying me and bringing me to life.)
---
If Da'Vine Joy Randolph hasn't captured your heart and imagination yet, you better get ready—this is her moment. Now she's taking on the small screen as Cherise, an outspoken, wildly funny music aficionado and aspiring artist, in Hulu's High Fidelity. Based on the Nick Hornby novel and John Cusack movie of the same name, the series follows the romantic misadventures of record store owner and list-making obsessive Rob, played by Zoe Kravitz. Randolph takes on a version of the role played in the original movie by Jack Black, once again showcasing her versatility and an innate ability to make you fall in love with her characters. You will be hard-pressed to find anyone as appealing as Cherise anywhere else on television. But it seems we should expect nothing less from Randolph, who spoke with ELLE.com about creating the part, connecting with her audiences through music, and her sense of responsibility to her characters.
---
Hear Here!
Tomorrow I get to present three awards at the Audies, the awards show for the audiobook industry! As you know, I love award shows and I think they're even more fun when I don't have to stress about whether I'm going to win. I'm not nominated, obviously, because my audiobook didn't come out last year, so I'm thrilled to be able to fawn over these incredible voice actors, hang out with my fellow guest judges Adam Silvera and Emma Straub and host Mo Rocca! I'll post pictures on my Instagram!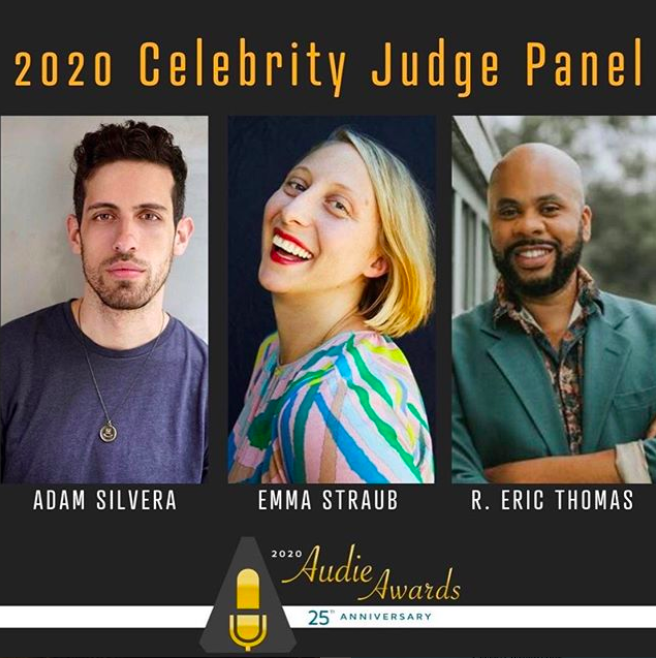 What's that? You're wondering about my audiobook? Oh, well, since you brought it up, Audiofile Magazine did recently rave "R. Eric Thomas narrates his collection of funny and heartfelt essays with irresistible warmth. His scattered 'honeys,' outbreaks of laughter, and occasional frustrated sighs make his narration seem more like a conversation than a recording" You can nab the audio version on Audible, Libro.fm, Kobo, and Google Play. Links for all of them can be found here.

Let's Hang Out!
Tuesday, 3/3 - Reading and book signing at Catonsville Public Library, Baltimore County, MD 7pm
Thursday, 3/5 - Hosting The Moth StorySlam at Miracle Theater, DC, 7:30pm
Wednesday, 3/11 - Speaking on queer joy at Loyola University, Maryland, 6:15pm
---
Random Thing on the Internet
John Mulaney is one of the funniest people alive and this Broadway-themed skit about LaGuardia from last night's SNL, which I believe he wrote or co-wrote, is an instant classic.
I'm doing a bit! Sorry!
Eric