Here for It w/ R. Eric Thomas, #160
Hi! It's R. Eric Thomas. From the internet?
Hi!

This week: what to eat when you're impeaching & Project Runway goes big.
Every podcast interview I do about my book feels, in a small way, like one of those conversational exams you do in college where you just sit in a room, one-on-one, with the professor and talk about the material like two people who definitely are well-versed in it and totally know what they're talking about. These exams used to give me the most anxiety because I was like "You want to sit here and have a conversation with with my face? About things in my head? Human rights violation." I carried that anxiety into adulthood, continuing to think that nothing is worse than an oral exam, not only because of how it worked but also because the way that the name could be misconstrued. (Do dentistry schools have oral exams on oral exams? These are the questions that keep me up at night.) But in typing out the basic premise of these conversational exams this morning I realized for the first time that a conversation about things I have read about, listened to other people talk about, and presumably thought about a little bit is all I'm looking for in life. Every day I walk into my local coffee shop and try to rope the barista into having a conversational exam with me. My book club: conversational exam! (One of our book club members will regularly SparkNotes the book and then confesses it midway through and it's the strangest and most absurd thing I've ever witnessed. We wouldn't have guessed! He could have gotten away with it!) Thanksgiving dinner is a conversational exam, too. A conversational exam about a funeral we all went to 25 years ago that we're somehow still talking about today, much to the consternation of all the in-laws. Everything is conversational exams! Why was I so nervous about this in college? And why was I so nervous about podcast interviews?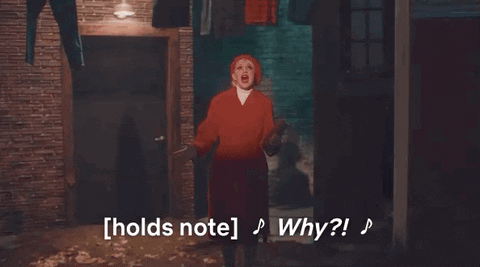 This is not a complaint about podcast interviews, which I love deeply. I was on one of my favorite podcasts two weeks ago (I don't know the etiquette around reveals and such so I won't say what it was, but when it comes out, I'll share it). I walked into the studio starstruck and gawking like I had paid a million dollars for a fan meet-and-greet with Beyoncé. I was like "This is the microphone you use! For your voice! Which goes to my ears! Oh look! That's an engineer! Hello! Look at this desk!" I become a complete fan when it comes to podcasts, which is patently ridiculous because most podcasts are resolutely low-key affairs and about half of all podcasts are recorded in a quiet room at a person's house. (OMG imagine if I got invited to someone's house? I would have fainted.)
The thing that I have decided to be bizarrely anxious about in podcasts should be the thing that's the easiest: how to talk about a thing I wrote based on true events that happened in my own life. And yet! Podcast interviewers will say things like "You write in one of the essays about a saying your mother often repeated in childhood, can you talk about that?" and I'll stare back blankly thinking okay, so from context clues I can discern that I have a… mother. What would this person say? Think… think… think! I have read my book probably, no joke, 50 times; some essays more than 100 times. I have no idea what happens in it. If a podcast interviewer said "You wrote a really gripping supernatural crime thriller, can you talk about your inspiration?" I would just roll with it. "Well, Terry Gross, I've been an amateur sleuth and ghost whisperer for years…"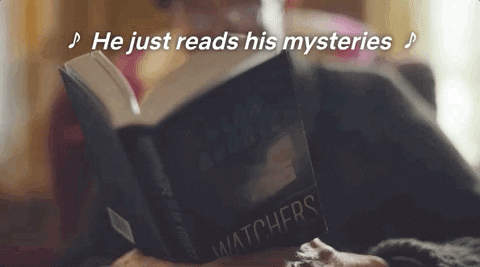 I got so anxious about podcasts and radio interviews I actually set up a coaching session over the phone with Sara, my editor at Ballantine, and Emily, the publicist—both of whom are incredible people who did not sign up to therapize me as part of their job. I was like "What if someone asks me why I wrote the book?!" Sara was like "Uh, then you tell them why you wrote the book." Hmm, I thought, context clues lead me to believe that I "wrote" a "book." Why would I do something like that? Think… think…
Emily was like "Maybe you should re-read the Introduction. You write a lot about your thoughts and your reasons for writing in there." I was like This woman is a genius. Then I re-read the Introduction and I was like "Oh, this is wonderful. Who wrote this?! Does he have other works?"
I also feel anxious that podcasters are going to ask me questions about pop culture and political events that I know about, write about all the time, am obsessed with, and suddenly have nothing to say about. It's like when you're at a party and someone mentions a book or album you like and you say "Oh! I love that album!" and then the other person has a monologue of intense analysis and commentary and when it's your turn to speak you're like "Um… I Shazaamed it at a coffee shop. It was playing loud. I have no further comments at this time."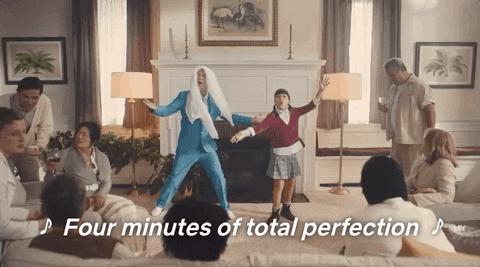 I, R. Eric Thomas, am seized with concern that I will somehow find myself without an opinion. Deranged. Where is this coming from? (I was so sick this week I had to cancel therapy so I am unhinged.) Well, one, I feel like there's so much content out there that it's impossible to develop an opinion about everything, even as our culture continues to prize people being completists. That is just not who I am, honey. Don't get me wrong: I have thoughts. But also? Sometimes I do not. A paradox!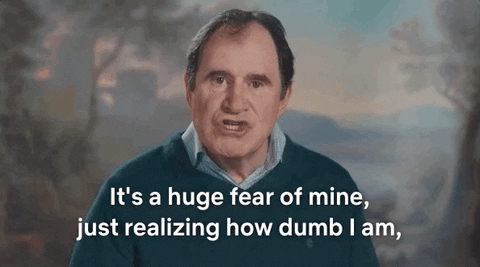 Anyway, the podcasts I did went really well and from the context clues in this newsletter, I am beginning to suspect that I wrote a book, so we're just going to look into those allegations. Fake it til you make it!
---
This week, just two pieces because I was actually so sick I called out of work which I've never done because I work from home. Wild!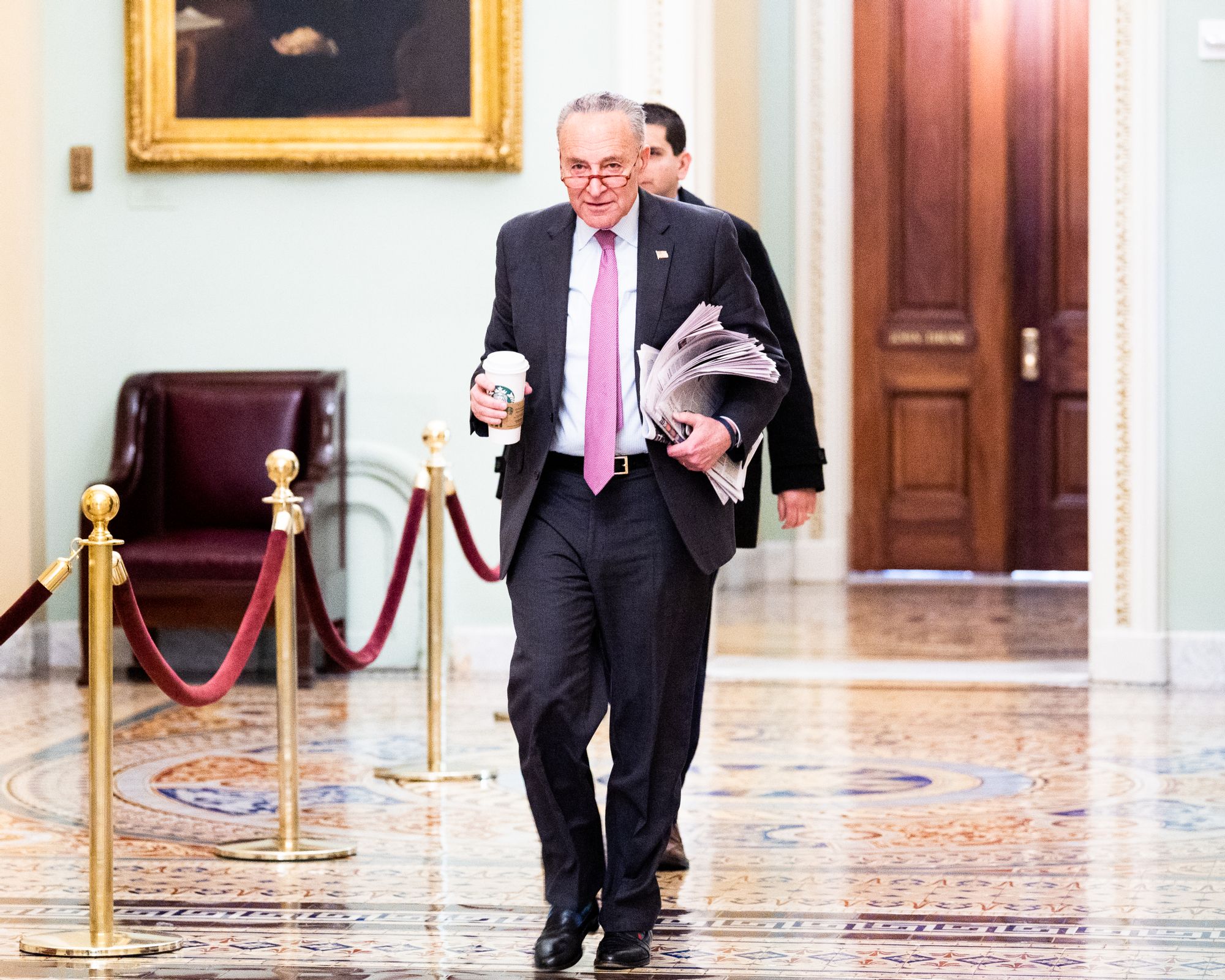 During President Donald Trump's impeachment trial, the members of the Senate must sit in the chambers as House Impeachment managers argue for conviction and a couple of low-level managers from The Bad Place feed talking points to Fox News. Cell phones must be stowed, senators can't speak, and the only foods they're allowed are water, milk, and candy from a drawer. And it's here that I draw the line, declaring, "No, I cannot stay silent on this. I must make my voice heard on the important subject of the Impeachment Candy Drawer and assorted beverage options."
---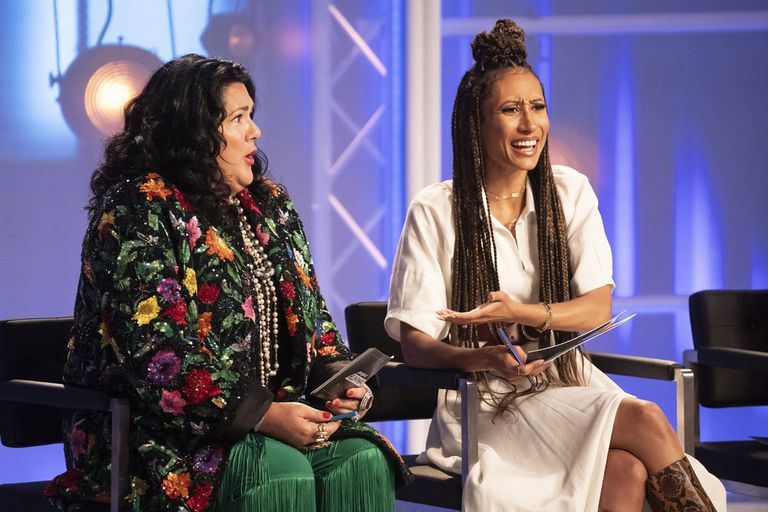 The designers are paired with pop artist and all-around good time Ashley Longshore, whose work is bursting with life, ribald wit, and color. Her work is too much in the best way and it pushes the designers to embrace a totally different side of their personalities. I love it! Let's all do maximalism this year. Let's all do patterns and sequins and many accessories and—I know I previously forbade this—words on our clothes. To quote Oscar-winner (in my heart) J.Lo: "Let's get loud!"
---
Here for It comes out in three weeks! If you haven't pre-ordered it, today's the day! Or tomorrow! Thursday is fine too!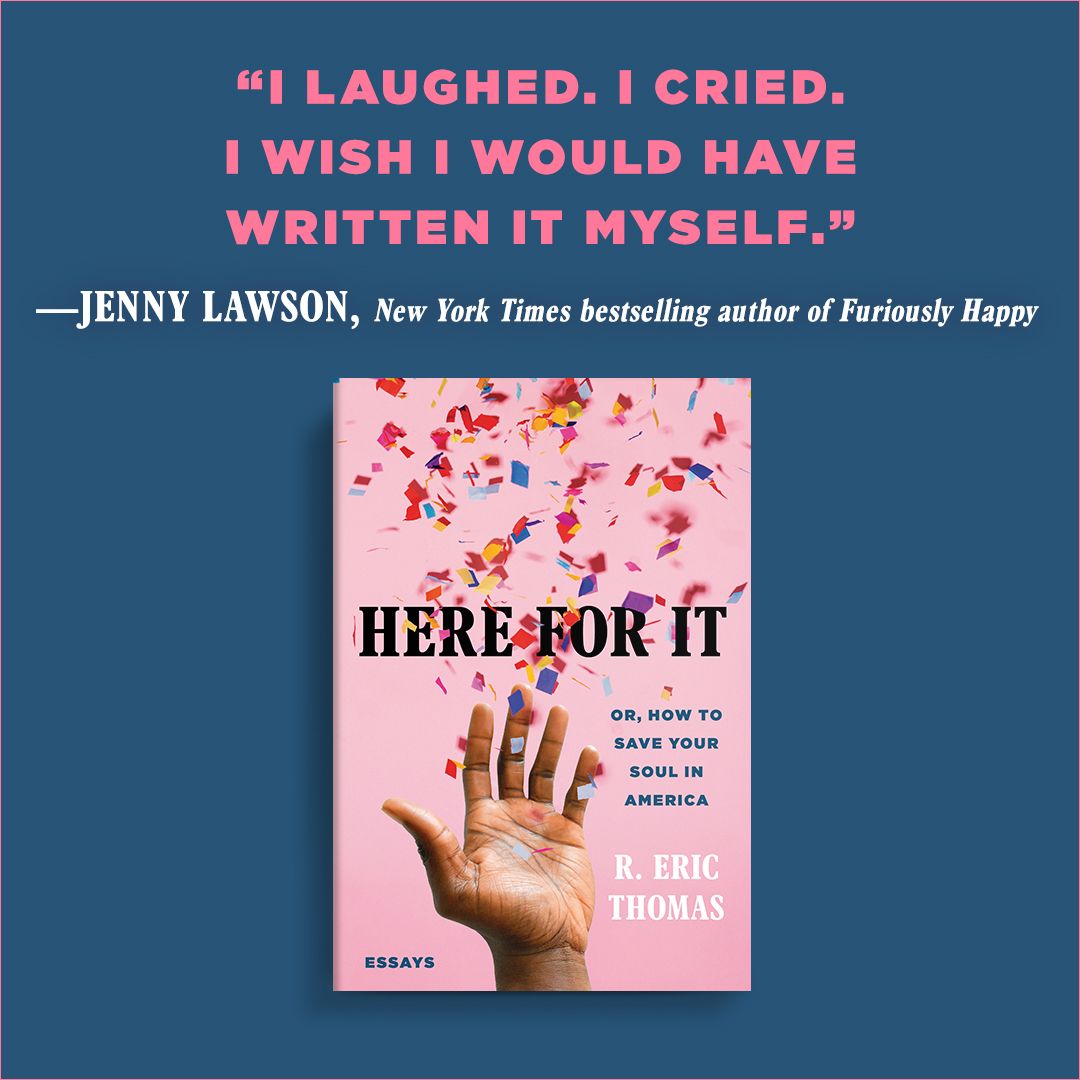 ---
Let's Hang Out!
SAFE SPACE Written by me! Produced by Single Carrot Theatre! - January 31 - Feb 23 (First weekend is sold out!)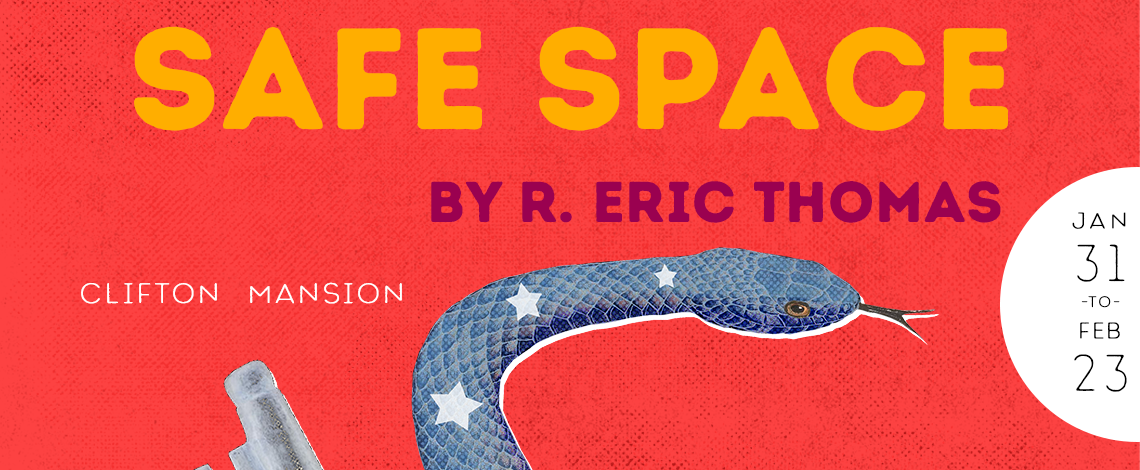 February 5 - Hosting The Moth Mainstage in Mesa, AZ
February 8 - "Celebrity" guest judge at the Small Foods Party at the American Visionary Arts Museum in Baltimore, MD
Plus, a bunch of tour dates! Click here for details.
---
Random Thing on the Internet
I re-read this 2017 profile of gossip columnist Liz Smith this week and it is still such a delight—witty and revealing and of course gossip-y. I love it.
An amateur sleuth and ghost whisperer for years,
Eric