Tourists: Here for It, #307
Hi! It's R. Eric Thomas. From the internet?
Hi!
I load four full grocery bags into the back of an Uber picking me up from the Stop and Shop in Provincetown, Massachusetts, and climbed in the back seat. As we pulled away, the driver remarked that she didn't even know that there was a Stop and Shop this far up the Cape. I reasoned that there were smaller stores where you can get lunchmeat and condiments and the like--olive oil and a jar of tomato sauce or something--but if you wanted to make dinner dinner, you have to have a real grocery store. We were inching down Bradford Street, traffic choked with people in for the holiday weekend. She asked me, "Will you be glad when all the tourists go home?"
I laughed out loud and was like "Hon, I am the tourists!"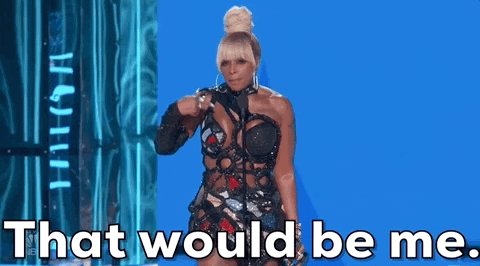 She laughed, too, and told me she assumed I was a local because I'd bought all those groceries. "So, you'll be staying a while?" she asked. I said "yup" but, beloved, that is a lie. I am only staying until Tuesday.
But I have four bags of groceries that I Ubered five minutes back to a rental house because I am, once again, doing too much.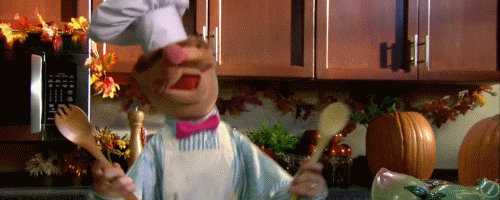 The minute I walked into this rental house I knew that I was going to have to make a big, complicated meal in it. I would not be able to leave until I did, like some sort of culinary prophecy or a delicious curse from a beach-dwelling troll. Despite the fact that I'm on a vacation in a place where the menu is lobster rolls and ice cream cones on repeat, I would do this. The kitchen told me I had to.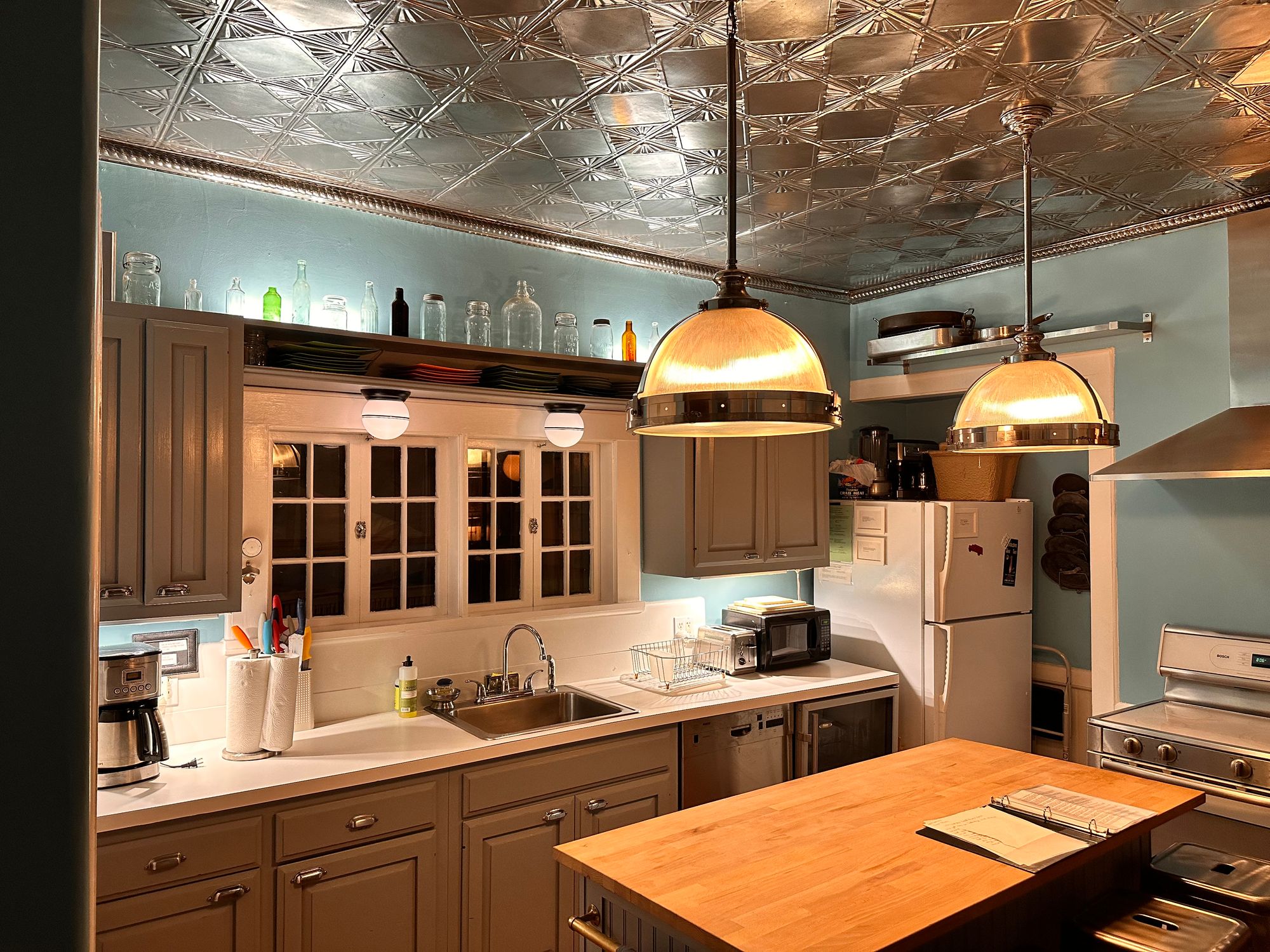 The kitchen is nothing especially extraordinary, structurally--sort of a Jr. Nancy Meyers, situation. But it's one of those vacation rental kitchens that has absolutely everything, culinarily, that you could ever need. Stacks and stacks of big bowls and gigantic pots perfect for ears of corn and crustaceans of various sizes, enough kitchen knives to make an entire series of Scream movies, enough place settings to host a state dinner. It's one of those houses that does not have a single useable food item--I found a sesame oil that expired in 2015--but does have an espresso machine and a stand mixer. And what does one do when presented with an espresso machine, a stand mixer, and one of those gigantic butcher block cutting boards that weighs more than a small child. One cooks!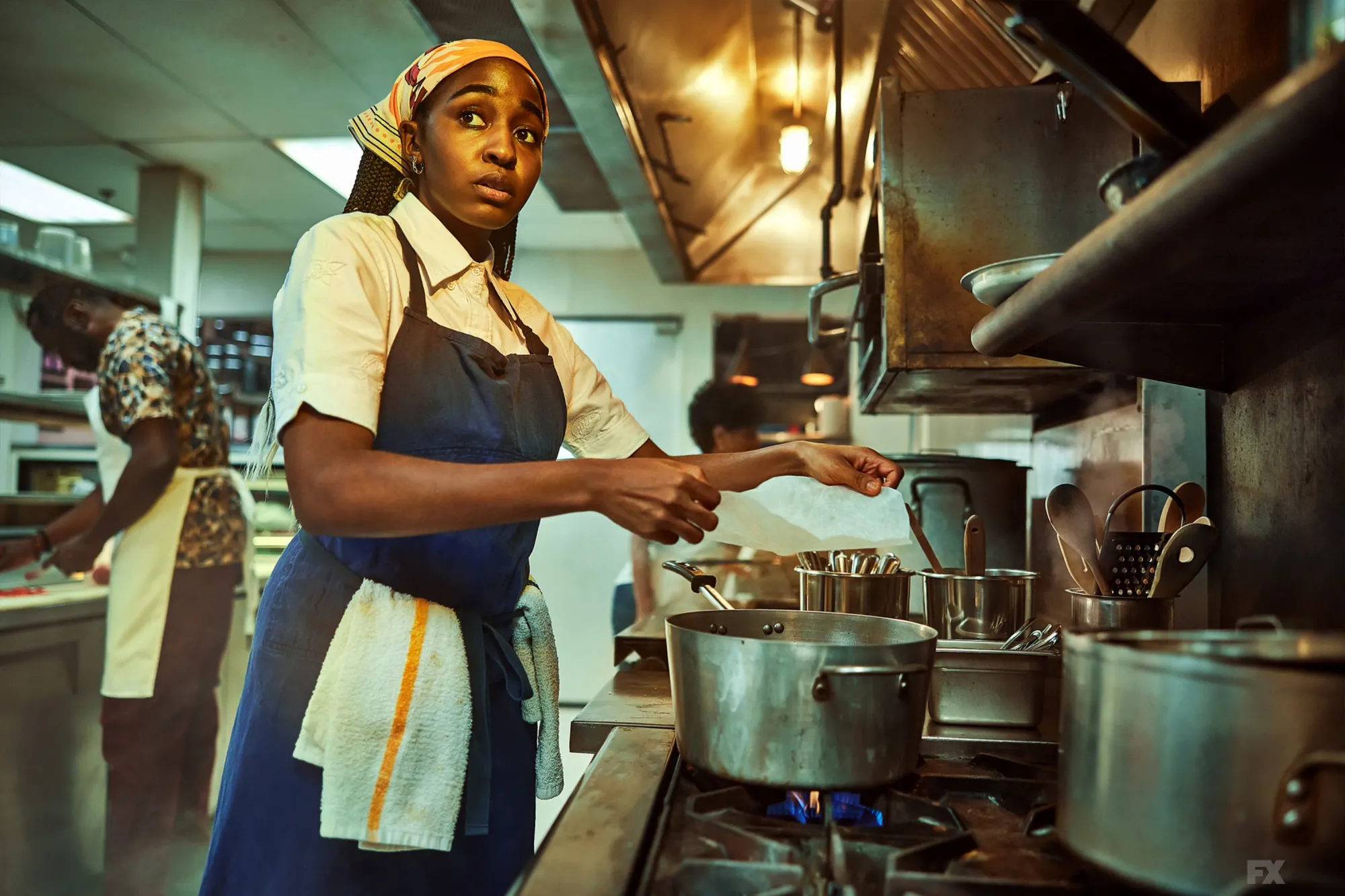 It's not a mansion by any means--two bedrooms, two baths--but I'm so used to Airbnbs that offer the barest of minimums, assuming you're a monster or gang of college students who only need red solo cups and a flat surface. This is a place that's generously and tastefully decorated and anticipates that maybe you'll have a couple friends over to eat at the big outdoor table and it sends my imagination running.
I walked into this house and I felt the sudden urge to make cold corn dishes and to follow the siren song of gigantic silver bowls. I saw a painted ceramic pie plate and thought "Oh, I'd LOVE to make a cherry pie with a lattice top!" despite the fact that I hate working with pie dough and I don't want to pit 40 cherries at all ever. That's the old me. This is the new me and the new me already has a rolling pin in one hand and a chilled bottle of vodka in the other.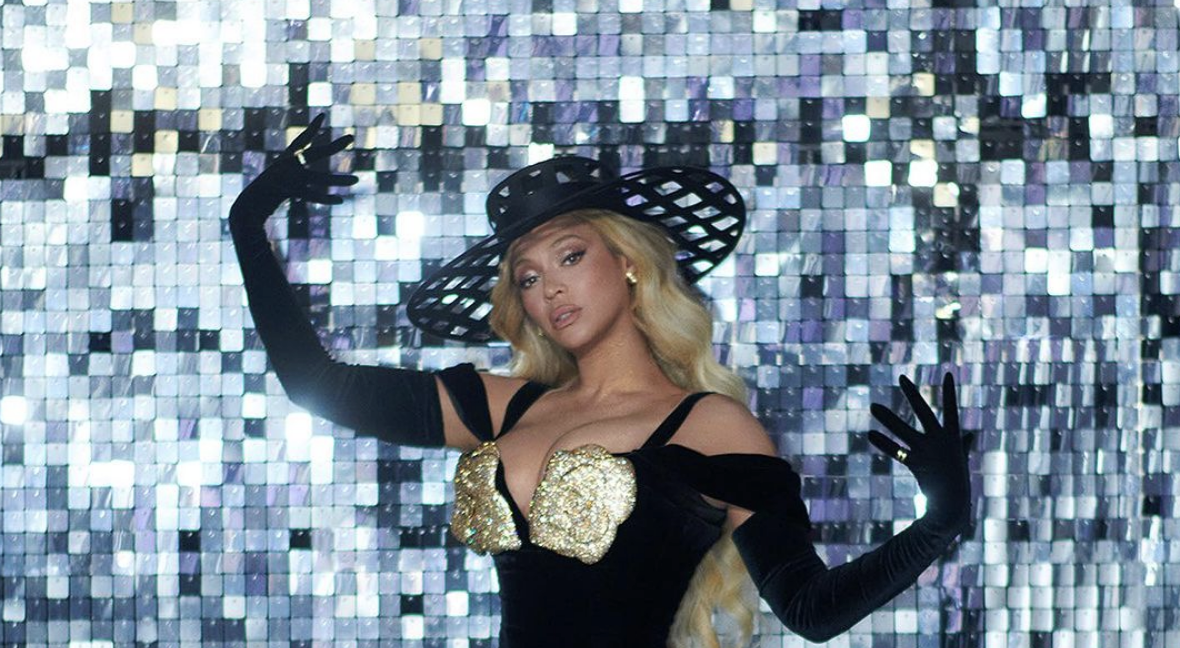 This is the kind of Jr. Nancy Meyers vacation rental house that makes me want to be completely different person. Not just for the week but for life. The kind of person who has a go-to cobbler receipt. The kind of person who is always standing at the kitchen island in a slightly oversized denim button-down, shucking corn and gossiping while Fleetwood Mac plays on the house stereo. The kind of person who, yes, buys the flowers themself.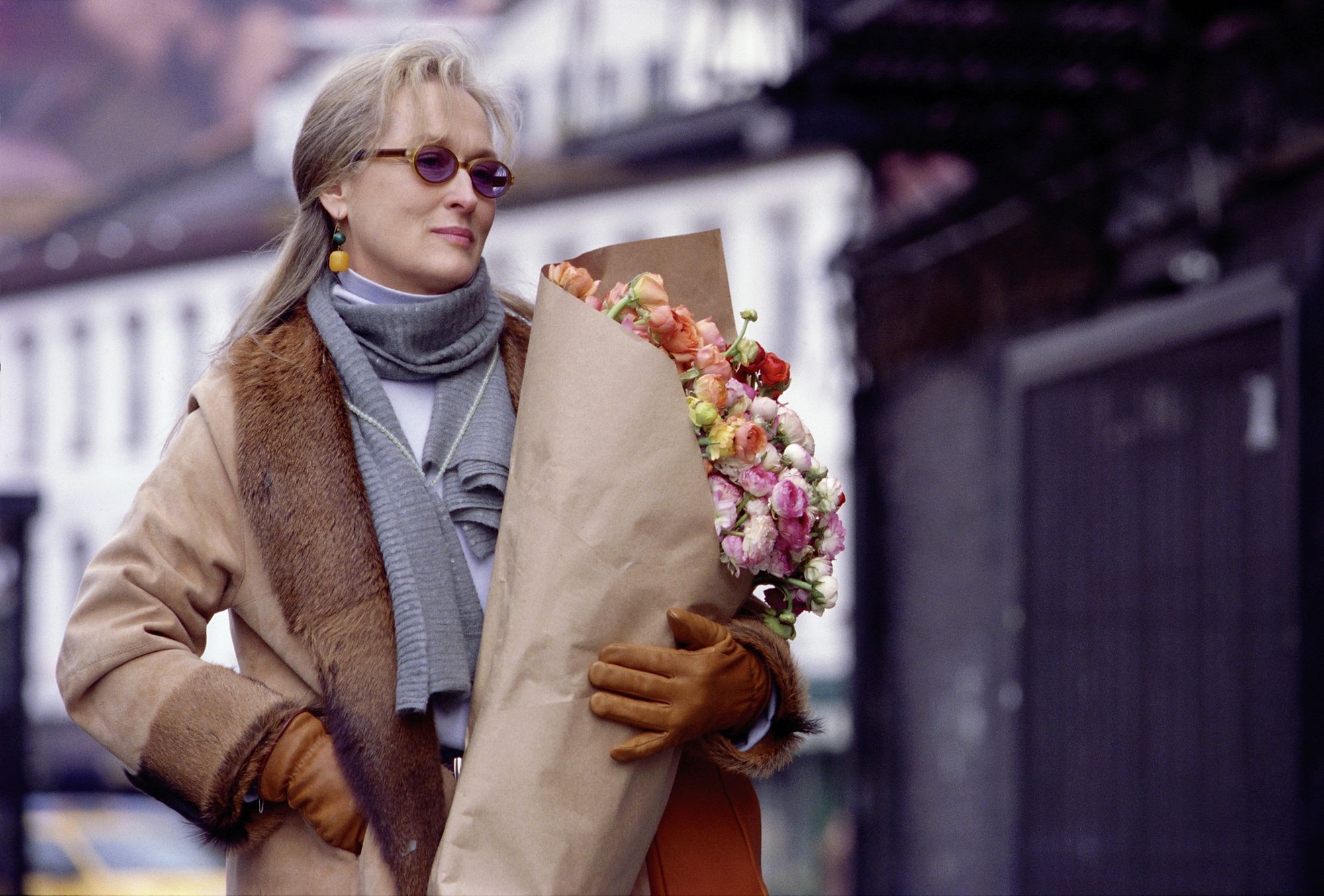 So, of course, I have invited over everyone we met on this trip for a simple little four-course dinner plus a blueberry buckle and possibly homemade ice cream.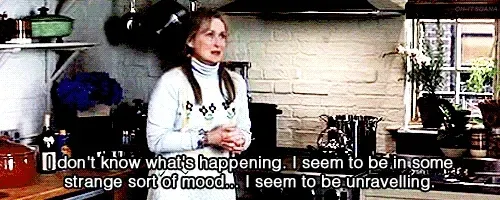 This is me being conservative. I did research how to do a lobster boil with steamed mussels, chowder, deviled eggs, and fresh baked bread. I am holding back, beloved. I am being a chill normal person.
There's been a lot of writing about the Coastal Grandma aesthetic--breezy, beachy, drapey, blousy; light fabrics and a lot of wraps. I feel like this rental house life is adjacent to it but not quite it. Call it Lake House Stepmom. That's who I want to be. Someone named Brenda who is having a glass of wine in the screened in porched right now and will be watching the DVD of Pride and Prejudice that's in every rental house later on tonight. The kind of person who was immediately drawn in by this sign.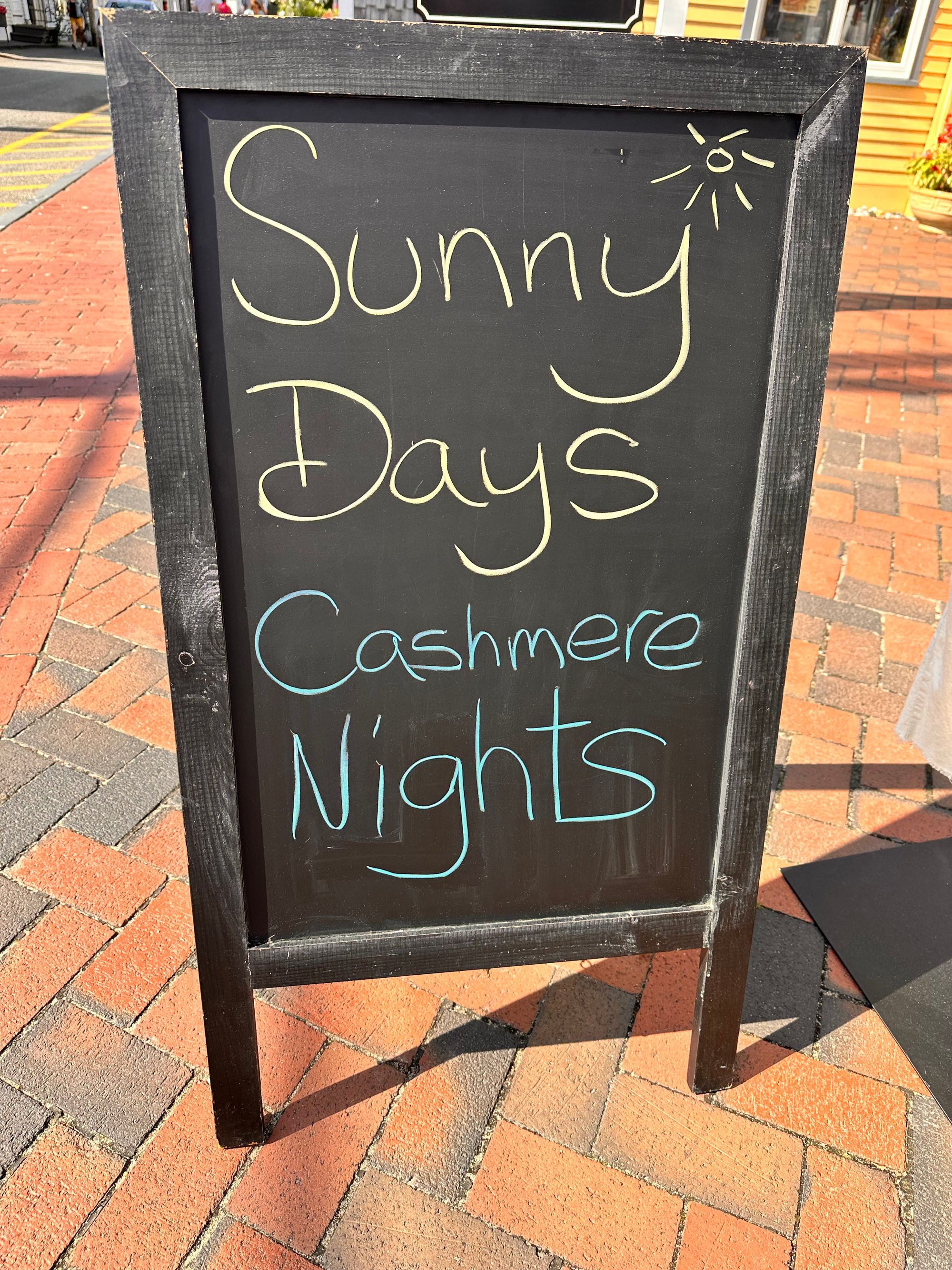 It's not quite a leisurely life. It's a life that's always ready for guests--despite the fact that this house required that you buy more olive oil than you need and the same two-pack of salt and pepper you have to buy every time you cook somewhere that's not home. It's a life that is maybe not a life that you can actually live inside. Because a vacation house is always ready for people to come in and then go, hopefully leaving behind a glug or two of olive oil but not much else. But this is also the kind of house that says "before that, stay a little longer, a little later. Don't hurry home yet. There's still pie and music on the house stereo and the thing you've been looking for all this time: company."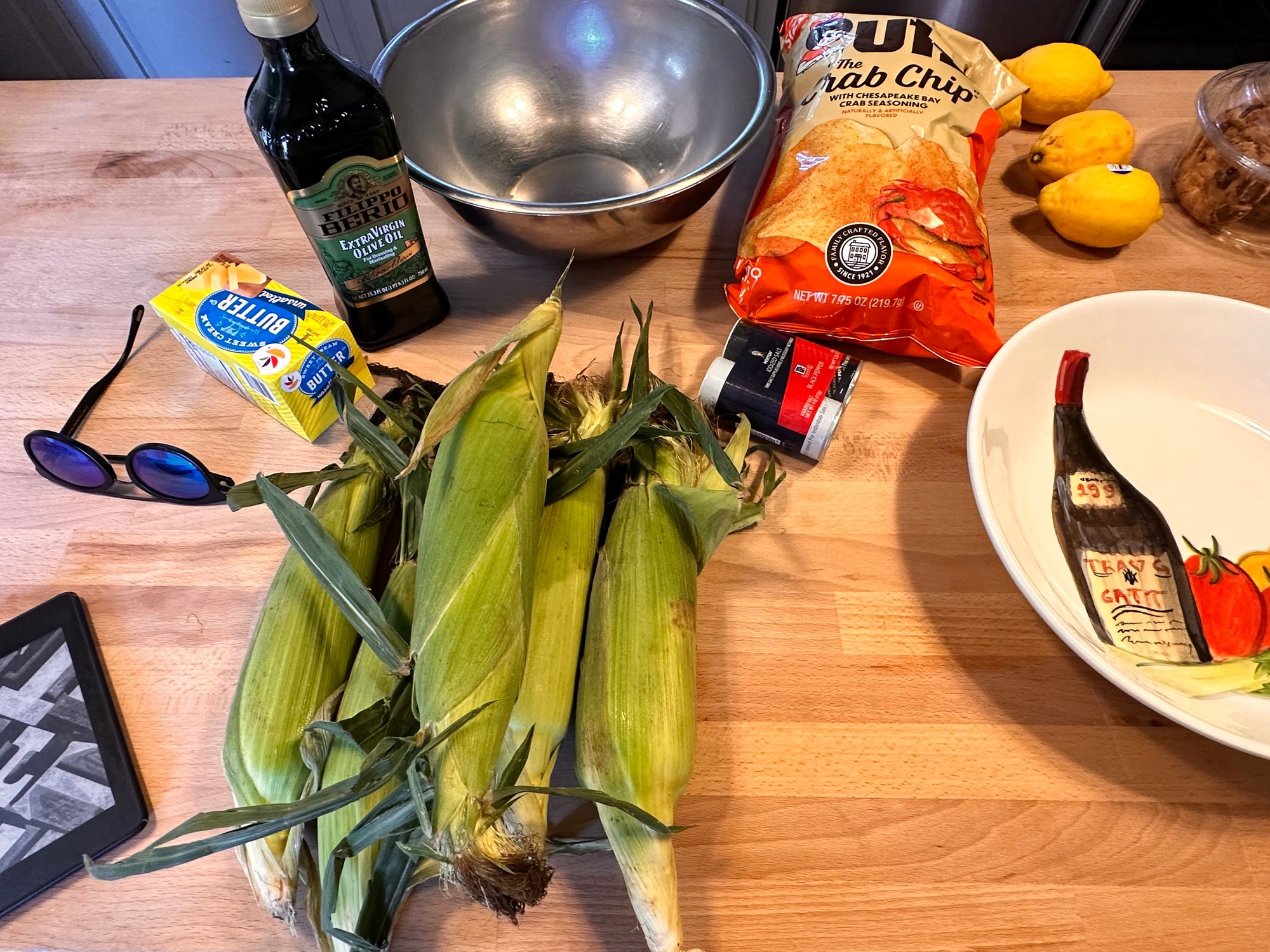 ---
Thanks to everyone who has bought or borrowed Congratulations, The Best Is Over! so far! The events have been amazing and the book hit the USA Today Bestseller List on its first week and the Libro.fm Audiobook Bestseller List for August!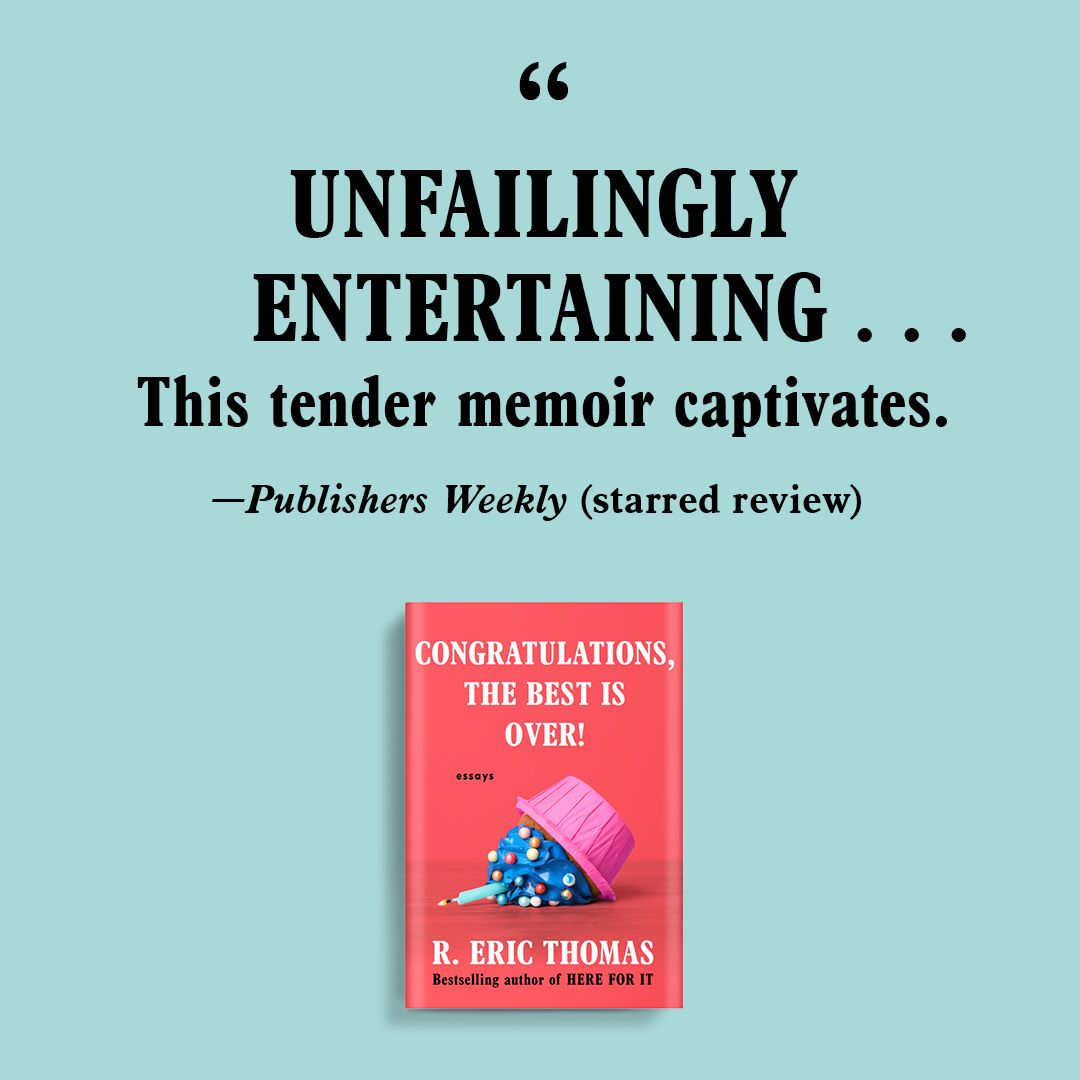 Random thing on the internet
I think about random scenes in the movie Rocketman all the time and when I saw this one, my wig flew off! And I didn't even realize it featured Kit Connor, later of Heartstopper, as young Elton John.
Lake House Stepmom,
Eric