Hi! It's R. Eric Thomas. From the internet?
Hi!
Well, I am spent! One thing I very much forgot over the two-plus years its been since I've been to a big wedding with a raucous dance floor under a tent is that it is a full body workout and you'd better have trained hard beforehand. Two of the best people in the world, our friends Lansie and Andrew, got married yesterday after many COVID-related delays and it was mind-blowingly perfect. For one thing, the weather was divine--a sensible 72 during the day, lows in the 60s, great for an outdoor ceremony and the tented reception. And the decorations and food and lewks couldn't have been better--it was one of those weddings where you go to the closet marked "Clothes I'd wear to the Grammys" and just go to town. And their dog was in the wedding and there was a choreographed dance after the ceremony and a marching band played "Always Be My Baby" as David, who performed the ceremony, walked in with Andrew and the dog and the wedding party. But perhaps most importantly, as Lansie and Andrew are delightfully charming and civically-engaged connectors, it was full of some of Philadelphia's smartest and most passionate creators and makers. This was the kind of wedding where when someone drops a glass on the dance floor, everyone immediately springs into action with a 5-point plan, a spreadsheet, a recipe for a replacement drink, and creative uses for the shards of glass (how about a mural?! who has Isaiah Zagar's number?). Well, most people sprung into action, I was very busy exuberantly rapping the lyrics to the Biggie verse on "Mo Money Mo Problems." But I meant to help and I did make a mental note to write about it, which is my contribution to civic life.
It was one of those extraordinary weddings that lived up to the hope that every ceremony or social gathering holds at its core--that it will be an exuberant communal affirmation of this life that we are all building together. An event that transcends space, time, seating arrangements, bobby pins, and fabric tape and launches everybody present and thought of and remembered into the heavens, carried on love and connection and music and a vision of the future and the power of being together, all things that are all too often in short supply. I think these kinds of events are miracles. I think they're not just weddings--it's theater, it's parties, it's dinners, all kinds of things. But the miraculous part, the getting blasted into the stratosphere part, that's rare. That's never guaranteed. Sometimes you show up and you eat some cake and you have a nice time. And sometimes you drop a present on the gift table and then ascend directly to space powered by vibes. You really never know.
Anyway, you can see why I'm spent.
It had been so long since I'd seen most of these people and so long since I'd been able to gather and celebrate and feel safe and so long since I'd gotten passed hors d'oeurves  (and my doctor says I really should be taking a tiny empanada with a cocktail napkin from a tray at least once a month for health). And on top of all that, it had been so long since I've been dancing. This DJ was killing it. And it almost killed me! One of the things that I very easily forget is that dancing for hours in formal wear is basically a high intensity interval training workout. Like, you say you're going to a wedding but really you're doing Cross Fit in dress shoes. I was not prepared!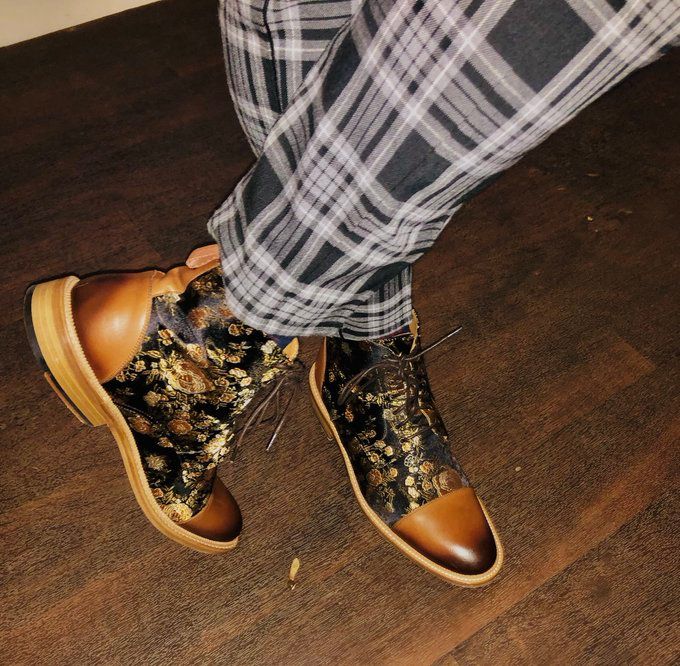 I have started going to a trainer for medical reasons (my doctor says that I should be "hot for my age") but none of them little planks or band exercises gets you ready to perform the entirety of Beyoncé's "Get Me Bodied" (even if the DJ cuts it off just before the "drop down low and hit the floor with it" part). (I dropped down low and hit the floor with it regardless. Out of RESPECT.) Now folks. FOLKS. I have been sitting at this standing desk for 18 months. I say "Oh lordy" when I get out of bed every morning. What business do I have galloping across the dance floor to a remix of "Rolling in the Deep" or doing some kind of modified twerk to "Pony"? Ya boy was out here doing choreography without a license and the authorities have been notified.
I didn't realize I had all this life pent up in me. I suspected it. But sometimes I think I am a ghost. And going to this wedding, seeing two people I love so much express their live for each other, catching up with dear friends, and dancing until my lungs went on strike woke something up in me. I guess I've danced around a little bit here and there in the house like a fun young dad in movie flashbacks, but not like this. I wish I could harness it and feel it all the time. But maybe that's why we have to fall in love or do art or make dinner or whatever it takes to remind us that we are not meant to be apart, we can join together and rise weightless, we can dance all night.
---
Sarah Ruhl, the phenomenal playwright, MacArthur genius, and exceedingly kind and generous person, has a new book out called Smile: The Story of a Face, which is a rumination about her journey with Bell's palsy that has every bit of her wit, wisdom, and curiosity on every page. I was lucky enough to get an advance copy and I devoured it in one day. She's so good and I'm so grateful to know her. I can't recommend this book highly enough.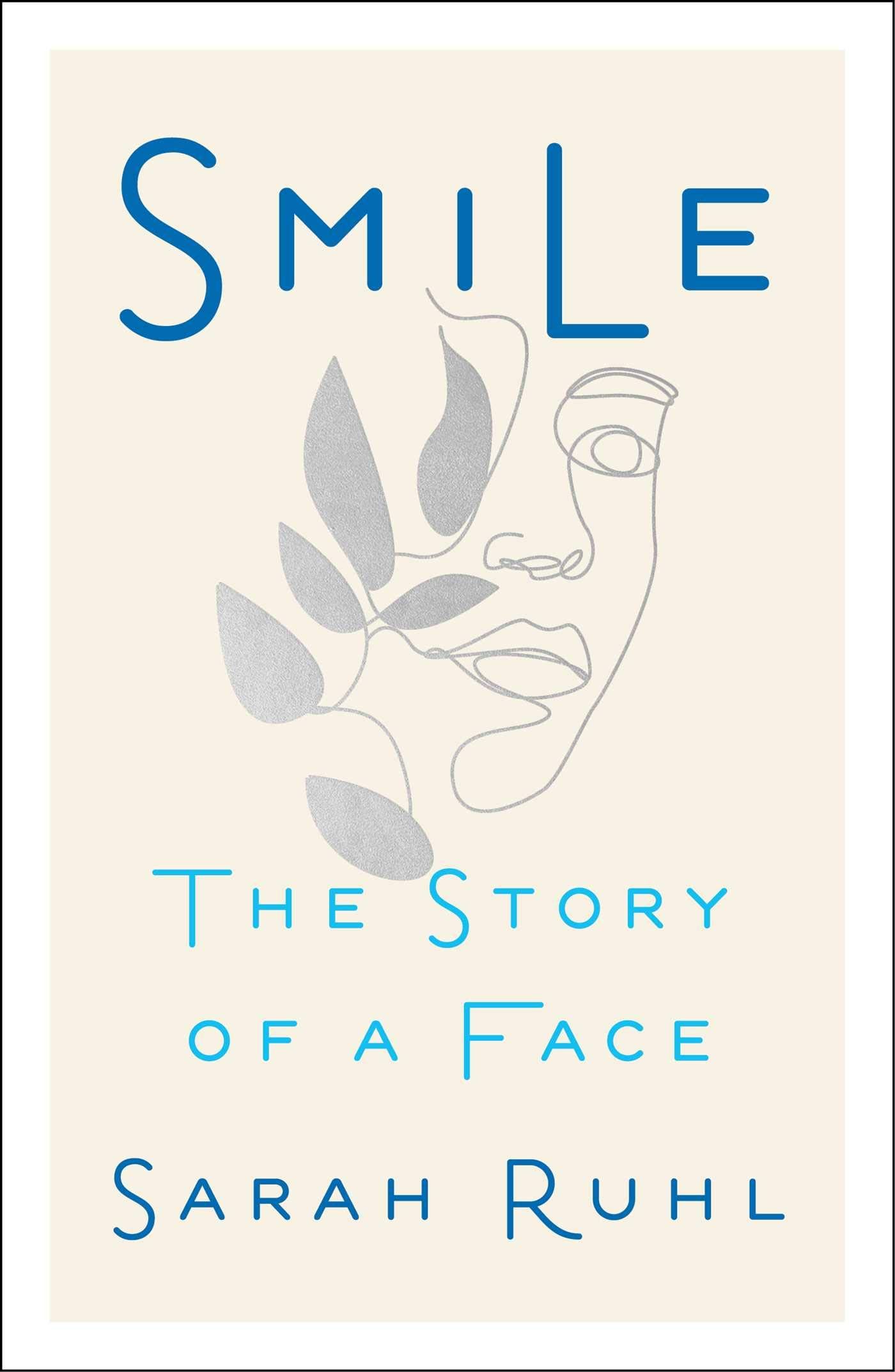 ---
My friend Adam Gidwitz wrote the popular middle grade novels in the A Tale Dark and Grimm series, about Hansel and Gretel walking out of their stories and getting caught up in a series of equally macabre fairytale predicaments. It's funny and inventive and kids (and adults!) love them. Now the books are an equally delightful Netflix series which I caught this week. If you've got kids who want a little Spooky Season Lite content, this is a fantastic choice!
---
Random Thing on the Internet
Carl Clemons-Hopkins shares this Instagram video with me of a group chat performing all of the "It's All Over" number from Dreamgirls using only pictures and texts and it's SO perfect. I laughed so hard.
Out of RESPECT,
Eric