: Eric Reads the Week, #51
Hi! It's R. Eric Thomas. From the internet?
Hi!

This week: Rep. Maxine Waters' epic tweet, Omarosa's dramatic exit, the first six days of Thirstmas, and previewing the new Bachelor contestants.

I think that this is the GIF of the year.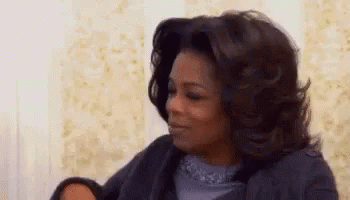 I am obsessed with this GIF. I have been trying so hard to figure out from whence this GIF comes. To no avail. If you know where this GIF comes from, you need to let me know. Immediately. Please.

Like, this gesture and Oprah's facial expression are all I'm taking with me out of 2017. This is the official GIF of the Alabama special Senate election in which Democrat Doug Jones was the (surprisingly) surprise victor over embattled, insane Republican Roy Moore thanks to black voters, particular black women voters.

THEM: It's almost as if... go with me here... the future of the Democratic party rests not on courting conservative white voters but on listening to and advocating for voters of color.

YOU: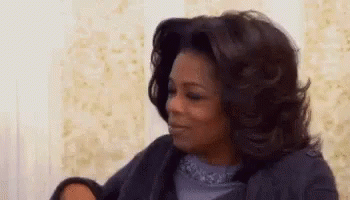 "Elect black women."

This GIF says, "I told you so, I'm telling you I told you so, and I'll wait patiently for you to thank me for telling you so, which I told you I would. So."

That glance in the middle! I love that. That sidelong glance says, "Girl, you already know. They already know. It is known. But I'll tell them again."

This GIF is also useful as a "You're welcome" response, if by "you're welcome" you mean, "I'm doing you a favor."

THEM: I can't believe you came to my party!
YOU: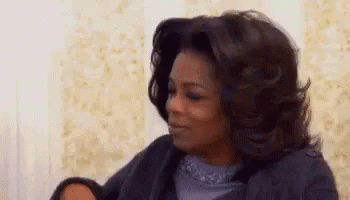 "I brought Tupperware and I'm only staying 15 minutes."

What I love most about this GIF is that it can be applied equally to a complete mess, a situation that would've been a mess without the intervention of an individual or group, or something that is just a foregone conclusion.

THEM: Are you really going to write twelve different articles about hot dudes and post them on ELLE.com?

ME: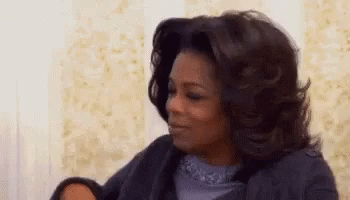 "You know I would.
And I did."

In this week's news letter, a bunch of things you already know I would be all over--White House schadenfreude, Maxine Waters shenanigans, The Bachelor, and a rare serious essay about Christianity. Oh! Plus SO. MUCH. THIRST.

---

Who knew, when first watching Omarosa Manigault take the first season of The Apprentice by storm in 2004, that one day I would be gleefully eating up every morsel of news about her rumored forced removal from the White House after trying to break into the president's house? Is this is the natural life cycle of a reality star these days? Iain from The Great British Bake-Off is currently scaling the wall at Buckingham Palace. [READ THE FULL COLUMN]
---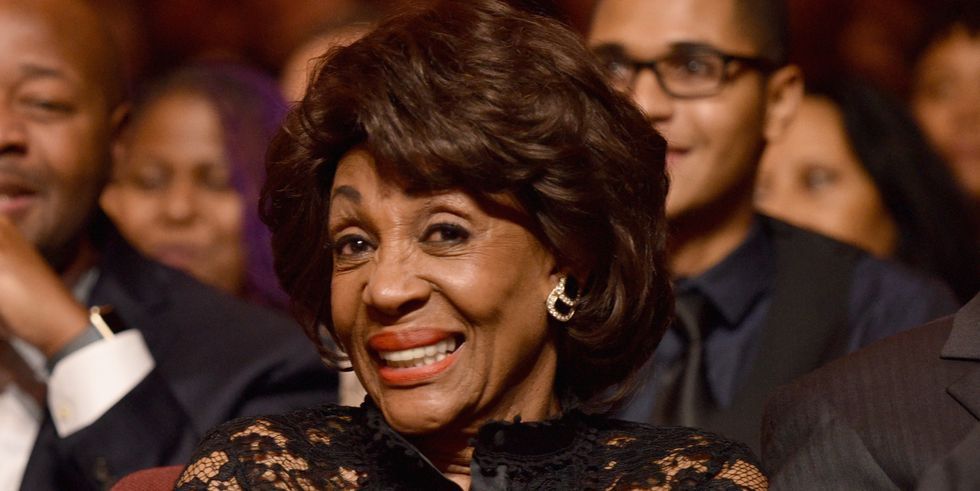 I read this tweet and immediately burst into flames. This tweet turned me in the The Phoenix. This tweet gave me superpowers and a complicated relationship with Wolverine. [READ THE FULL COLUMN]
---
IMPORTANT JOURNALISM! An extensive examination of all things thirst-worthy in the world of entertainment. Forget parched-ness in a pear tree, if you've been good this year (and especially if you've been naughty), treat yourself to a wide variety of Hollywood hotness.

DAY 1: Beautiful sea otter Oscar Isaac [READ]

DAY 2: Dry-aged beefcake Christopher Meloni [READ]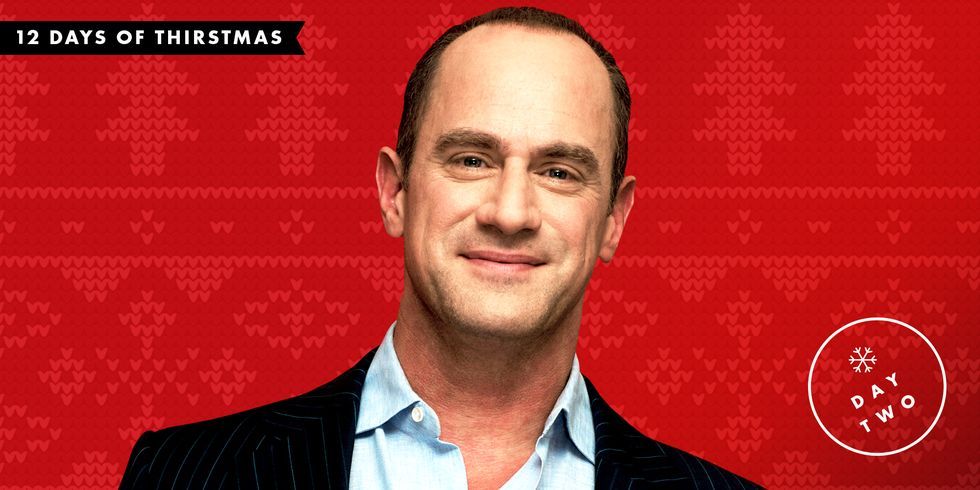 DAY 3: Full-time snack Michael B. Jordan [READ]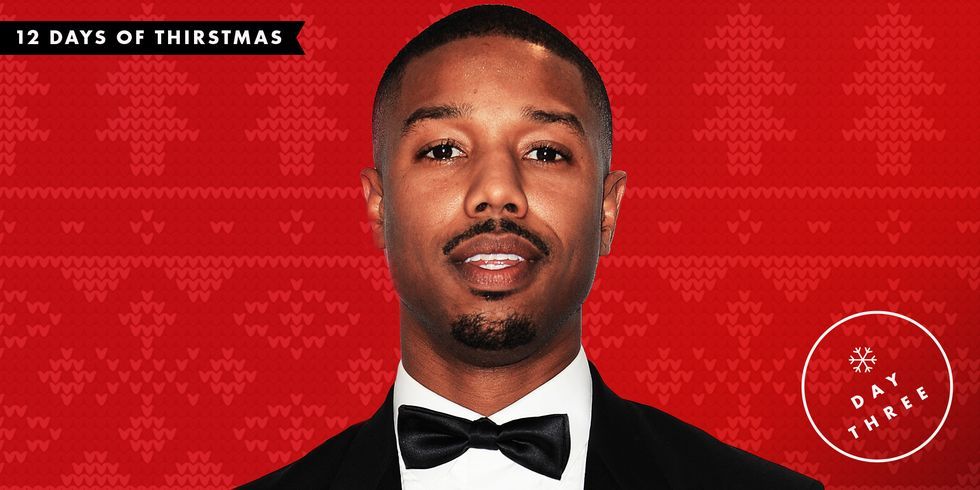 DAY 4: One-man Thirst Justice League Idris Elba [READ]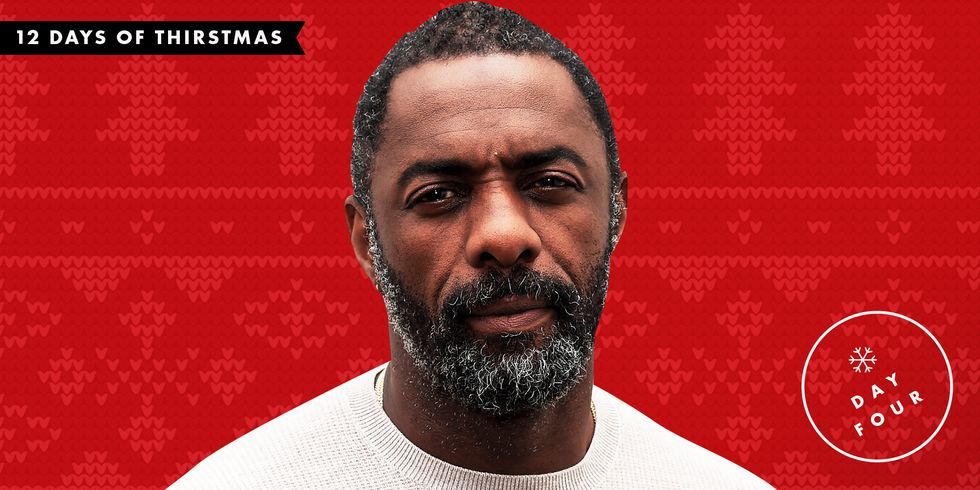 DAY 5: Delectable string bean Armie Hammer [READ]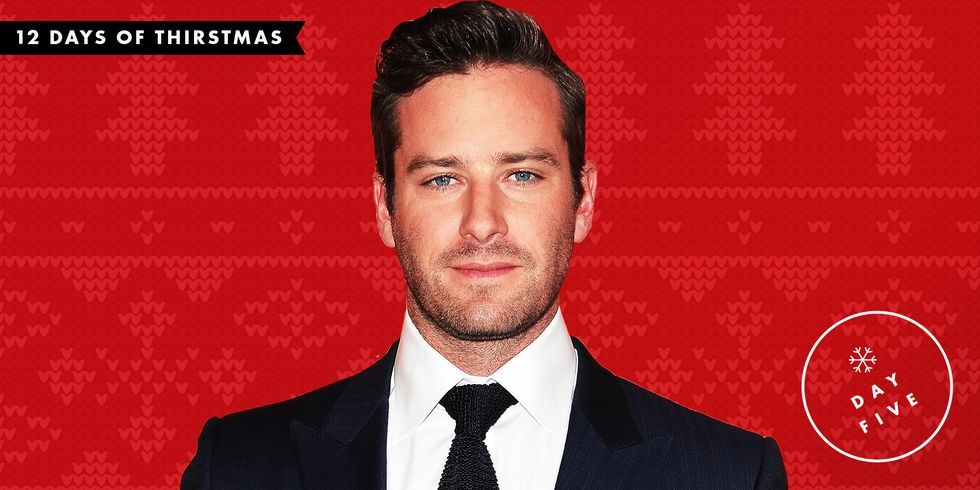 DAY 6: Glow-up all-star Dev Patel [READ]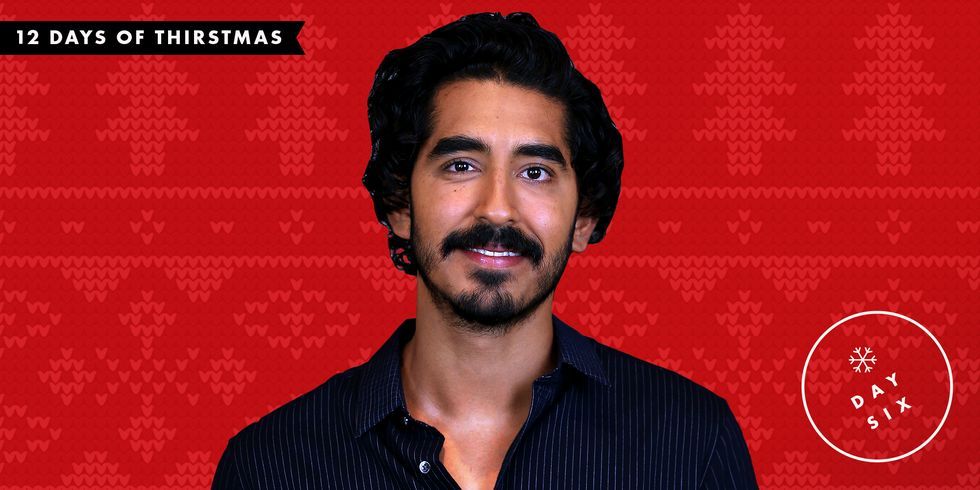 ---
"Would you consider yourself a lover of art?" The Bachelor asks. Bibiana responds, "Yes. Wish I could be art." First of all, I'm shewk by this phrasing. It's like she's dashing off a reply by text whilst running into a meeting. "Wish I could be art. Will explain later. Thnx." But no explanation comes. What is keeping Bibiana from being art? Does she want to be a human canvas or does she literally wish she was the Mona Lisa? How will this play out in at the ranch? Will she spend all of her time standing by the walls, motionless? I cannot wait. [READ THE FULL COLUMN]
---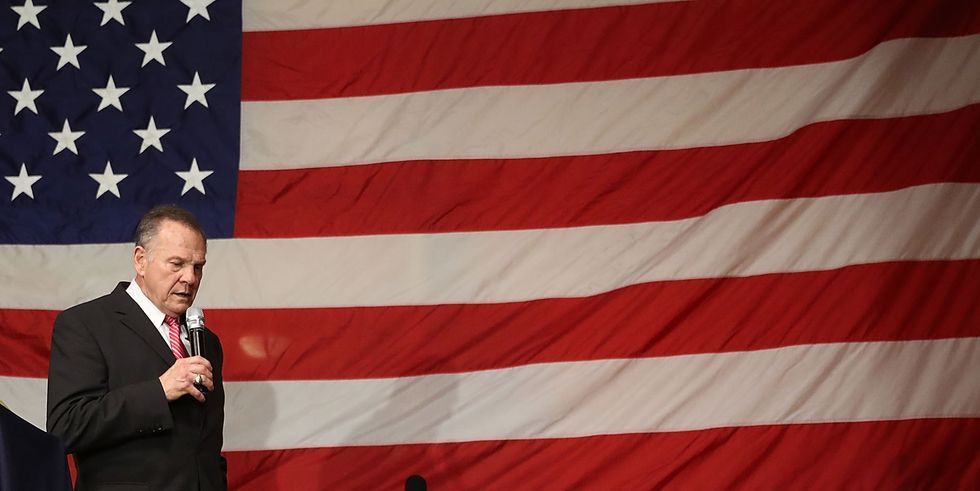 The Bible-quoting, horse-riding, gun-toting Roy Moore is an avatar into which millions of Americans can comfortably pour their xenophobia, their anger, and their fear. Politicians like Moore claim that we are in a battle for the soul of the country; they claim that the founders' intentions were divinely ordained. Like tent revival hucksters, they position themselves as uniquely capable of discerning God's will and reversing the circumstances of the less fortunate. When we place power in the hands of men who use God as a weapon, it is very easy for God to be removed as an active part of the equation, leaving us as the mercy of men. And that is where we find ourselves today in America. [READ THE FULL ESSAY]
---
Random thing from the internet...

If you haven't read the short story "Cat Person" yet, you need to.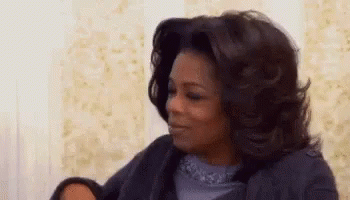 [Gestures in Oprah],
Eric