Hi! It's R. Eric Thomas. From the internet?
Hi!
Yesterday, I was invited to go to one of my favorite independent bookstores, Greedy Reads in the Remington neighborhood of Baltimore, and read two children's books for Instagram story time. I don't really have occasion to read children's books aloud although, as you know if you read the first essay in Here for It, or How to Save Your Soul in America, I have a lot intense feelings about some of them. So, I jumped at the chance. It turns out, I love it. It is like an audition but, in a new experience for me, one that goes well!
(Seriously, I did not know how much I would enjoy this. I thought it would be fun but this was beyond. I would read children's books aloud every day if I could. I mean I guess I can but, like, why? Should I reboot Reading Rainbow? Should I have a child?? What if they give me bad reviews on GoodReads?)
I chose The Monster at the End of This Book and Corduroy, two books that are a journey, emotionally. So, you know I had to give the children some dramatics! (There were no children in the store--it was closed to the public; this was a live televised Instagram performance. Emmy, please!)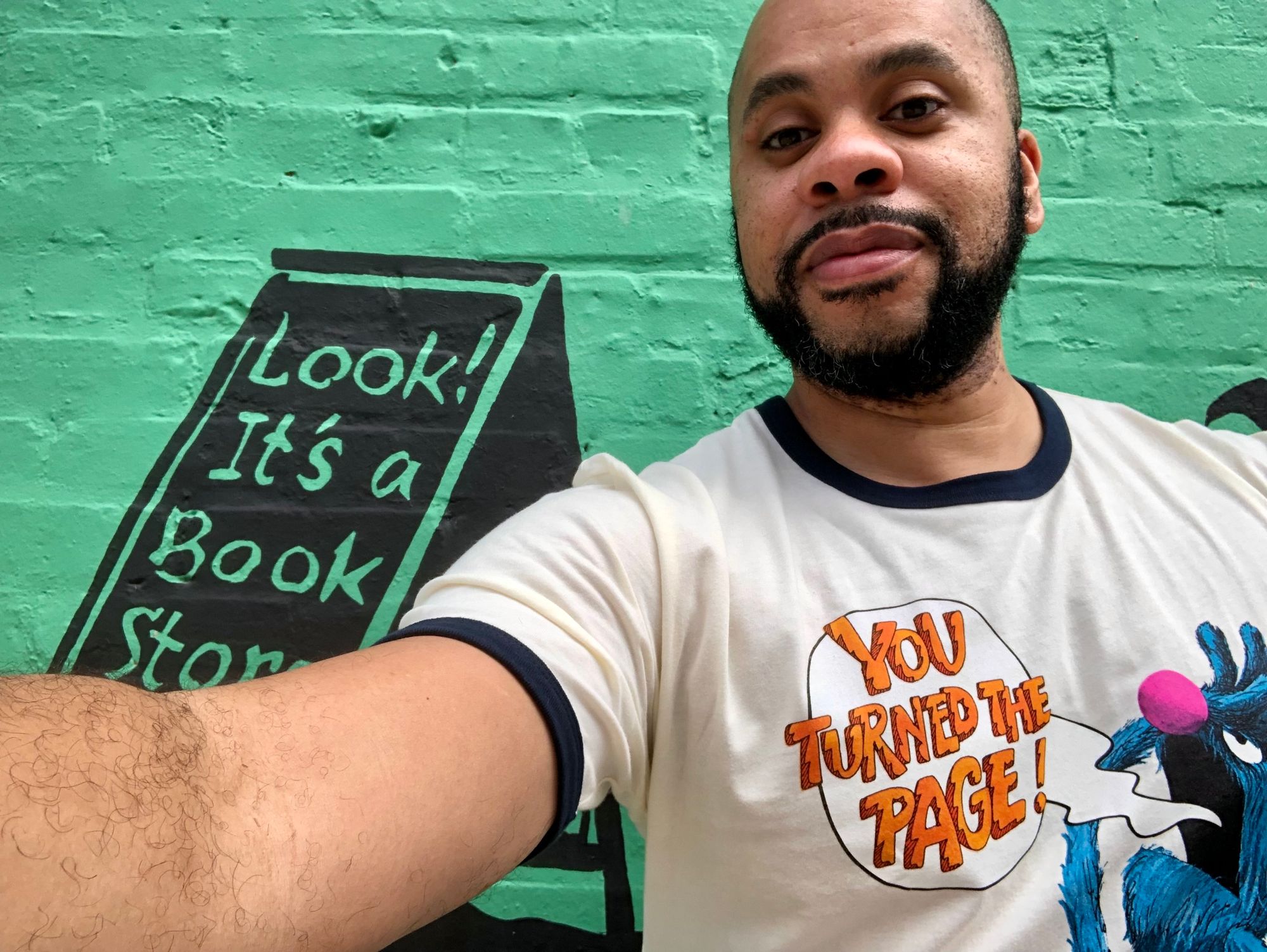 In my reading of the first book I did the Grover voice like I do on the audiobook of Here for It (Grammy, please!). But, I will admit, the vocal work did tend to wander a bit. It moseyed around the block. It was like Emma Watson's American accent--it's grateful for the invitation but it is a little overbooked so it sometimes has to leave early.
(I did the Grover bit in Here for It in one take but I had been practicing in secret for a while. I've never read the whole book aloud in the character voice. Who am I, Daniel Day-Lewis? No, I'm Eric Night-Lewis. [I honestly do not know what this joke means but it makes me giggle.])
Okay so first of all The Monster at the End of This Book is a monologue, okay? Hamlet, baby, alright? Or rather Baby Hamlet. Grover is having a meltdown. It is all vocals, no narration. Can you say tour de force, children? Can you say career best? Mr. McFeeley, the postal worker on Mr. Roger's Neighborhood, dropping by to deliver my Tony Award nomination certificate, okay, young people? Lady Elaine Fairchilde called and was like "chantay you stay, toots." When you read--no, not read, perform--Grover in The Monster at the End of This Book you are essentially doing the Julianne Moore at the pharmacy scene in Magnolia. Oscar, please.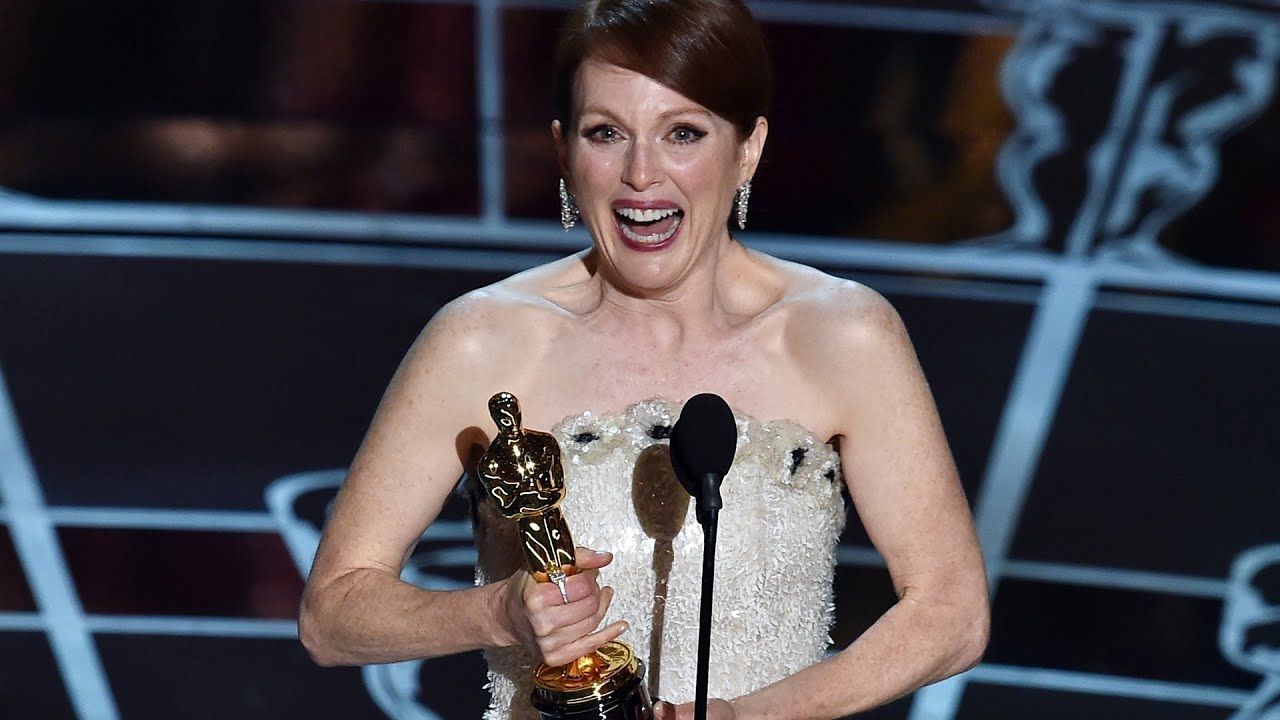 And then Corduroy is a totally different vibe. Corduroy is an A24 film. Barry Jenkins directing. Super saturated throwback palate. Little stuffed bear staring straight into the camera while Nicholas Brickell goes absolutely bonkers with the horns on the soundtrack. Just imagine: the giant head of a teddy bear with sad eyes filling up the whole screen at The Charles Theater and I'm sitting there drinking my Earl Grey tea (even though it's August) and weeping profusely. A phenomenal experience all around. (Am I describing Paddington?)
So, you get a sense of the acting skill, the years of Uta Haagen Dazs training it took to pivot from Grover Gone Girls Himself to Sad Bear Wants Friend and Possibly a Tailor. Corduroy is a whole different genre. The switch takes talent! There are five different speaking parts in Corduroy, including the starring role: R. Eric Thomas as the narrator. Wait, six actually--there's a saleslady who has one line at the end. I really put a nice little spin on her. Suggested some backstory, hopes, dreams, political leanings. Gave the scenery a little gnawing. There's no small parts, as they say on the Great White Way!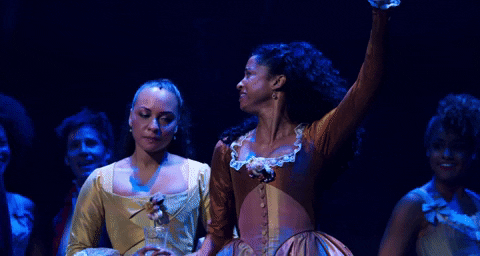 Of course I gave each one of the speaking parts the same level of intense character study, doing different voices and inflections and a little body posture for each. People walking by the store like "Who is he?! Meryl Streep!"
Giving you Kate Winslet in Mare of Easttown Vocal Work Fakeness Realness.
Where is my lifetime achievement award and does it come in cash???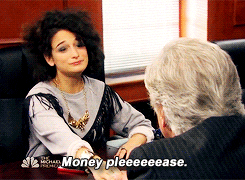 I was actually caught off-guard by Corduroy, after performing Grover. Grover's book is the closest you get in children's literature to a Sondheim 11 o'clock number (OMG, I just had a vision of Miss Piggy doing "Rose's Turn" and I need to lie down). Meanwhile, Corduroy is so minor key and gentle and melancholy and all he wants is a button and a bed of his own and a family and yes I did get choked up in the middle of it. When Lisa, the little girl, comes back to the store with all her saved up change (spoiler alert), and meets the saleslady who, in one line, conveys the fatigue of a long shift and the hope for her upcoming trip abroad and the secret that she will not be returning to the states but will change her name and join an artists commune in Mallorca, I really had to fight back tears. I was like, "Eric, what you're not going to do at this, your first public event in two years, is start randomly crying on Instagram." I guess I'll save it for tonight when I do my Pride Month Book Club Instagram Live with Lululemon.
I just want that bear wearing one overall strap like a middle schooler in the 90s to know that he is loved!!!!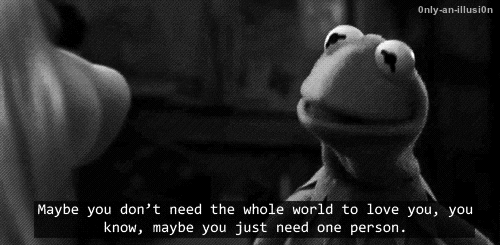 After the reading, I got to chat with Julia, the fantastic owner of Greedy Reads, and I signed their last two copies of Here for It (there will be more in when the paperback comes out in September, with an additional short essay for book club readers!) (Oh! If you want a signed copy of any of my books, I bet if you call Greedy Reads and ask for it they'll, like, call me and I can come down and sign it. I haven't really thought this through but I do believe we have the technology. Let's put our best scientists on it.) I was so excited to have a conversation in public with another person that I forgot how to sign my own name. To be fair, I have very limited experience talking whilst signing my name: 1) my four book tour stops in February 2020, 2) yesterday. Oh! A third instance: I was just clucking away while we signed our mortgage, as well. I felt very nervous and everyone was in masks and there was a lot of potential money floating around and I just wanted all these white business people to like me. I actually got in trouble with the Title guy. He got annoyed that I was talking too much and not getting enough work done. I was like "What are you, every report card I've ever received? Tell me I'm a joy to have in class, please." (Title guy? Is that the right term? Buying a house is confusing because you have an agent, they have an agent, there's a mortgage broker, and then all of the sudden some other dude you've never met named Skip Tracer shows up like the final boss and you're like "House, please????")
---
In the Wednesday discussion thread this week we talked about the Contact of campaign ads and I need to share it with you. Chris Jones, a physicist and ordained minister running for governor for Arkansas, did not come to play!
Talk about giving the kids dramatics. There is a moment in this where he folds his pastoral stole in half to illustrate a point and when I tell you I screamed. Give this man an EGOT and the governorship of Arkansas, immediately.
---
I have been listening to "Savage Love" a song by Jason DeRulo that is, apparently, not new but is new to me because I don't listen to the radio and I'm very busy trying to find a bootleg copy of Miss Piggy in Gypsy. I am always tickled by Jason DeRulo's habit of singing his own name at the top of every song and I had planned to write a whole newsletter about this silly practice and then I opened the newsletter, shouted my own name as I've done every week for 233 weeks and realized that the Jason DeRulo... is me.
---
Happy Synchronized Swimming Summer to all who celebrate.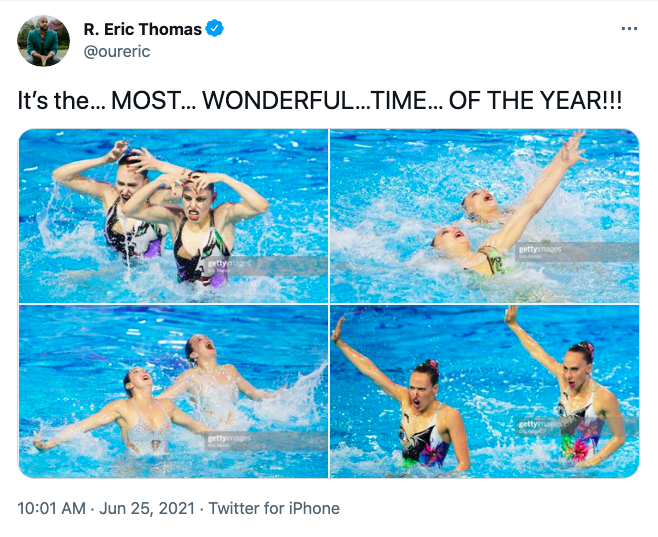 YES THIS WILL BE BECOMING A SYNCHRONIZED SWIMMING ACCOUNT. I AM POWERLESS AGAINST IT!!!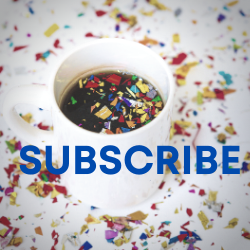 ---
Random Thing on the Internet
I am largely retired from Thirst Journalism and I certainly don't write about hot politicians anymore, no matter have symmetrical they are. I've been burned before! But only today did it occur to me that when writing about the president of France, I should have used the portmanteau Emmanuel Snackron. I apologize for the oversight and strive to do better in the future.
Anyway, here's a picture of Justin Bieber being underdressed in his presence. Boy if you don't....!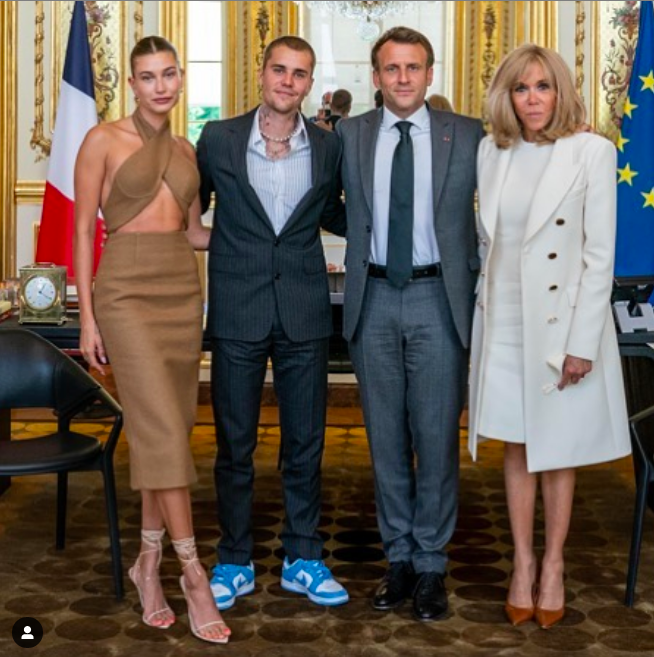 This is not a way to dress in 2021; this is a slapdash Justin Timberlake Halloween costume from 2005.
I also love that Brigitte Macron did not take her coat off for this. She was like, "It's fine; je suis not staying."
the Jason DeRulo... is me,
Eric