Hi! It's R. Eric Thomas. From the internet?
Hi!

This week: a Jeff Goldblum statue the world needs to see, Whoopi throws the book at "Judge" Jeanine, and in-depth with Wendy Williams.

I think Target should let you buy those photos they take of you when you're in the self-checkout line. Do they have that where you are? At the Target I go to, there's a little monitor just above the self-checkout screen where you can see closed circuit images of yourself scanning the $400 worth of t-shirts, candy bars, detergent, and a random coffee pot that you've decided to buy on this, an errand intended for purchasing one (1) box of dryer sheets. This monitor at the Target self-checkout is at perfect selfie height, so while you spend way more than you thought you also look youthful and tall. I would like to purchase this photo please.

It's like when you're on a roller coaster and they're like, "Hey! You screamed! Want to pay $25 for photographic evidence of it?!" and you're like "Heck yeah! This is the thing that will solidify my legacy!" Except instead of screaming at Space Mountain, you're staring dully at a screen as your credit card chip is being read. Love that. Want many more images of that, please.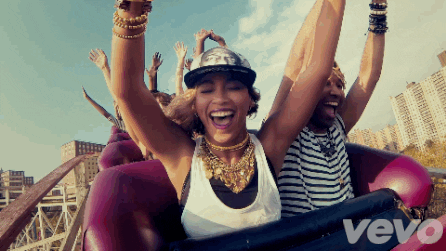 I was at Target yesterday with my friend Kristen, who was visiting from Philadelphia. We had a delightful weekend of doing very little and being in each other's company. I love to do stuff (and pay money for photographic evidence that I did stuff) but there is something to be said for the exquisite fulfillment of spending lazy afternoons with someone whom you thoroughly enjoy. I think we don't talk about non-event vacations enough. Every time I go on vacation, I Google dozens of lists of the 75 things you MUST do in Wheeling, West Virginia, or wherever. When people visit me I feel the same compunction to show them all the sights ("That is a stadium! There is some water! This is a Target!") So, it was a relief when Kristen was like, "Let's just hang out, maybe eat, read in adjacent pieces of furniture, and talk." Friends are good and I highly recommend them.

That said, we did have to leave the house for some events, even on our non-event weekend, and one of those was a reading of my play Safe Space. We went to Target beforehand to get snacks because if you're going to sneak food into any entertainment event it should be one which you wrote and therefore cannot technically get in trouble. I'm trying to set an example for everyone who comes to plays: make yourself comfortable, have a full stomach, laugh if something amuses you, and buy a photograph on the way out.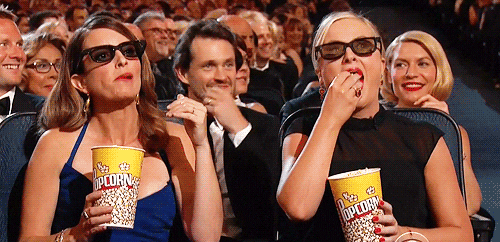 Oh right! Those photographs at Target. I'm really serious about this. If we're going to be photographed constantly (which I guess is better than not, in the balance, but what do I know? I'm semi-dystopian.) we should at least be able to take home a copy when we're looking fresh to death. What if I'm out here serving face to the robot overlords and don't even know it? This is unlikely as it has been well-documented that when my face is in a neutral position it naturally assumes an expression that can best be described as "driving through a windstorm to exact revenge on an enemy," but you never know. I don't want to waste all of these good faces! Don't waste your good face! That's what it's going to say on the souvenir t-shirts I sell next to the commemorative photographs at my next play. Ah, the golden age of art is delightful!

So many works of art this week: from Whoopi Goldberg's museum-ready takedown of Judge Jeanine, to the image of Keanu riding a horse through the Bronx, to the explosive decor in Wendy Williams' office. But first: that toothsome lynx, JEFF GOLDBLUM!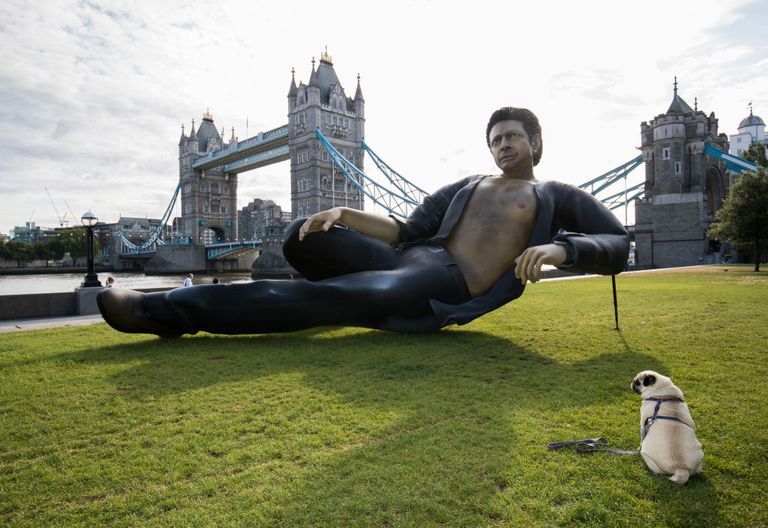 Sad news today for Michaelangelo's David sculpture, which was found smashed in a ditch after a new super-sized Jeff Goldblum statue showed up in London and made all other art irrelevant. [READ THE FULL COLUMN]
---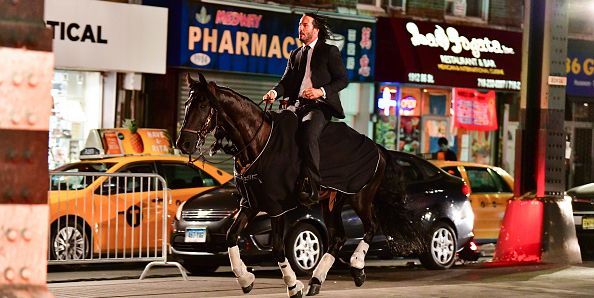 Why is this happening? The short answer is Keanu is filming the third John Wick movie, which should be titled Short End of The Wick but for some reason is not. At some point, John Wick takes a quick break from shooting everything in his path to climb atop a steed and act out a live MadLib: Keanu Reeves (person) riding (verb) a horse (noun) past a bodega (place where a cat lives). [READ THE FULL COLUMN]
---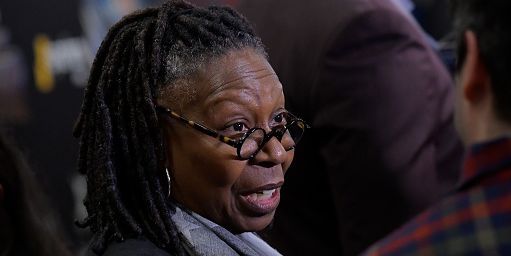 But the true fireworks began towards the end of the painful, pointless segment when Magistrate Pirro accused EGOT-winner Whoopi Goldberg of having "Trump Derangement Syndrome," a pretend illness first discovered by the scientists at Comments Section University in Moscow. [READ THE FULL COLUMN]
---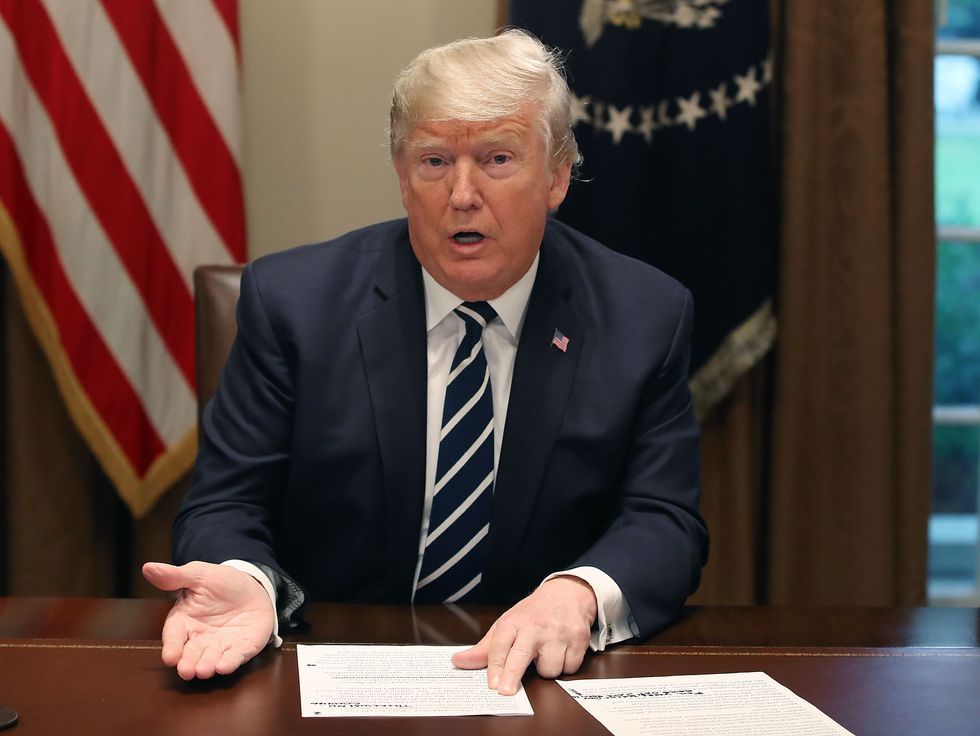 Trump went on to clarify the most damaging part of his Helsinki statement saying, simply, "Whoopsie! Me, a dumb dumb, said the wrong word. Coulda happened to anyone. Give a guy a break!" (I'm paraphrasing.) [READ THE FULL COLUMN]
---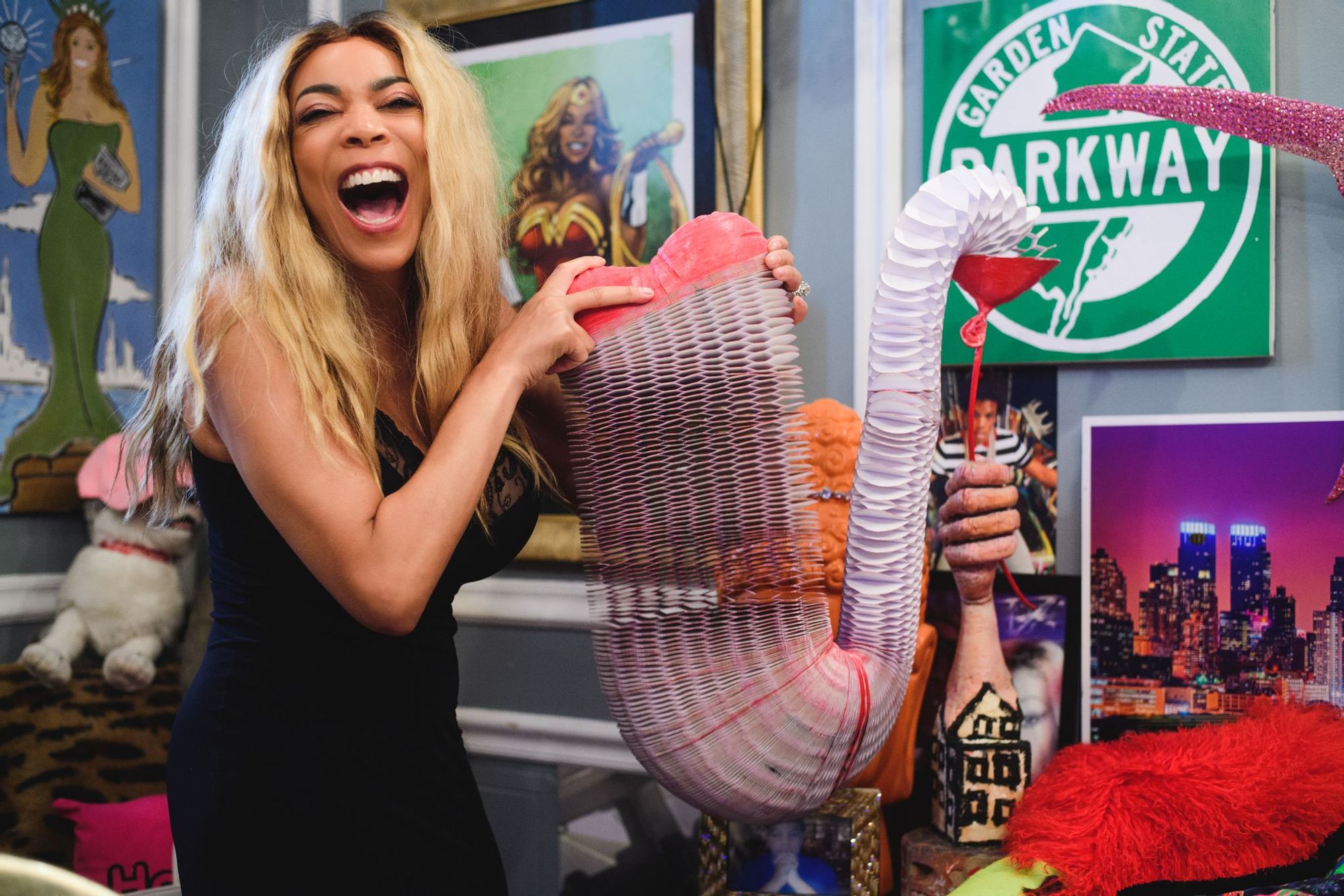 It's a common showbiz narrative: the rapid ascendancy, then loneliness at the top. "It's not for everybody," she allows. "The reason that it's so easy to go out there and be me—warts and all, critics and everything—is because my family and my career are the only two things that really matter, in the big circle of life. I do have very good friends, but I don't consider them family. I'm not looking to make friends."
She actually says this—I'm not looking to make friends—seemingly without irony, and I have to stifle a gasp. It's the calling card of every successful reality show villain. [READ THE FULL PROFILE]
---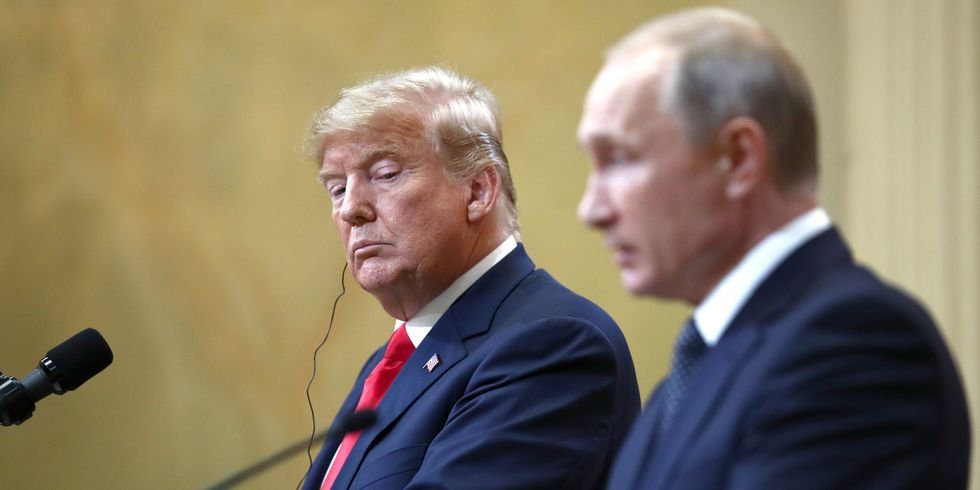 The premise of the joke, such as it is, is that Trump and Putin's special, dangerous relationship is deepened by a same-sex attraction between the two. What's worse than potentially colluding with a hostile foreign power? Two men kissing. Hilarious. Some people make these insinuations as acts of "Resistance," believing that if Trump sees himself mocked in this way it will make him mad. I have bad news for everyone: Trump isn't looking at your dumb tweets. But you know who is? Queer people. [READ THE FULL ARTICLE]
---
Random Thing on the Internet

I read so many good articles this week! I great profile of the elusive, eccentric Michiko Kakutani, a phenomenal profile of Young Jean Lee, and, perhaps the best, an extraordinary elegy for the oldest known spider in the world.

See you in the pictures,
Eric