Hi! It's R. Eric Thomas. From the internet?
Hi!
Every year I think about sending end-of-year letters. I want to believe that I am an end-of-year letter person. I truly, in my heart of hearts, think that I am absolutely the kind of person who organizes a photo shoot and sends the prints off to Snapfish and gets a little letterhead made up and then thoughtfully comes up with a way of summarizing the fiction that is time and casually drops information about familial accomplishments without making it sound too much like a LinkedIn update and then finds a stamp of all things, and finally mails the dang things with enough time for them to arrive before the oceans rise.
Every year I think this. Every year I am wrong.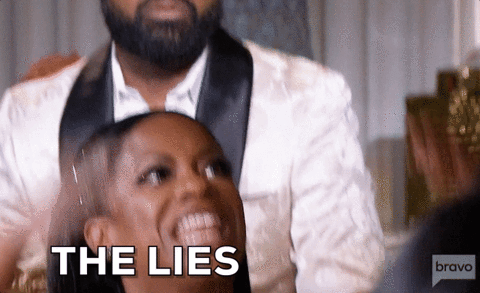 Last year I was like "Well, Louis DeJoy is de-joying my joyeux noel with his evil machinations at the USPS. He's playing fast and louis with the delivery times and alas I will not be able put my stamp on the holiday by sending my envelope full of overcooked wordplay and posted matters, general."
I could technically use the same excuse this year because DeJoy still has a job. (Louis, if you're reading this, I need you to go ahead and tender your resignation, baby. I don't believe that postal service is your ministry. I say this with utmost disrespect. We're just not Mr. McFeelin' it, y'know?)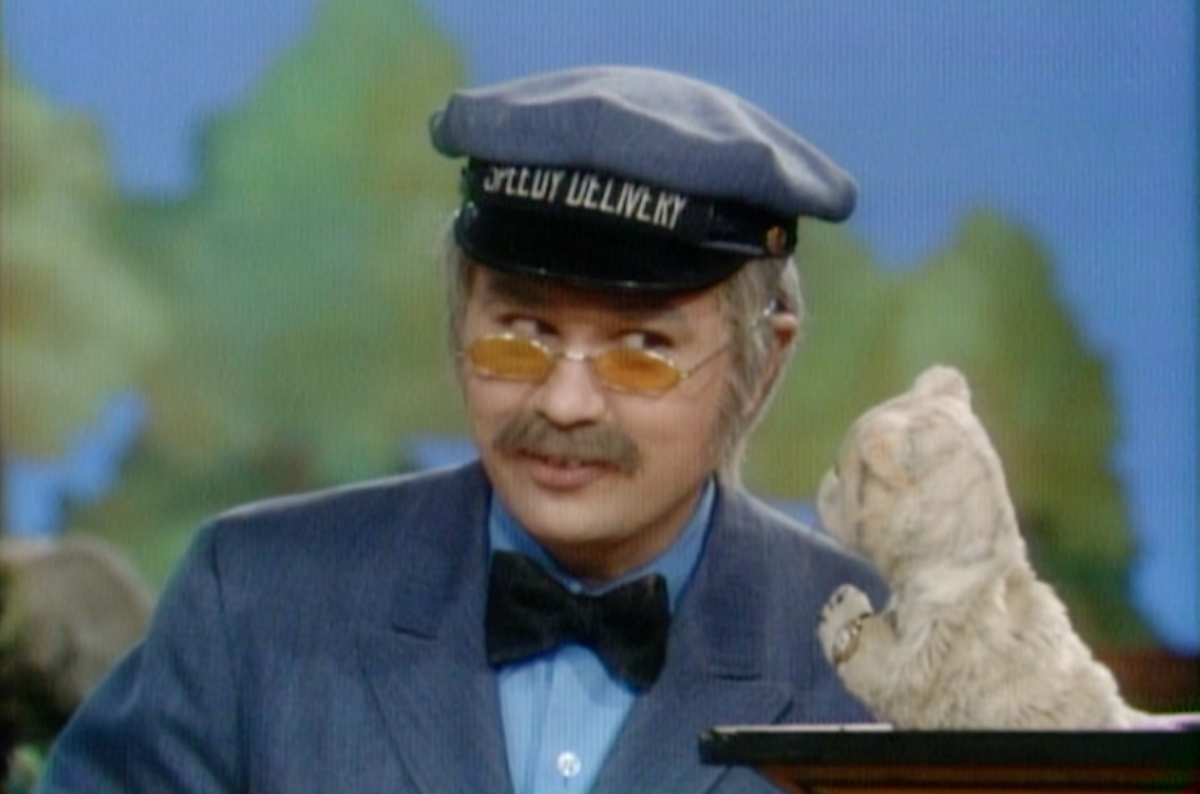 I don't think we'll be sending a letter because it is nearly December and I'm sitting here writing you a letter instead of composing and sending one to, I don't know, my junior year roommate.
I wonder what Romy is up to these days. Maybe he should send me an end-of-year letter.
Every time we receive a letter from another family, I read it with great interest because I'm genuinely excited about what's going on in other people's lives. Last year, my friend Sarah illustrated a cartoon zine about her year! It's fabulous! I still have it on my fridge (and not just because she mentioned me in it). I love reading about their children's victories in sports that I did not previously know exist (pickleball? Congrats Kyleigh! Proud of you!). I like how adults kind of just breeze through work stuff ("Fred's still plugging away at the family business"--I have no idea what this means and I suspect Fred is in the mafia. "Davina still hasn't sold the $75 million house, but maybe this year!"--rooting for you! Have you tried pickleballing it?)
Some years aren't great. Sometimes people write around it. Sometimes people write about it directly. I respect and appreciate both choices. I actually think it would be healthy to get end-of-year letters that gave the good and the bad. I used to not think this way. Life is depressing enough, come to the cabaret, etc! But the older I get (older every minute!), the more I think it's healthy to know what we're heading into, the good and the bad. Otherwise both can feel pretty lonely. So, yes, I am asking you to send me your melancholy end-of-year letters if that's what the year brought you. I will hold them in my heart.
It's very possible that this was not a good year 'round these parts. I'm almost certain it was not. But a lot of very good things happened in the midst of it. I used to think it was ungrateful to frame it like that. Why not say it was a good year where bad things happened? Is God up in Heaven, sitting at the Pearly Panera, scrolling through God's I-I-Iphone, reading this newsletter and thinking "wow, okay, rude"? Maybe. I hope not.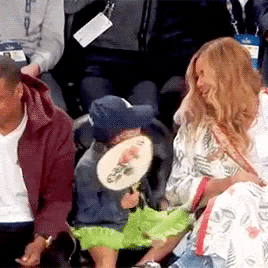 Semantics is the greatest obstacle to letter-writing, methinks. Good, bad, okay, pickled? What kind of year it was is not as important as the fact that it was a year and it's nice to mark that. I'm not going to write a letter, but if I did I'd say "Some things happened. Some were good. We survived. We're grateful. I'm still working for the mafia. Our oldest succulent is trying out for lacrosse. If you see Romy, tell him I say hi. I hope he's doing well. And tell him I'm sorry I left in the middle of junior year. I would have explained but I didn't send a letter that year either. Somehow it was Louis DeJoy's fault."
---
Giants in the Sky
As you're no doubt aware, the magnificent genius Stephen Sondheim, a legend, a life force, passed away at the age of 91 on Friday. My first entry point to his incredible breadth of work was probably the film West Side Story, although I didn't realize that he'd written the lyrics at the time. My first aware encounter was the PBS concert of Into the Woods, a VHS that I replayed so many time the tape became translucent. He shaped my deep and all-encompassing love of musical theater, taught me how to listen to words on stage, and shaped me as a playwright. His impact is unparalleled in modern theater and I'm grateful I got to live at the same time he did.
This New York Times obituary is, as expected, very comprehensive. Even better, though, is Mark Harris' Vulture article which makes attempts to illustrate just how far-reaching his influence continues to be.
And, of course, there's this masterpiece, from his recent birthday celebration:
Stephen Sondheim gave us so much, including Audra, Meryl, and Christine belting in bathrobes. What a hat!
---
Previously On...
In my pop culture newsletter, Previously On, I wrote about giving more famous figures prestige backstories in the vein of Jackie and Spencer.
And I also wrote about Adele's album, 30, which I am dubbing the start of her post-crying era. It's fantastic!
---
Backing Track!
Single tickets are now on sale to the first of my world premiere plays for 2022--Backing Track, a contemporary romcom about Titanic, dating apps, and solar panels; a karaoke play in two acts and about 6 songs; a family comedy about falling in love while grieving, and so much more. I so deeply love this play and I hope you'll join us in Philly for a funny, heartfelt, soul-filling night.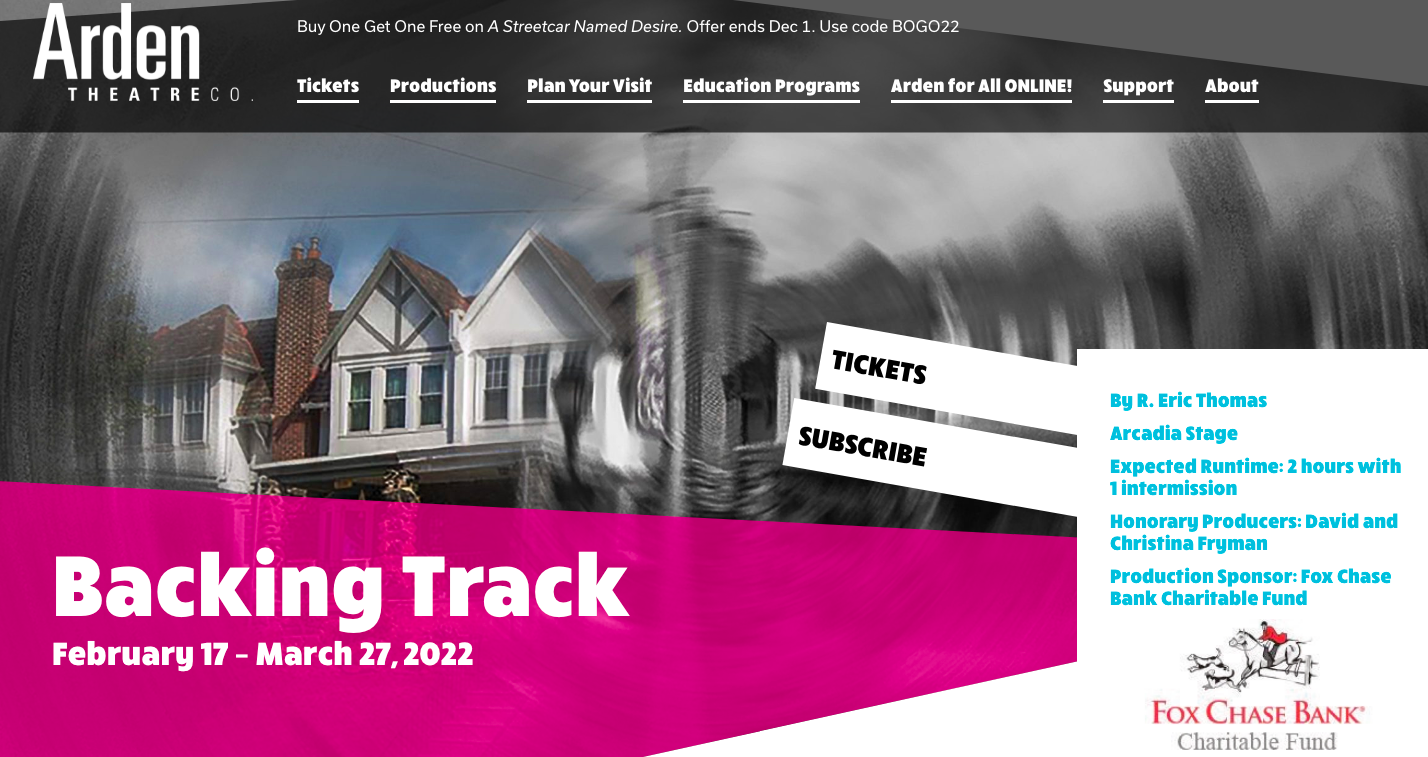 ---
Random Thing on the Internet
Did you know the Wirecutter staff is on strike because, after two years of bargaining, The New York Times still hasn't come to an agreement with them. The strike lasts through Cyber Monday, so avoid crossing the digital picket line as you go about your internet business.
I suspect Fred is in the mafia,
Eric
---
My new YA novel, Kings of B'more, a contemporary riff on Ferris Bueller's Day Off, is out everyone on May 31, 2022. Pre-order it here or from you favorite indie bookstore, or request it from your local library!